About Stuff Mom Never Told You Join hosts Anney and Samantha to listen to Stuff Mom Never Told You, continuing the conversation of what it is to identify as female through research-based discussion around feminism and how it impacts everyday life.
New episodes come out every Wednesday and Friday.
Meet the Hosts
Anney Reese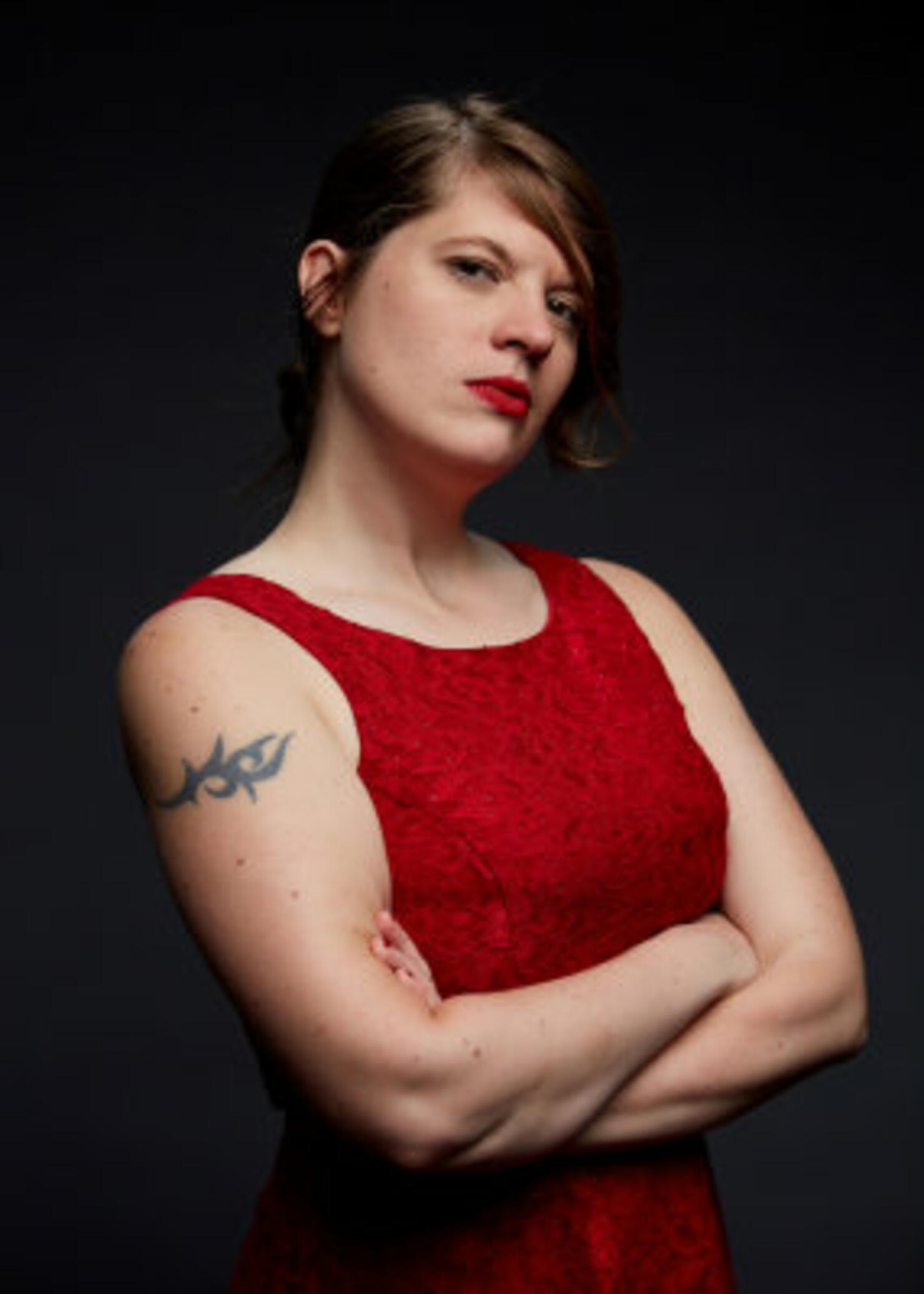 Anney Reese started out as an intern working behind-the-scenes producing Stuff Mom Never Told You, where over the course of seven years she learned to be a loud and proud feminist.
Sometimes writer, sometimes actor, oftentimes traveler and hiker. Scholar of horror movies, fanfiction and nerdom. Not afraid of souffles. You can also hear her on Savor.
Samantha McVey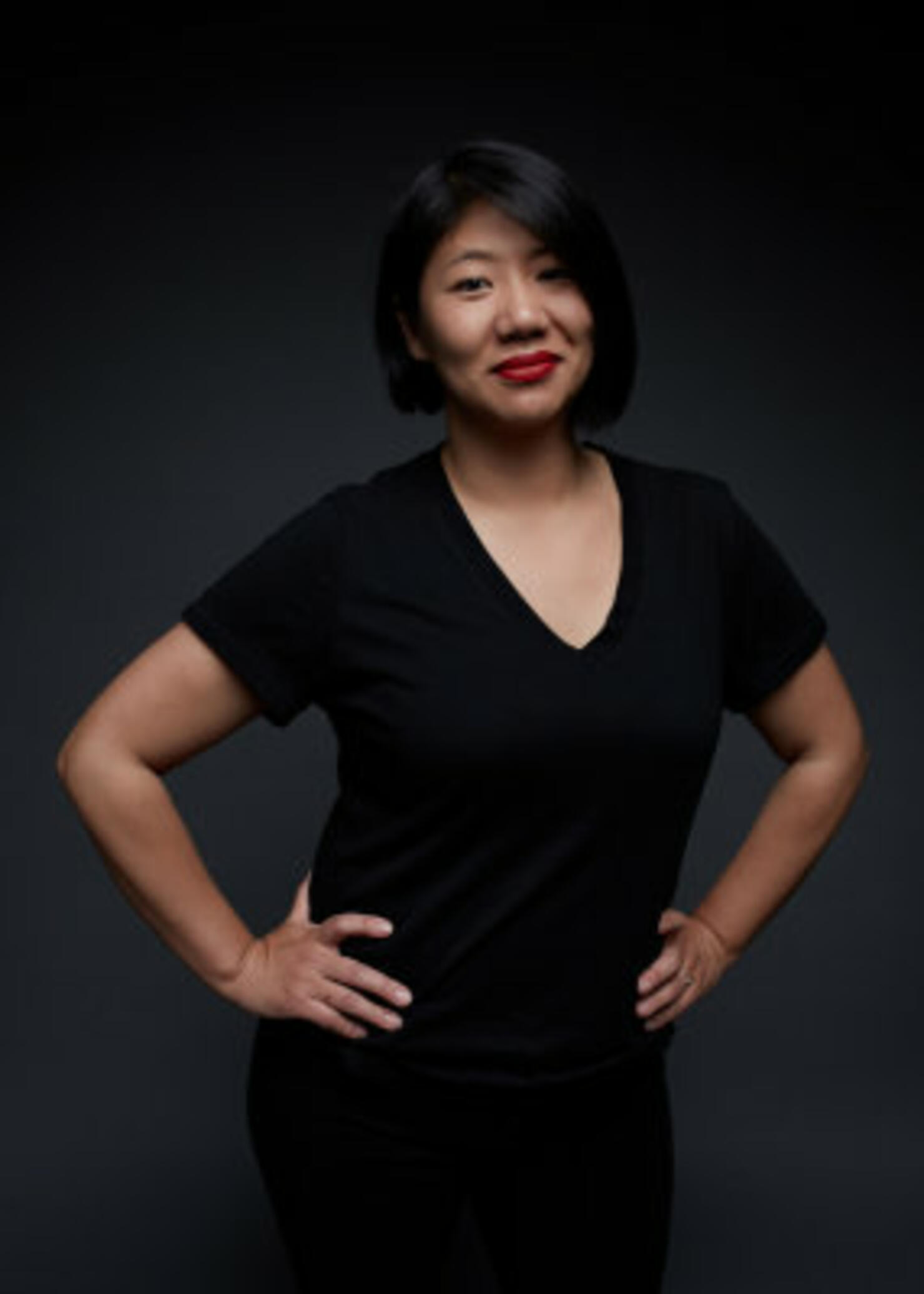 Hey, I'm Samantha. I'm passionate about feminism and social justice. I like dogs and brunch.