About Stuff They Don't Want You To Know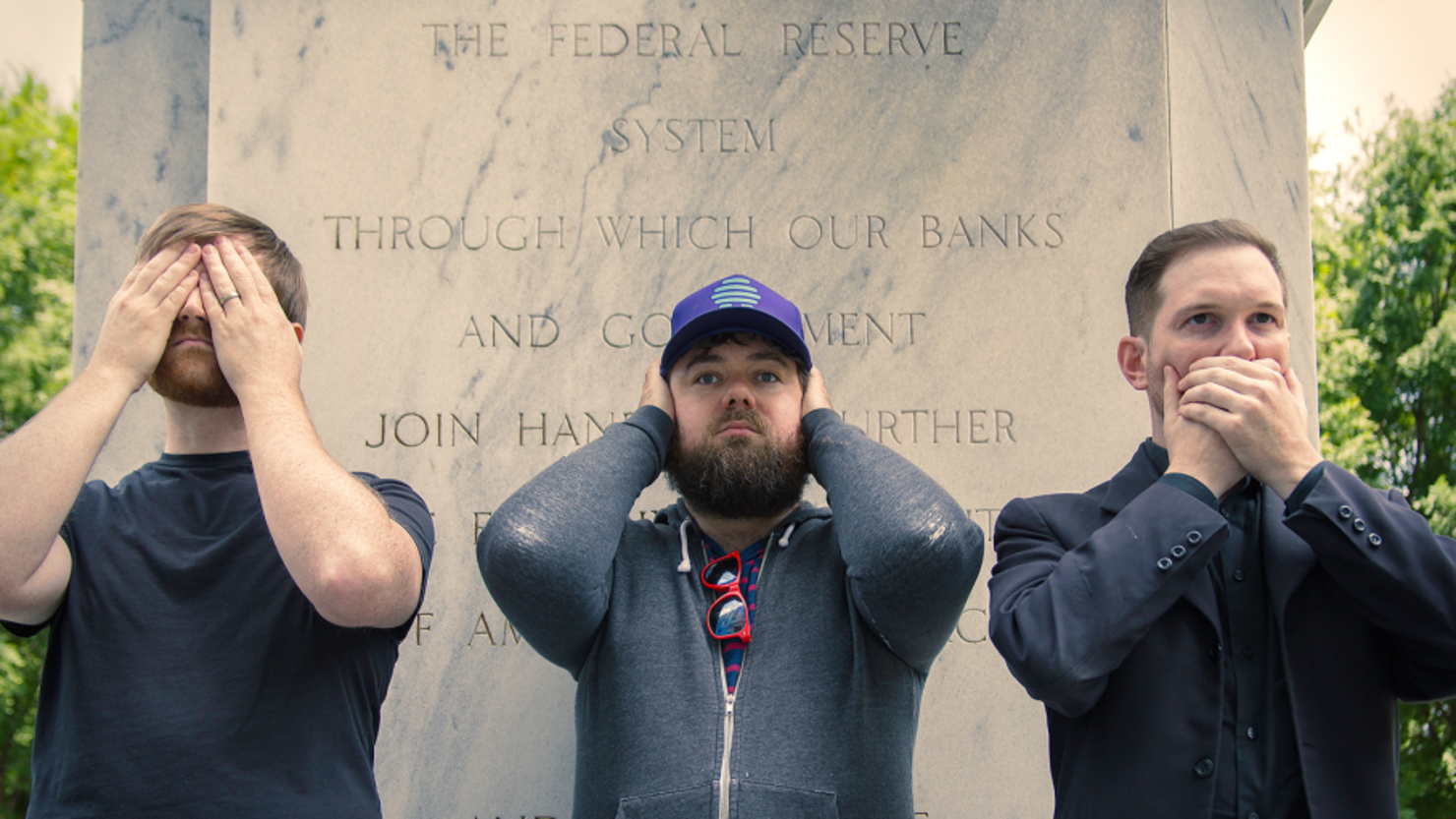 From UFOs to psychic powers, ghosts and government cover-ups, history is riddled with unexplained events. But how can we get tell the truth from the fiction, and separate the fact from the rumor? Since 2008, Stuff They Don't Want You To Know has delved into the murky world of everything from cults to lost cosmonauts and allegations of the paranormal, applying critical thinking to the world's most prevalent conspiracy theories and, more often than not, discovering the disturbing grains of truth hidden in the heart of paranoia. Join Ben, Matt and Noel as they embark on their continuing quest to fit the puzzle pieces together, to connect the dots and follow the breadcrumbs into the truth behind the curtain, from the furthest reaches of the universe to the innermost depths of the human mind.
Meet the Hosts
Ben Bowlin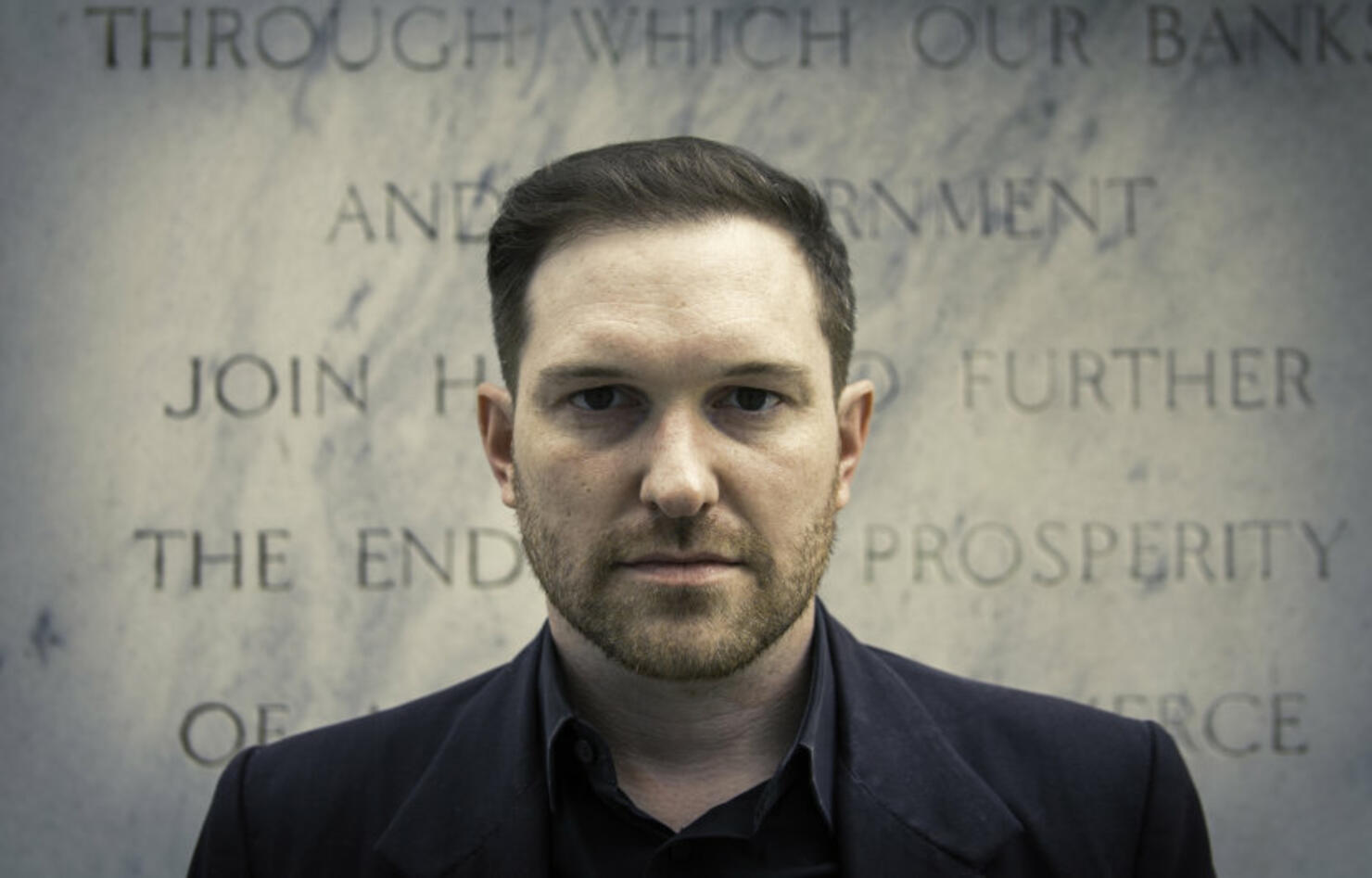 Ben Bowlin is a writer, actor, and producer born to Melungeons from the hinterlands of TN. He has lived in Nashville, Quetzaltenango and, currently, Atlanta. He spent much of his youth traveling, conducting bizarre experiments, watching the Twilight Zone and hunting reports of paranormal activity. He is the recipient of numerous awards for writing and onstage performance. The legends surrounding his family's past instilled within him a fascination with the fringes of what's known to be true -- an obsession, of sorts, with the blank spaces on the edges of the map -- and, most importantly, a certainty the world is both understandable and worth understanding.
Ben began an internship at HowStuffWorks in late 2007, and is currently an Executive Producer. In 2008, with his esteemed colleagues, Ben created Stuff They Don't Want You To Know, one of the world's most popular explorations of those same, strange topics that fascinated him since childhood. He has attended Georgia State University, El Universidad Rural de Guatemala and The Georgia Institute of Technology, where he studied at the Sam Nunn School of International Affairs.
He coined the term "conspiracy realism" and believes a good idea can change the world.
Matt Frederick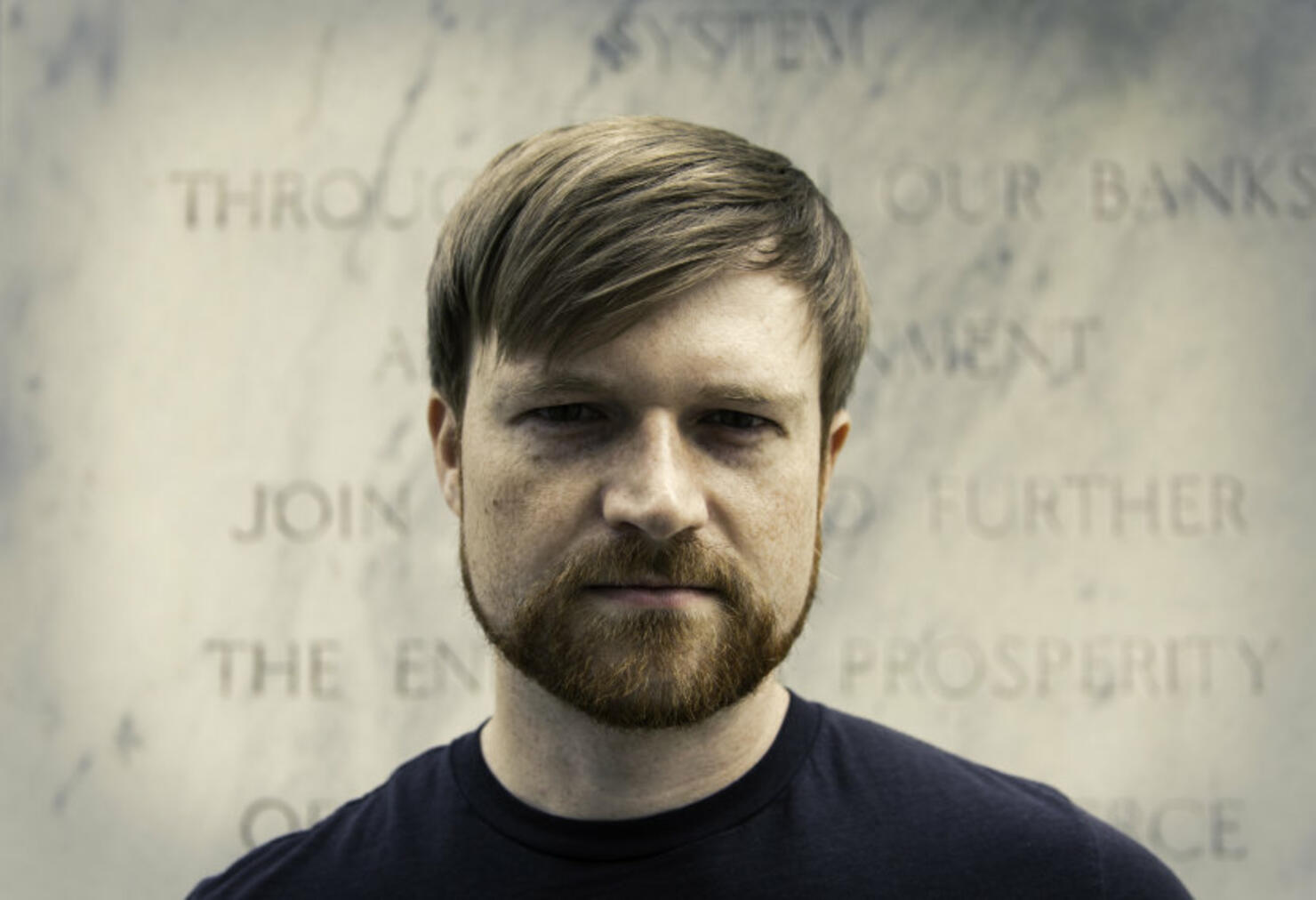 Matt Frederick spent his earliest years almost exclusively outside, but this time was cut short by Nintendo's dark designs. Thankfully Matt retained his desire to 'hit things with sticks' - a skill that would lead him to play drums in the Super Bowl XXXIV Halftime Show. In 2002 Matt portrayed an aging, one-armed man named Candy in "Of Mice and Men" at the International Thespian Conference in Lincoln, Nebraska (where he hugged his future wife for the first time).
In his college years, while working as a servant of sorts at a prestigious private club in Atlanta, Matt became highly aware of the sharp divisions in our society. Around that same time, Matt received a bachelor's degree in Video Production and Journalism from Georgia State University.
Since 2006 Matt has been employed by the educational website and podcast network HowStuffWorks. He began there as an intern and is now an Executive Producer. In 2008 Matt and Ben Bowlin created the web series Stuff They Don't Want You to Know which currently has 579,000 subscribers on its YouTube page. In 2012, the guys joined forces with Noel Brown to create Stuff They Don't Want You to Know the audio podcast which currently averages 2 million downloads a month.
Noel Brown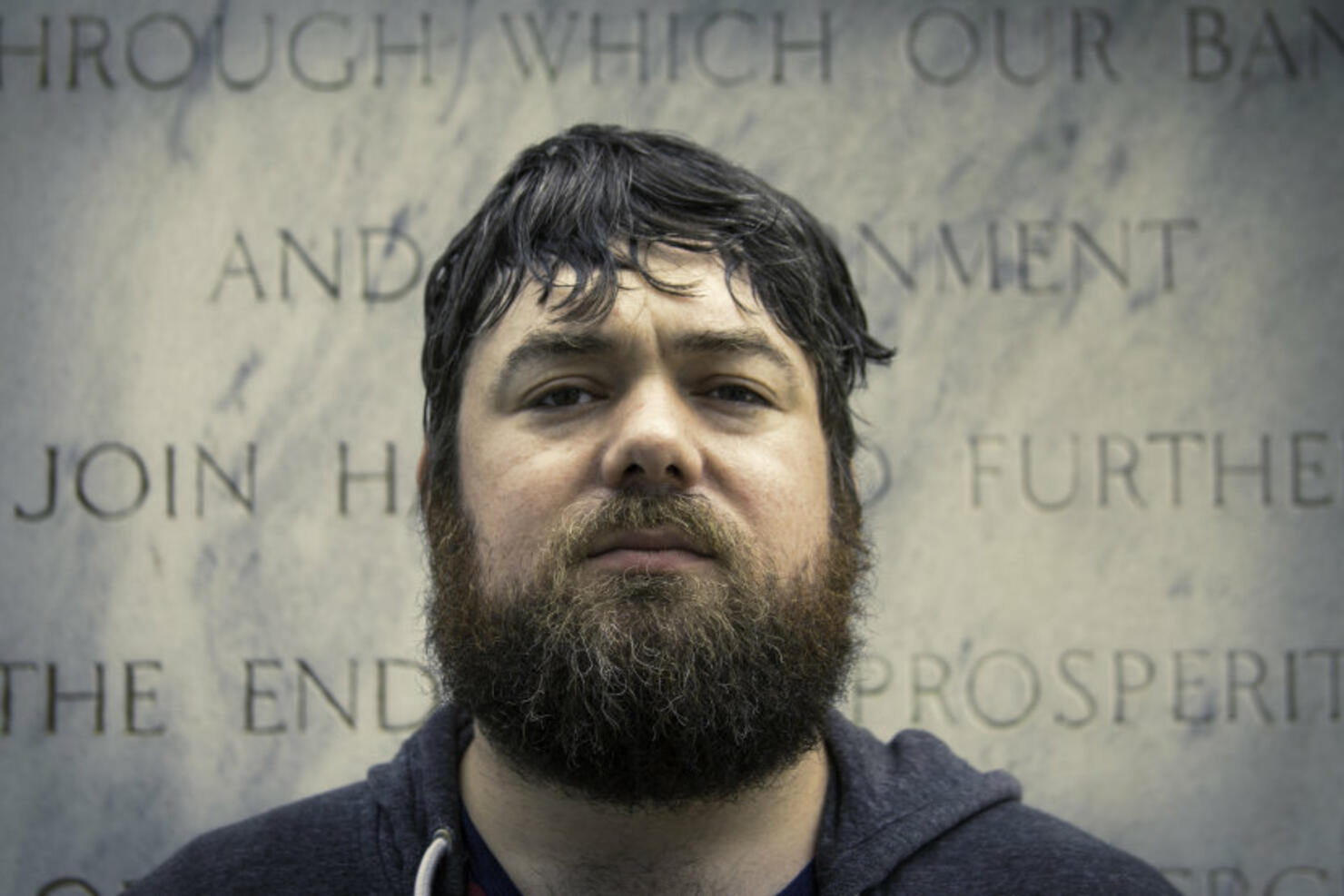 Noel Brown is a podcaster, musician, and filmmaker living in Atlanta, Georgia. Born to two opera singers in Wurzburg Germany, Brown spent his early childhood traveling abroad with his parents, making his home in the dressing rooms of great opera houses the world over. As he wandered through these clandestine corners of high society, Brown developed an unshakable sense that something hidden was operating beneath the surface of it all. Something sinister and unseen pulling the strings.
While earning his bachelor's degree in film production from Augusta University, Brown became the youngest reporter for Georgia's NPR affiliate, Georgia Public Broadcasting, where he wrote and produced radio features on everything from local and state politics to environmental issues and the nuclear industry. Using the skills he honed as a radio reporter, Brown took his first dive into the world of conspiracy realism with a documentary on the Georgia Guidestones, a mysterious granite monument bearing a list of commandments for establishing a new world order. The film went on to win the award for best documentary short at the Atlanta Film Festival.
Now, as a member of the Stuff They Don't Want You to Know hive-mind, Brown has made a full-time job of chasing the truth around unseen forces that shape our world. He is also the Senior Supervising Producer for the HowStuffWorks audio podcast network. In his spare time, he also enjoys cooking delicious meals and playing Mario Kart with friends.