About The Bechdel Cast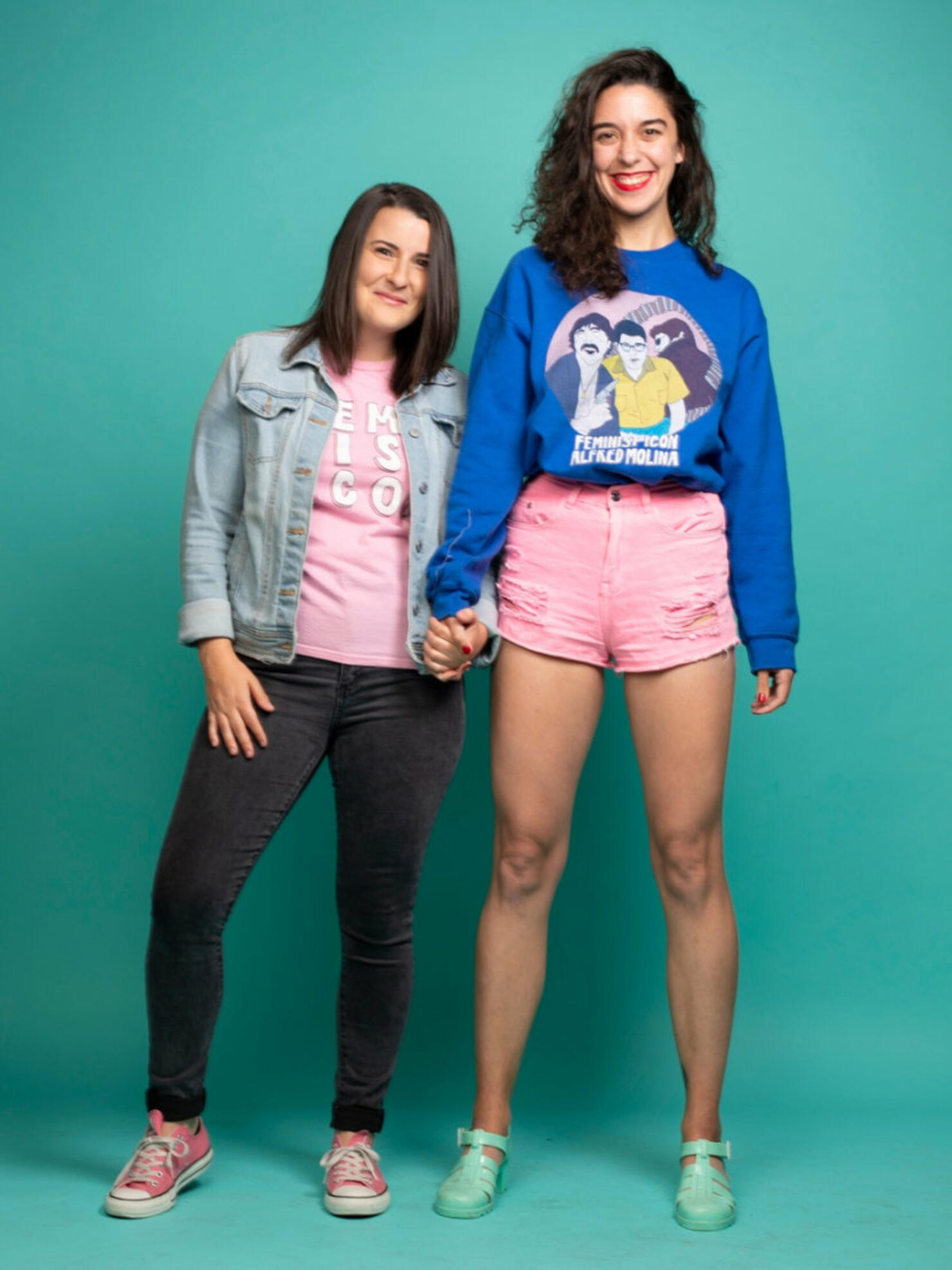 The Bechdel Cast is a podcast about the representation of women in movies. Each week, hosts Jamie Loftus and Caitlin Durante plus a special guest examine a different movie through an intersectional feminist lens to determine how well or (usually) poorly the movie treats women, and of course, whether or not the movie passes the Bechdel Test. Developed by cartoonist Allison Bechdel, the Bechdel Test requires that a piece of media have 1) two named female-identifying characters 2) who speak to each other 3) about something other than a man. The Bechdel Cast sheds light on one of Hollywood's biggest problems -- the under- and misrepresentation of women.
So far, The Bechdel Cast has covered over 150 movies, including Star Wars, Titanic, Love Actually, Raiders of the Lost Ark, Twilight, Black Panther, The Notebook, Miss Congeniality, several Disney movies, and many more. Here's the full list of movies we have discussed!
We've covered even more movies on our Patreon, which gives subscribers access to two bonus episodes every month for only $5 per month! Subscribe to our Patreon aka Matreon today!
The Bechdel Cast has been featured in The AV Club, Buzzfeed, Vulture, and The Daily Dot, to name a few, and we were named "Favorite Comedy Podcast" by WhoHaha's Female Comedy Awards in 2018. We have also performed live shows at such festivals as The New York Comedy Festival, San Francisco Sketchfest, and The Women in Comedy Festival in Boston!
Past guests include Nicole Byer, Mara Wilson, Aparna Nancherla, Lindsay Ellis, Debra DiGiovanni, Amanda Seales, Nikki Glaser, Naomi Ekperigin, Dani Fernandez, Karina Longworth, Soraya Chemaly, Sam Jay, Jenny Yang, Demi Adejuyigbe, and of course, ALFRED MOLINA. And many more!
Listen and subscribe wherever you get your podcasts!
Caitlin Durante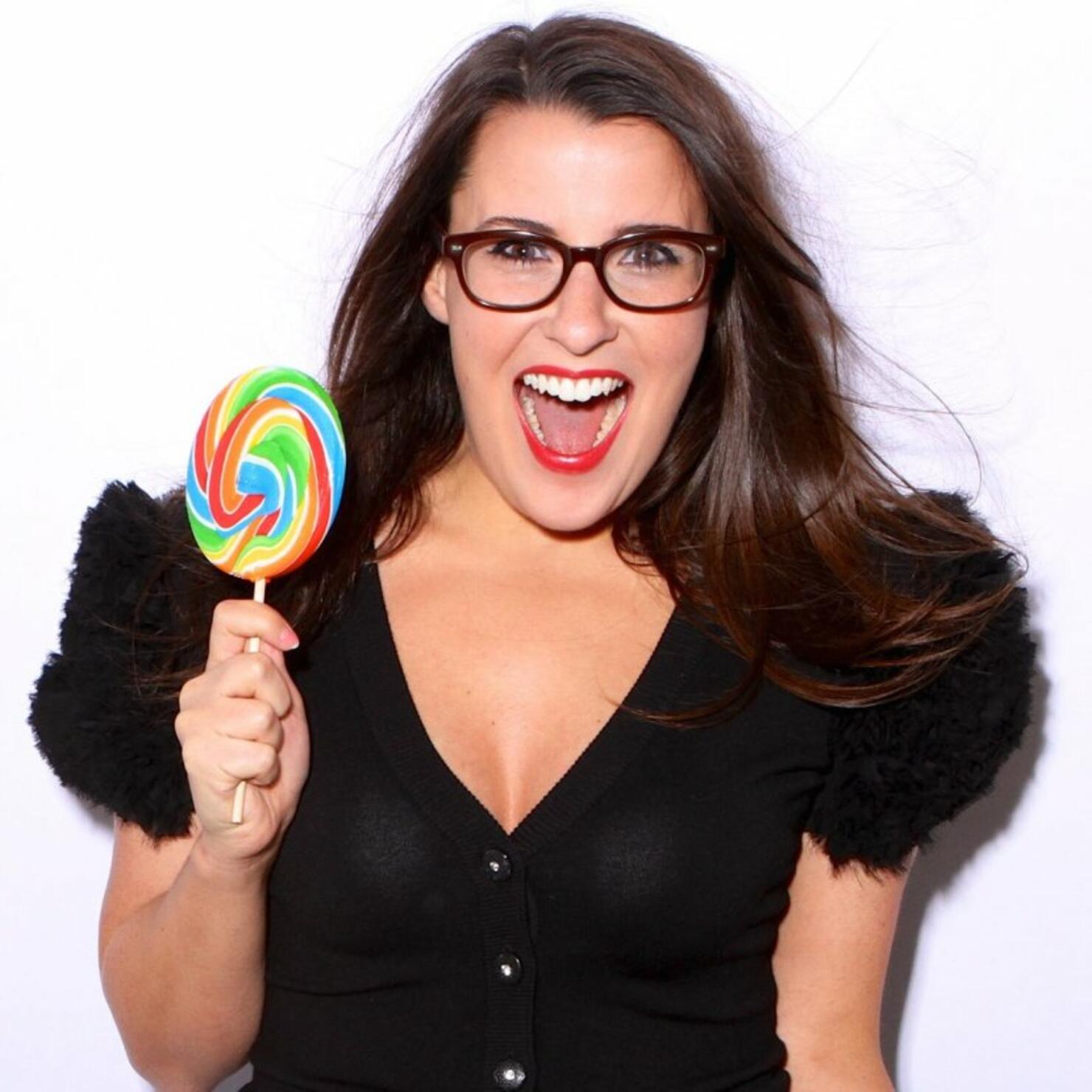 Caitlin Durante is a writer, comedian, and story analyst. She has performed all over the country and in festivals like the Women in Comedy Festival and the Out of Bounds Festival. She has a Master's degree in Screenwriting from Boston University, but she doesn't like to bring it up.
Jamie Loftus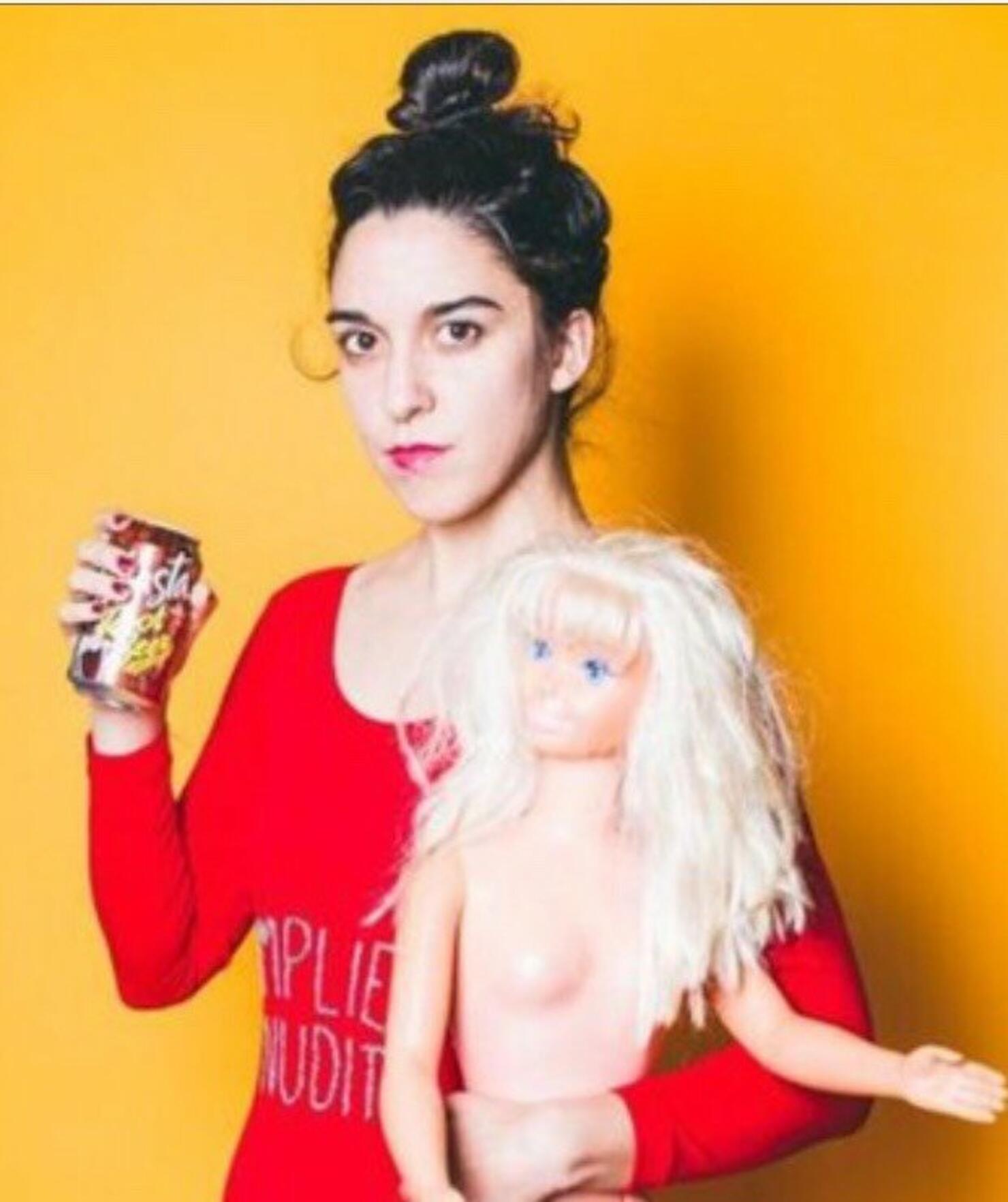 Jamie Loftus is a standup comedian and cartoonist whose dead hamster was left in her freezer for six months by choice. She has written and starred in 'Irrational Fears' on Comedy Central and 'Robot Takeover' and 'Upgraded' on Super Deluxe. In print, you can catch her in The New Yorker, Paste Magazine, Vice and Playboy. She is taller than her confidence would imply.