About The Control Group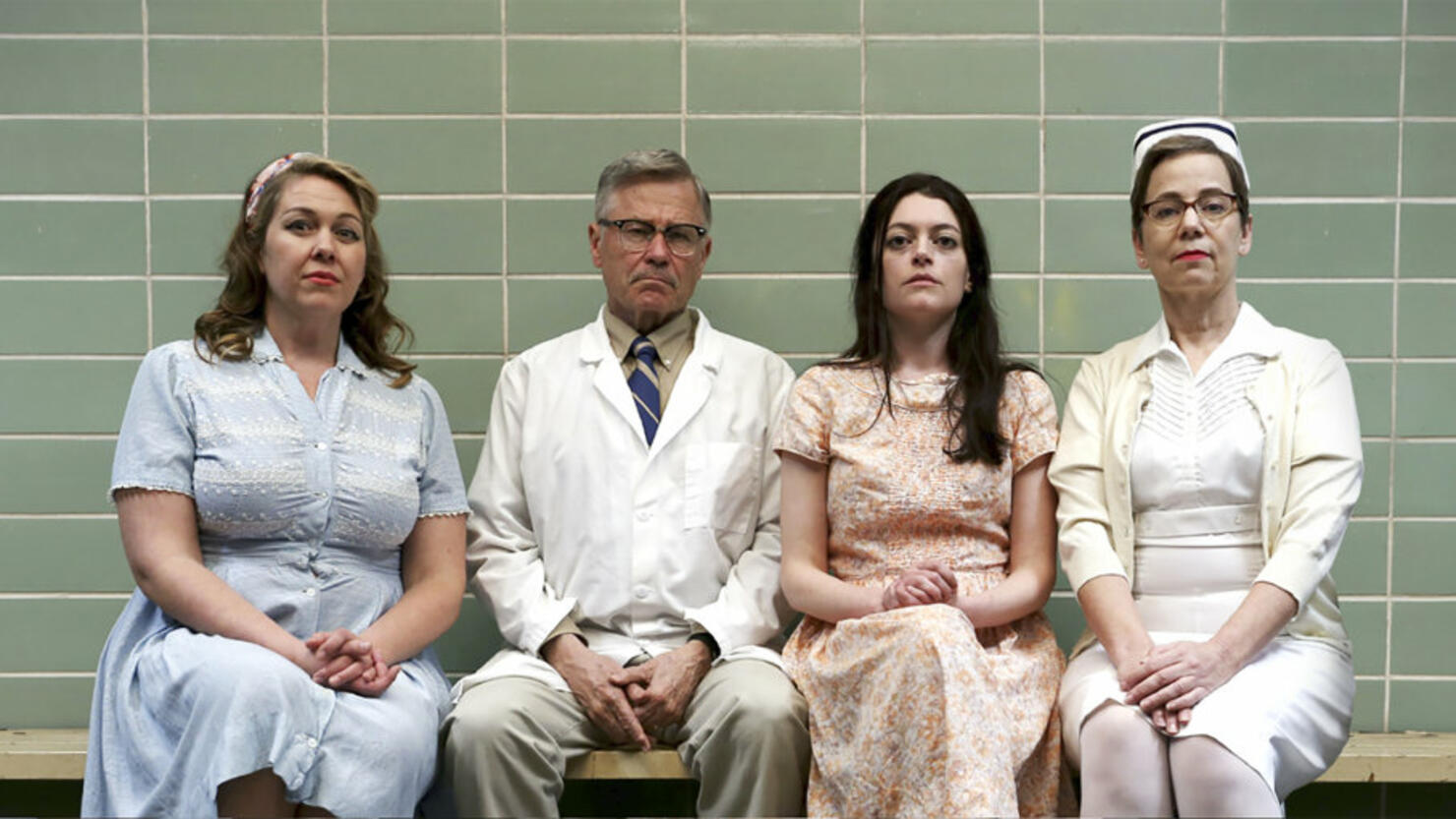 Set at the State Mental Hospital of New Canaan in 1962, The Control Group follows the director of a mental ward as he employs increasingly experimental and irresponsible methods to probe the mind of an uncooperative mental patient, being encouraged to do so by a mysterious funding group. But as Dr. Hayes wears down Karen's resistance through drug, sleep, and more unconventional therapies, he is exposed to a larger conspiracy that threatens the security of his other patients, as well as the loyal nurse who begins to question Hayes's ethical judgment. A work of fiction inspired by actual events, The Control Group dramatizes the CIA's funding of mind-control experiments through a shadow organization, as well as its more nefarious covert drug operations.
Cast and Crew:
A production of HowStuffWorks. Written and directed by Bret Wood. Sound recorded and mixed by Rob Gal. Starring John Schmedes (Dr. Hayes), Hannah Fierman (Karen), Lisa Paulsen (Verdrey), Jennifer Bates (Charlotte), and Daniel May (Somerhill). Featuring Andrew Benator, Keith Brooks, Rachel Frawley, Shelby Hofer, Mary Kraft, Kelly O'Neal, Joe Sykes, and Troy Willis. Executive producers Ben Bowlin and Josh Clark. Music by Rob Gal and Bret Wood. Special thanks to Sherri Larsen, Adam K. Thompson, and Kelly Lewis.
Bret Wood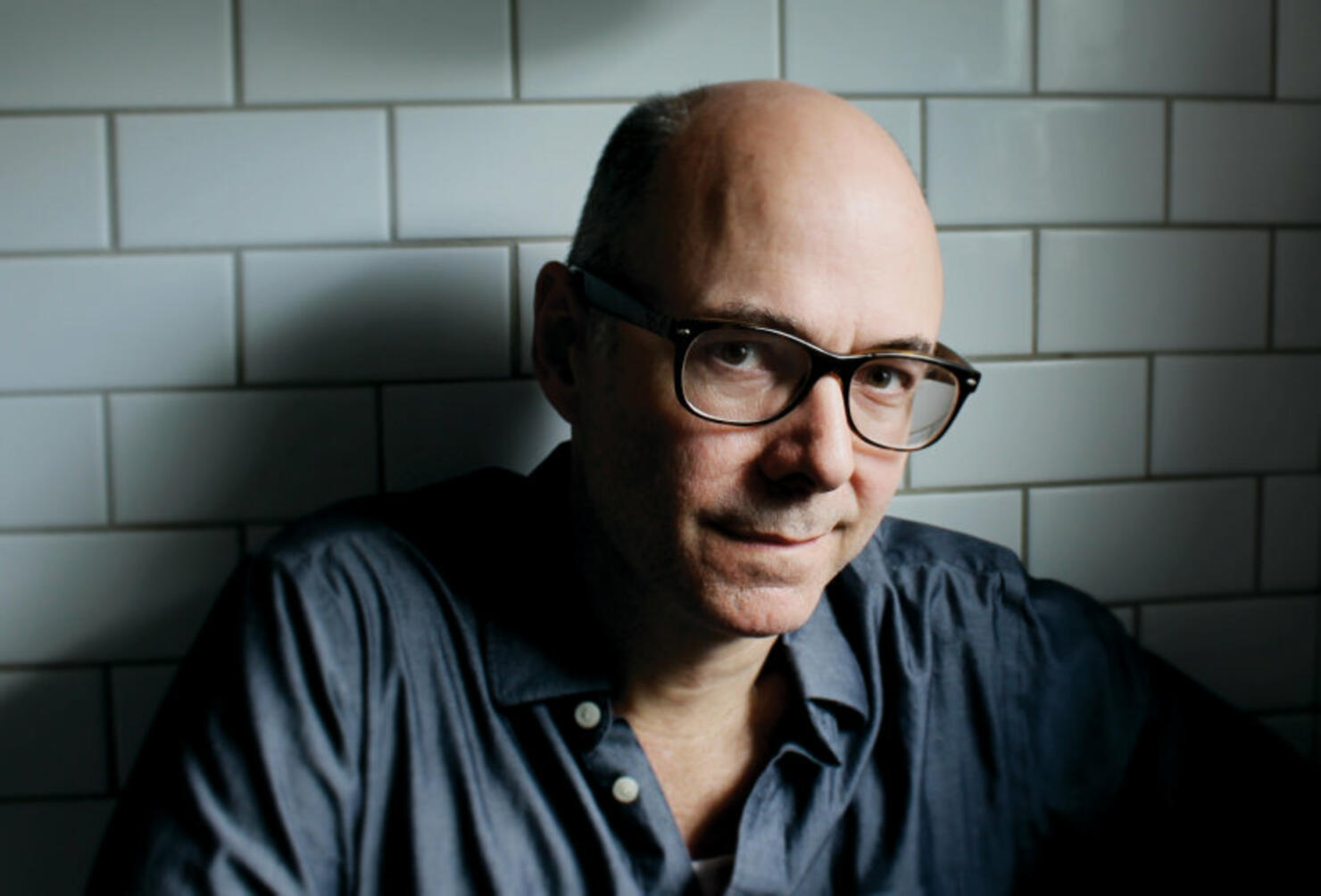 Bret Wood is an Atlanta-based filmmaker whose work explores the secrets and the horrors that lie beneath society's well-ordered exterior. His feature films include the vampire mystery The Unwanted (2014), Psychopathia Sexualis (2006) and the documentary Hell's Highway: The True Story of Highway Safety Films (2003), which Filmmaker Magazine called "a Lynchian view of the nightmarish underbelly of middle America." He has recently completed his fifth feature, a revenge thriller entitled Those Who Deserve to Die. Wood produces digital restorations of classic films for Kino Lorber, Inc. and has written numerous books and essays that illuminate some of the lesser-known corners of film history.