About The Daily Zeitgeist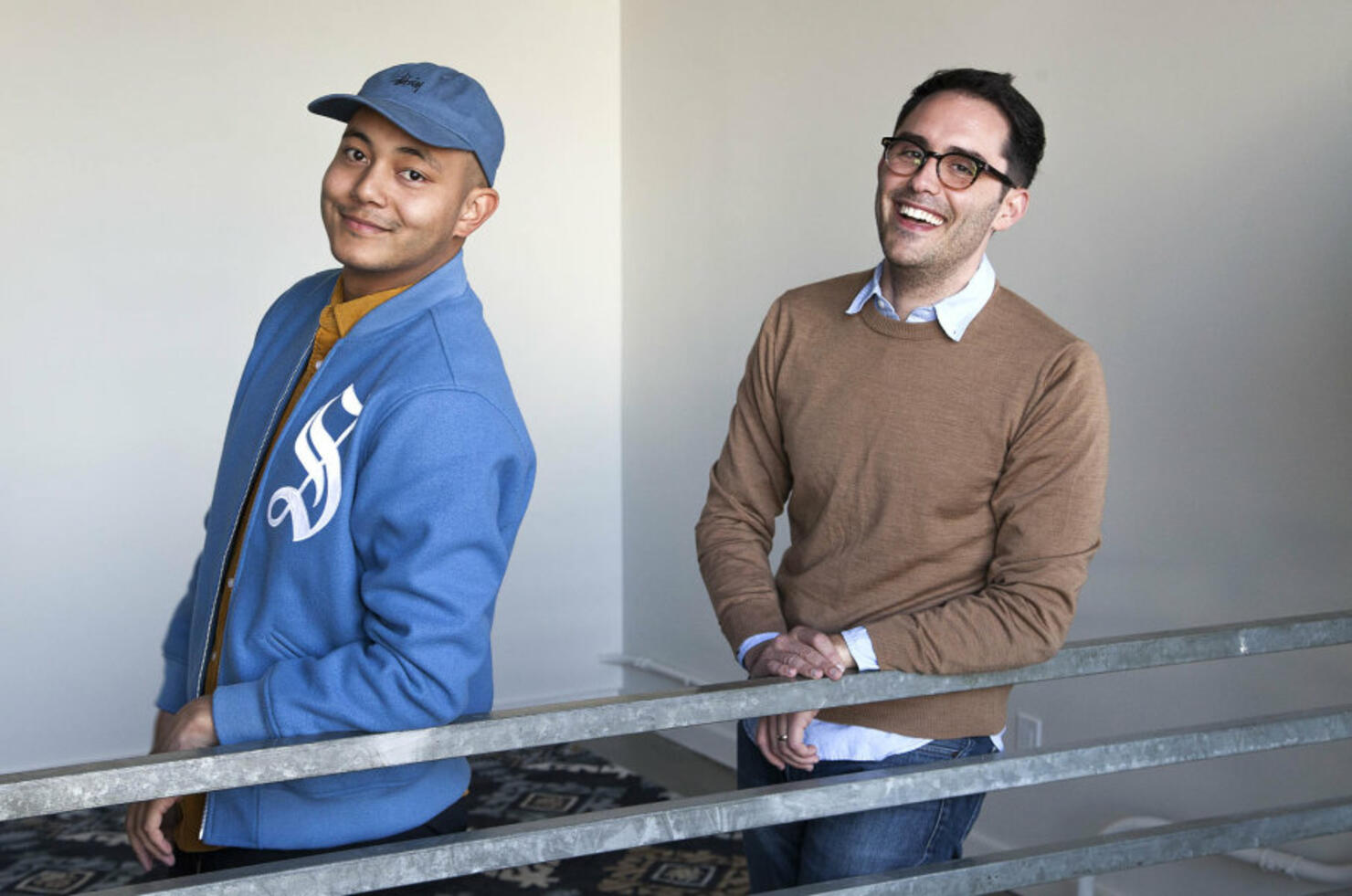 There's more news and less comprehension today than any historical period that didn't involve literal witch trials, and trying to stay on top of it all can feel like playing a game of telephone with 30 people, except everyone's speaking at the same time and like a third of them are openly racist for some reason. From Cracked co-founder Jack O'Brien, THE DAILY ZEITGEIST is stepping into that fray with some of the funniest and smartest comedic and journalistic minds around. Jack and co-host Miles Gray spend up to an hour every weekday sorting through the events and stories driving the headlines, to help you find the signal in the noise, with a few laughs thrown in for free.
About Jack O'Brien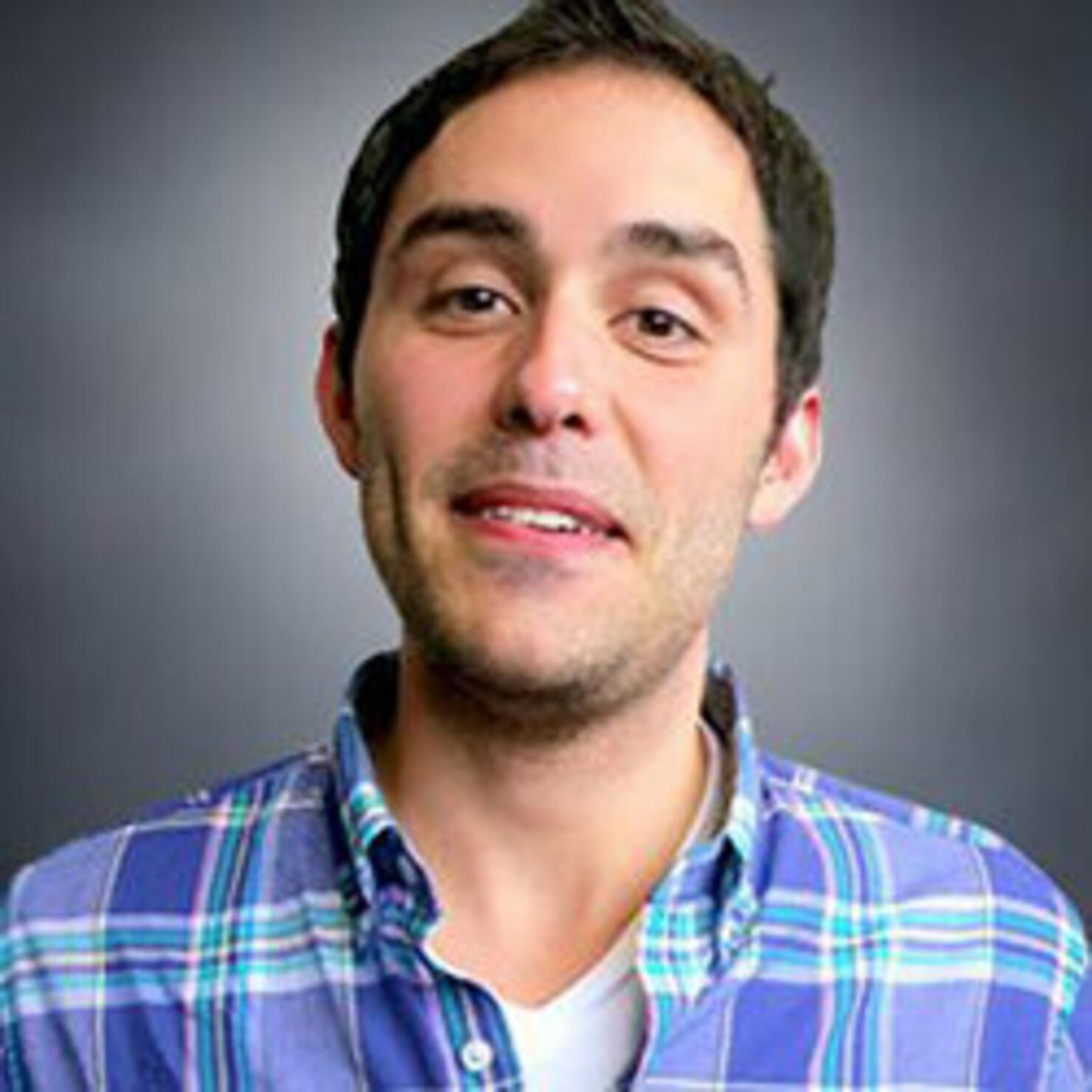 Jack O'Brien launched Cracked.com in 2006, and was a driving force behind the site's editorial and video content until he left in 2017 to become the Creative Director and Head of Comedy at HowStuffWorks. Under O'Brien's leadership, Cracked grew into the most visited humor website on the internet, and one of the fastest growing brands in humor.
In 2010, Cracked expanded its media reach with the New York Times Best Selling book, You Might Be a Zombie and Other Bad News, on which O'Brien was the lead editor and art director. He co-created, co-wrote and oversaw "After Hours" (Winner of 2014 Webby for Best Writing, Web Series) and was the head writer and host of two of the fastest growing shows on the site; "The Spit Take," a video series about hidden moments of brilliance and madness hiding on YouTube, as well as "The Cracked Podcast," a weekly, an hour long deep-dive into the most compelling ideas touched on by Cracked articles and videos.
About Miles Gray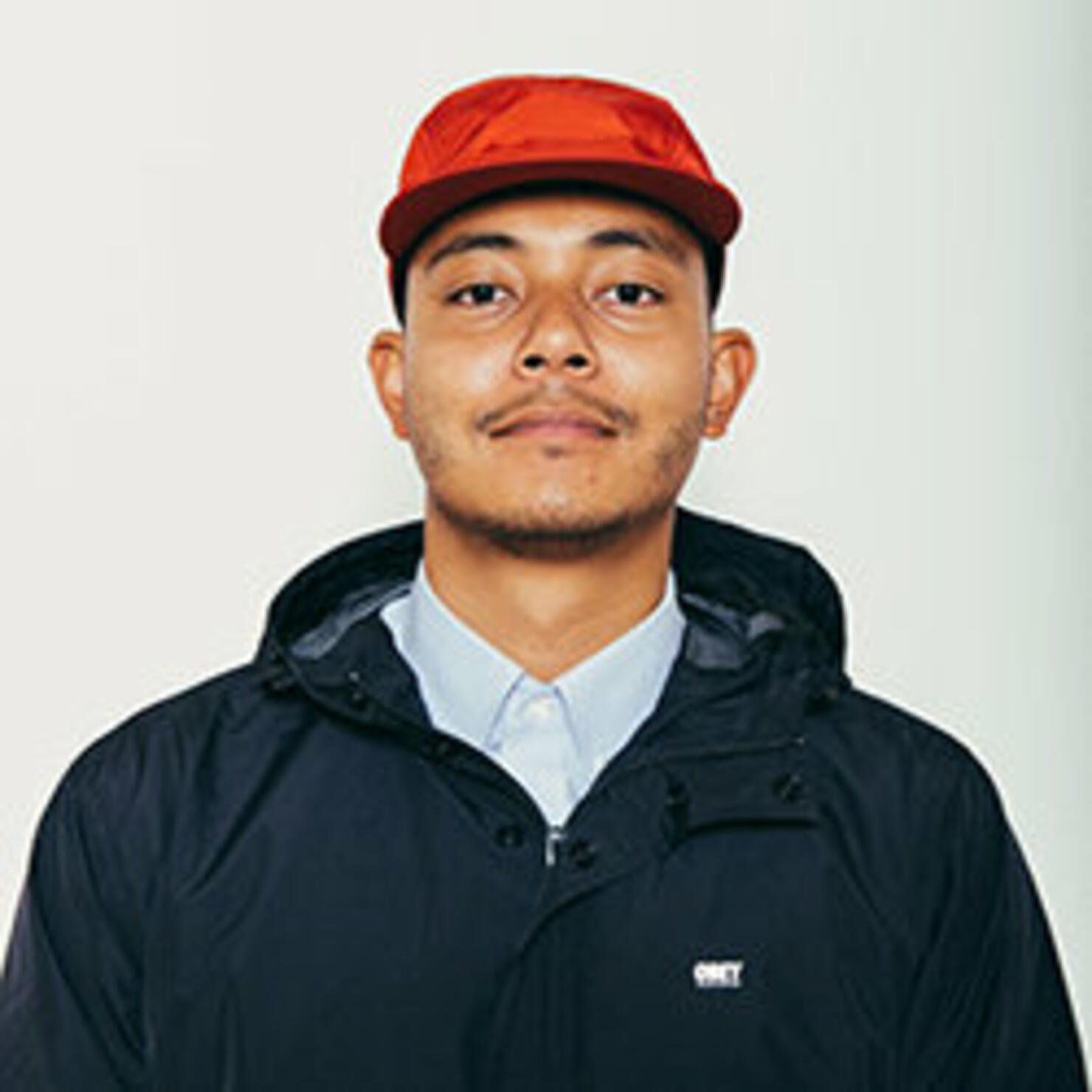 Miles Gray is a Los Angeles native with an encyclopedic knowledge of 90's media. He has been producing, writing, and directing award-winning digital content for companies like YouTube, Playboy, and Conde Nast before joining the HowStuffWorks podcast network as co-host of The Daily Zeitgeist.