About The End Of The World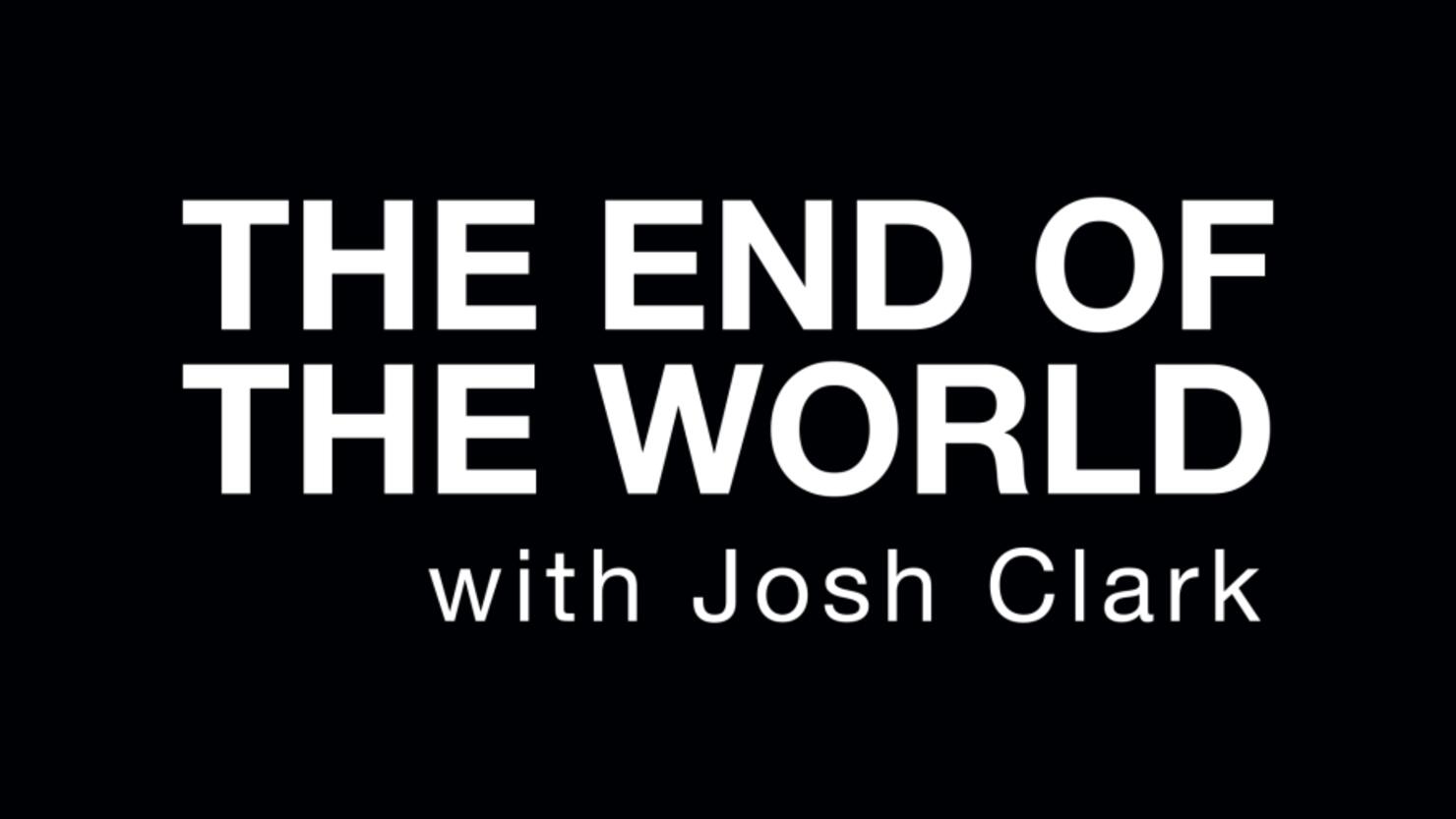 We humans have a bright future. We're entering a period of technological innovation that could guarantee us happier, healthier, more fulfilling lives and secure our species' survival for another million millennia.
It could also accidentally wipe us out of existence in the next 100 years.
An artificial intelligence that could build a paradise world,for every human alive…could also permanently enslave us. The biotech experiments that could lead to cures for every major disease known to man…could also trigger a global pandemic on a scale we've never seen. You, right now, are living in what is possibly the most dangerous time any human has ever lived through. And if we humans are alone in the universe, if we don't survive intelligent life dies out with us too.
The End Of The World is a 10-episode deep dive by podcast pioneer Josh Clark into the world of existential risks, where breathtaking future tech and science put humanity on the razor's edge between a future that could last billions of years and abrupt extinction.
Josh Clark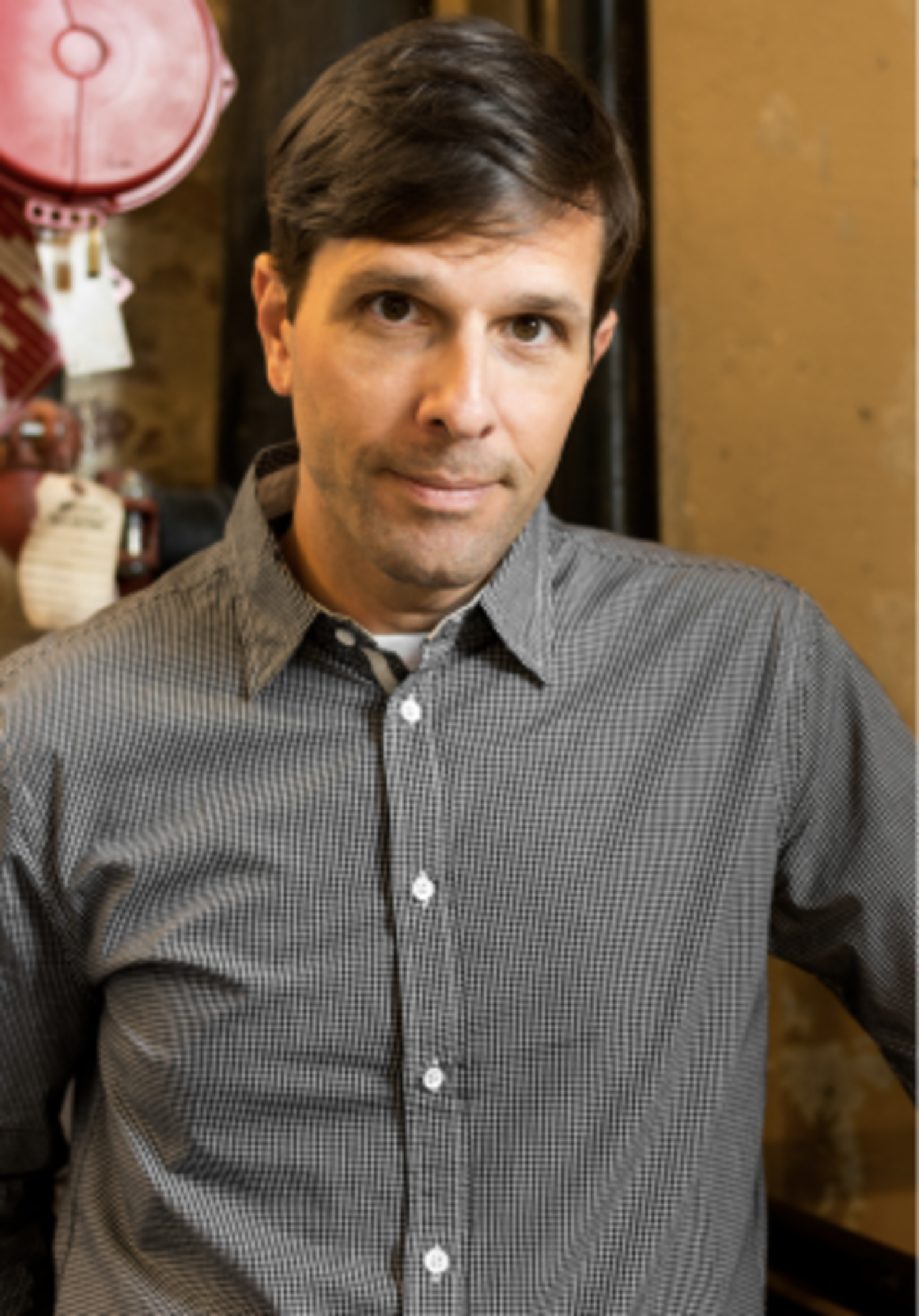 Josh Clark is co-host of the award winning podcast Stuff You Should Know. Over the past 10 years and more than 1000 episodes, SYSK has built a cult following around the world, so much so that SYSK Live has sold out venues in cities across the US, Canada, the UK, Ireland, New Zealand, and Australia.
For The End Of The World, Josh brings that same insatiable curiosity that helps drive SYSK to a decidedly darker topic - the question of whether humanity has the foresight and ability to work together to survive the next 100 years. If we can, the technology we're inventing today will secure our future for billions of years. But we have to survive mastering that technology first.