About The Fast Track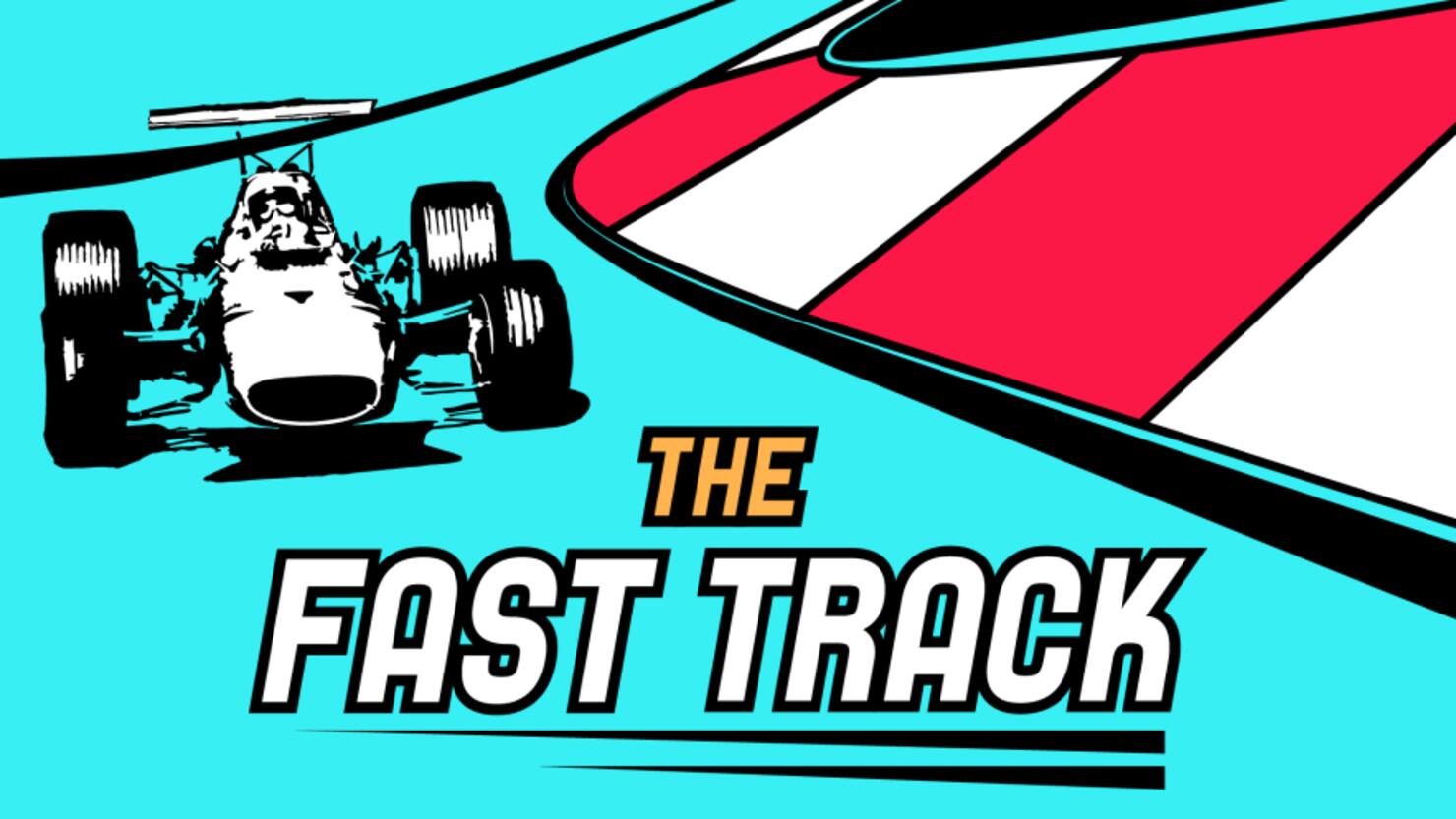 The Fast Track is a show that highlights anything and everything that allows us to go fast. It's about the past, present and future of racing, including the machines and the racers themselves. It's also about the technology of cutting-edge engines and engineering used both on the track and off. Find out what makes cars faster, who drives them…and why.
Scott Benjamin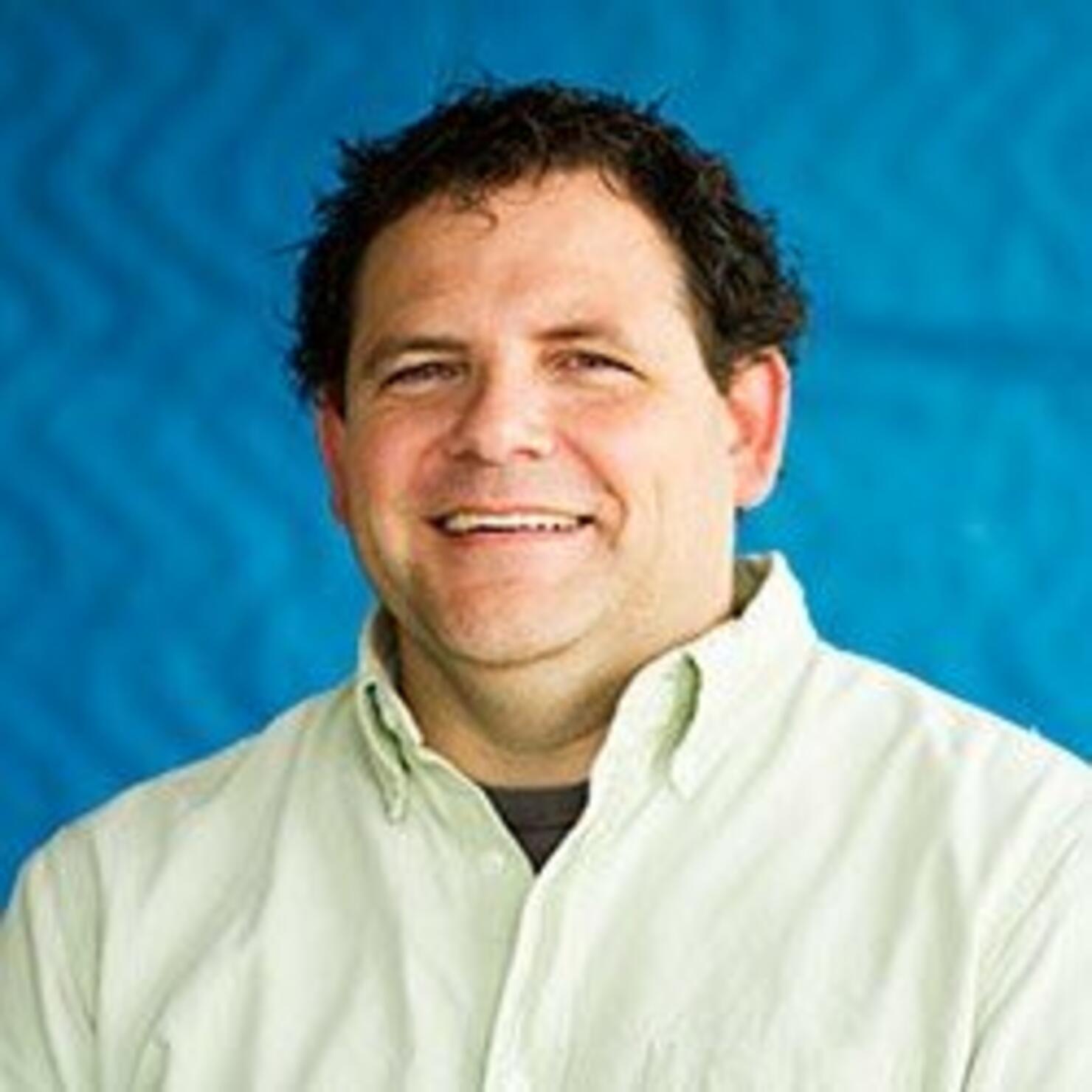 Scott Benjamin is a host at iHeartMedia and the host of The Fast Track podcast where you'll discover that he's fascinated with speed. Like you, he's intrigued by fast cars, fast trucks, fast bikes, fast boats…basically anything that drives, floats or flies. From a very young age, Scott was captivated by speed. The idea of somehow making a machine reach its ultimate limit has always enticed him. When Scott's not driving, he enjoys spending time with his wife and daughter, traveling, reading true-crime books, attempting minor home repair and improvement projects and he's always on the lookout for the world's best pizza.