About The Question Booth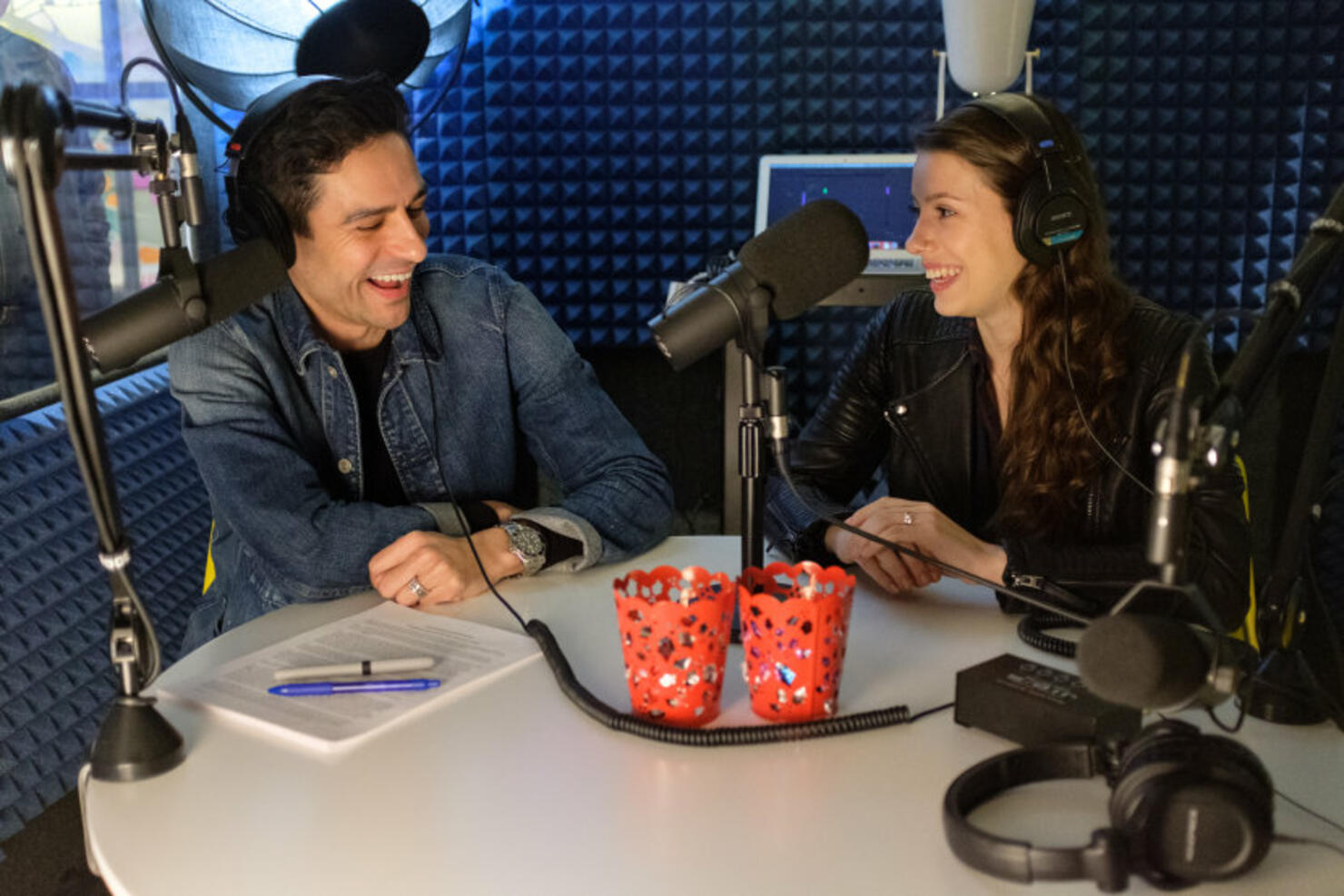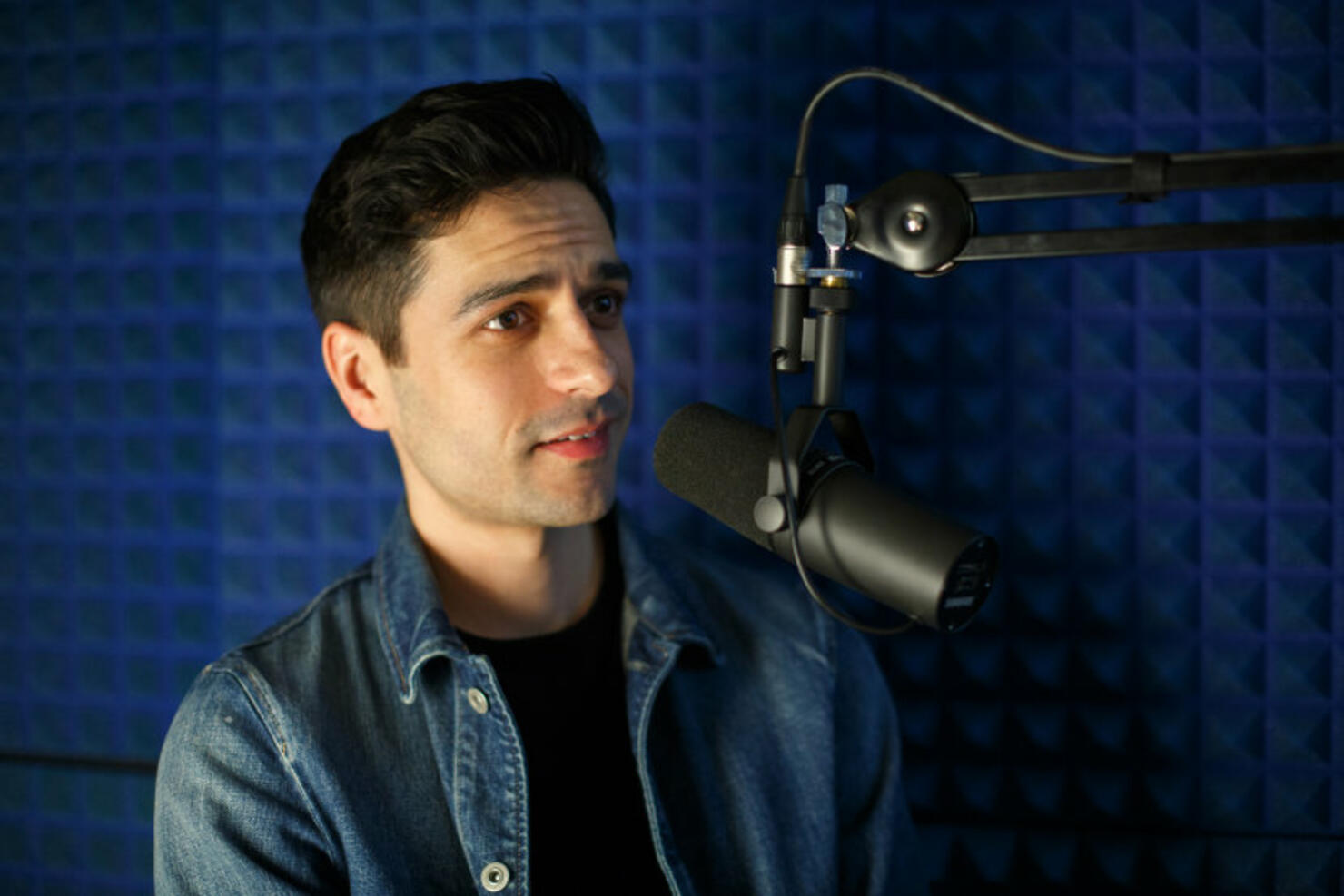 Dylan Fagan is a podcaster, producer, and musician who has been with HowStuffWorks since 2015. He started his time here as a photo researcher before becoming a full-time audio producer. He has helped produce many shows, including Stuff Mom Never Told You, FoodStuff and BrainStuff. Before joining HowStuffWorks, he worked for WABE Atlanta, where he was the local producer for StoryCorps. While there, he also produced human interest stories, including work for the series Atlanta Sounds. His favorite thing in the world is storytelling in all its forms.
Kathleen Quillian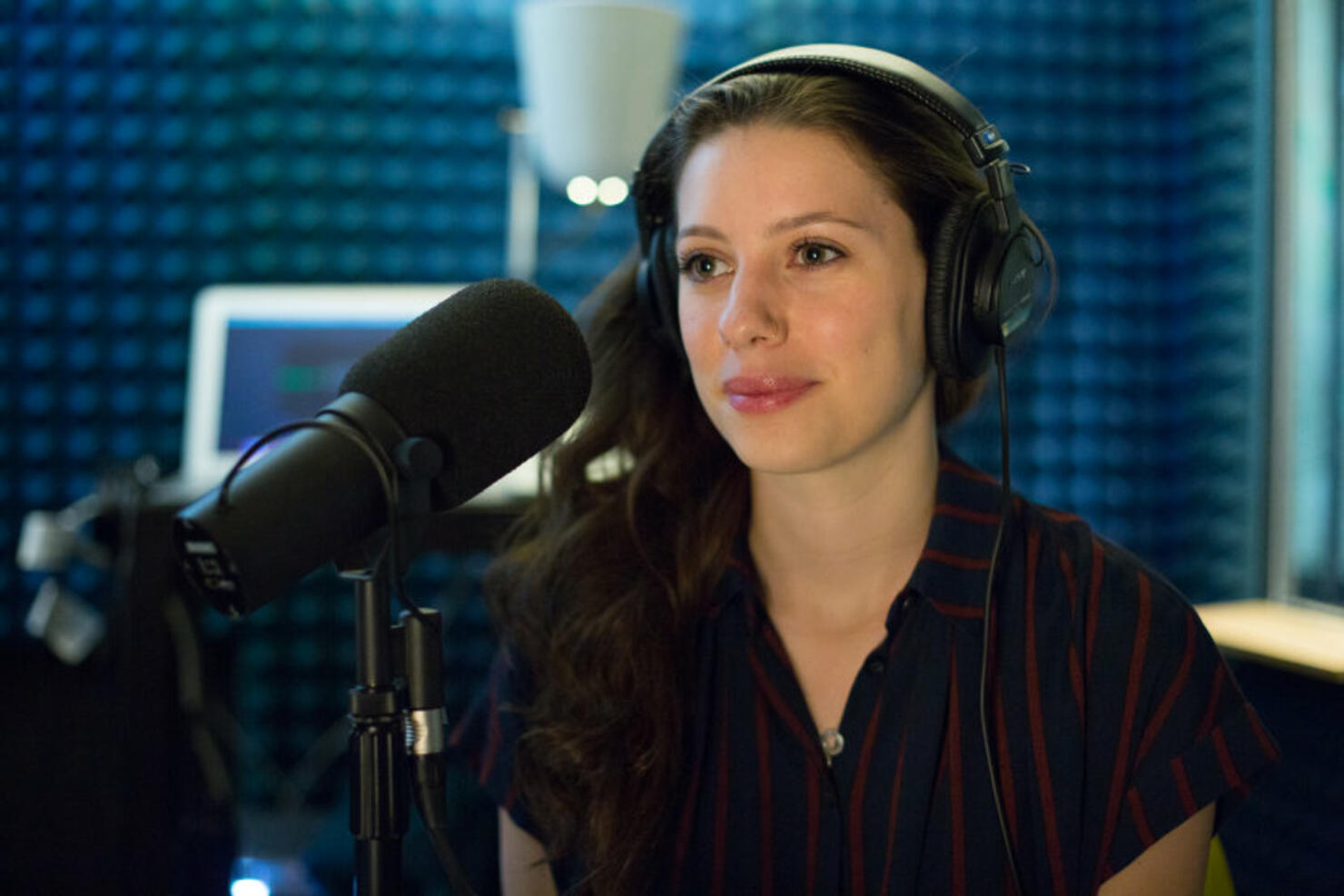 Kathleen Quillian is a producer and passionate storyteller. After college, she moved out west to work in San Francisco where she helped produce several award-winning documentary films. The Atlanta native missed her hometown and moved back to pursue her first love, audio reporting. As a young student, she worked for WABE Atlanta and Georgia Public Broadcasting where she was introduced to storytelling in its purest form. Her favorite thing in the world is interviewing and listening to others; everyone has a story to tell.