About The Soundtrack Show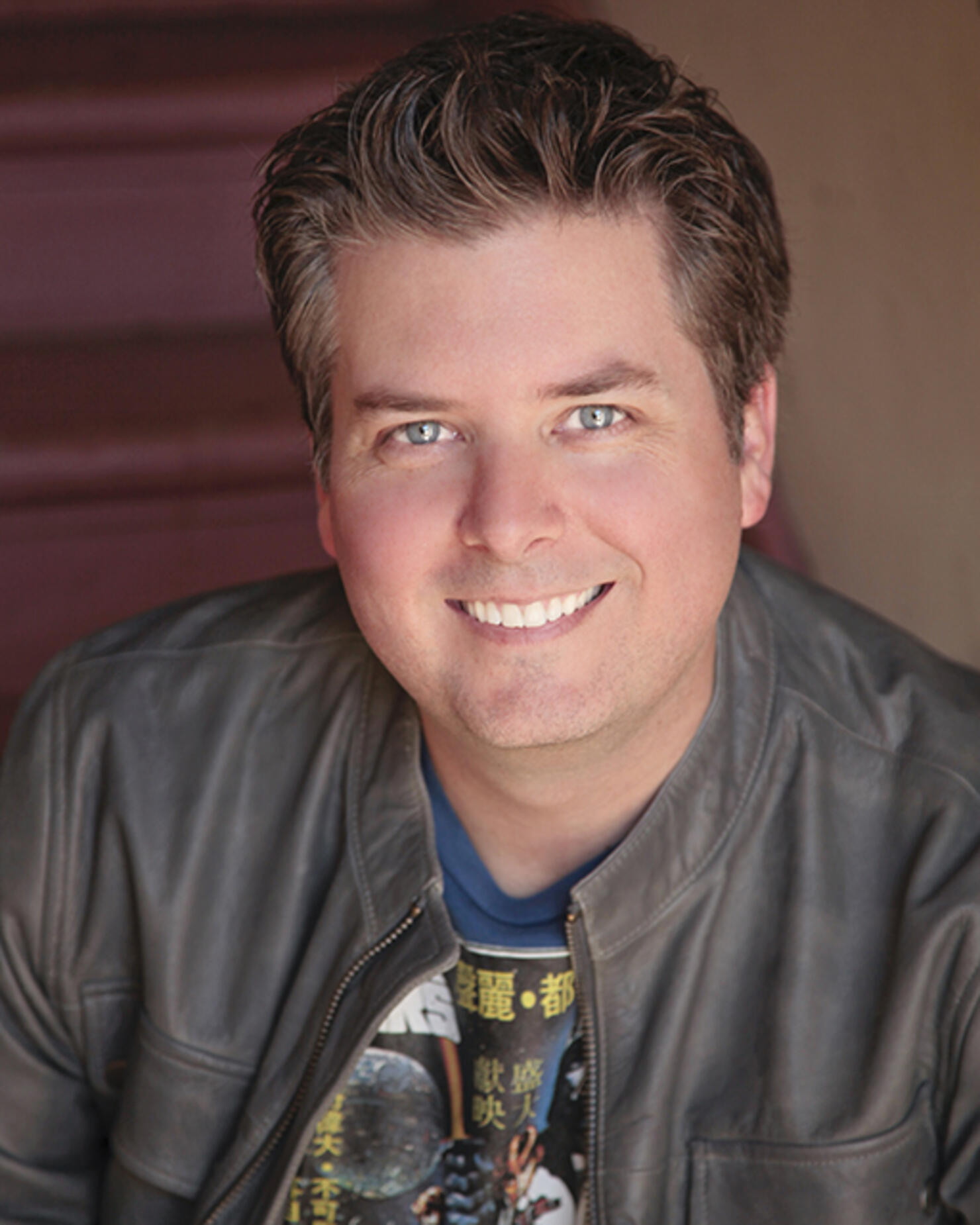 The Soundtrack Show is a weekly look at film scores and soundtracks for some of the most popular movies, TV shows, video games and theater pieces of all time.
About David W. Collins
David is a voice actor, sound designer, writer, mixer and composer with an extensive background in theater, music and post-production. His renaissance-man career has given him high-level insight into how great entertainment is made, whether it's a movie, an animated series, a video game, a piece of music, or live entertainment. As a host, David loves sharing this knowledge via interviews and podcasts.
Most of David's professional career has featured extensive work on the Star Wars franchise, having started at Skywalker Sound in the '90s. For over a decade, David was a sound designer, mixer, voice actor and voice director on dozens of Star Wars video games during his time at LucasArts, including Star Wars Knights of the Old Republic, Lego Star Wars, or the Star Wars The Force Unleashed series. Now in the Disney era, David is a voice actor in the new movies and video games, having worked on Star Wars: The Force Awakens, Rogue One: a Star Wars Story, Star Wars Battlefront I and II, and Star Wars: The Last Jedi. He also composes trailer music and mixes Blu-Ray materials for Lucasfilm.
His podcast Star Wars Oxygen: The Music of John Williams gained acclaim from genre fans, and also from industry heavy hitters, ranging from Broadway and film composers, to actors and directors. David has been a host for over a decade for various events and shows like Star Wars Celebration, San Diego Comic-Con, Disney movie premieres and more.
Beyond Star Wars, David worked on various video games such as the Uncharted series, The Last of Us, God of War as a sound design manager at Sony Playstation. As a voice actor, David has appeared in movies like Krampus and Air Bound, video games like Mass Effect: Andromeda, Mirror's Edge: Catalyst and Ghostbusters, anime like Erased, Once Punch Man and Hunter X Hunter, and animated shows like Voltron: Legendary Defender and Bottersnikes and Gumbles.
David serves as audio director, writer and composer for Akili Interactive Labs, a medical device company in the digital health space. Their ADHD game project is currently in studies with the FDA. He is an alum of Berklee College of Music, and has won awards for his work in sound design and composition. In 2011, David was nominated for a Writer's Guild Award for his work on Star Wars The Force Unleashed II.