About We Knows Parenting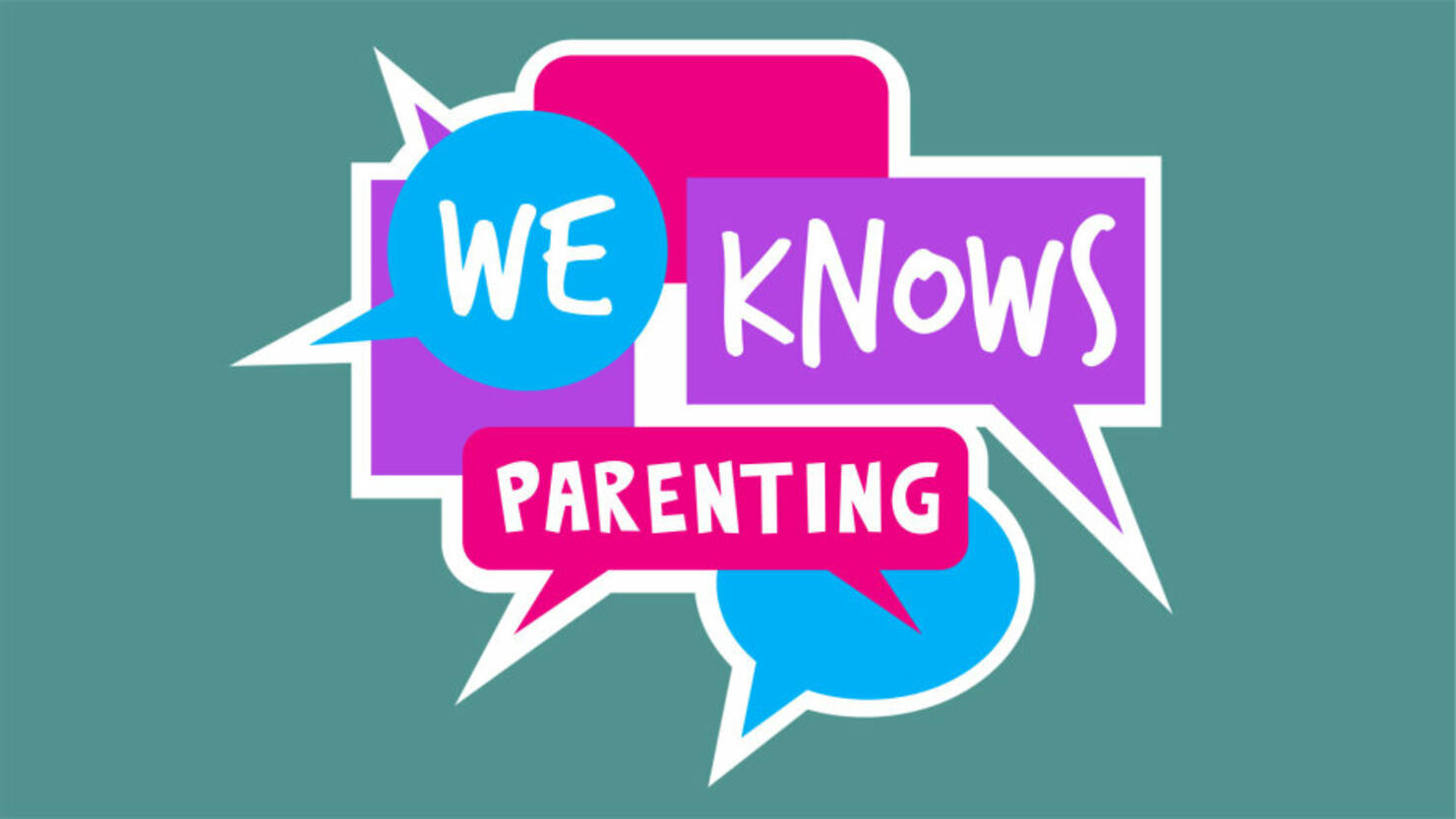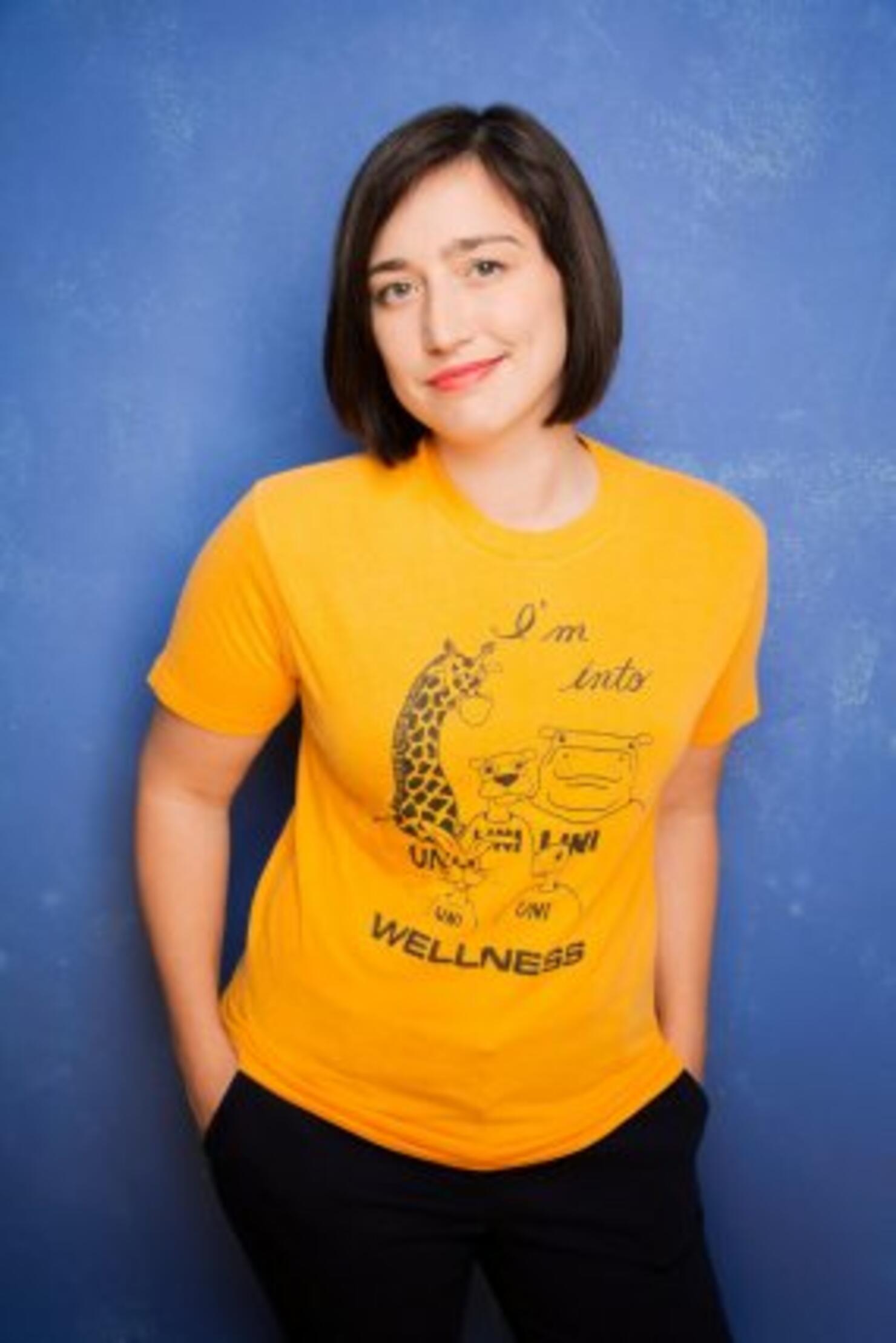 Beth Newell is the co-founder and editor of the satirical women's magazine, Reductress. She co-authored the book How to Win at Feminism and co-created The Reductress Minute and Mouth Time podcasts. Additionally, her work has been featured in The Onion, McSweeney's, The New Yorker, The Huffington Post, and Pendulous Breasts Quarterly. Beth has over a decade of experience in the NYC comedy scene and is a member of the cult classic improv group, Bombardo. She gave birth to her daughter in the backseat of a Honda Fit.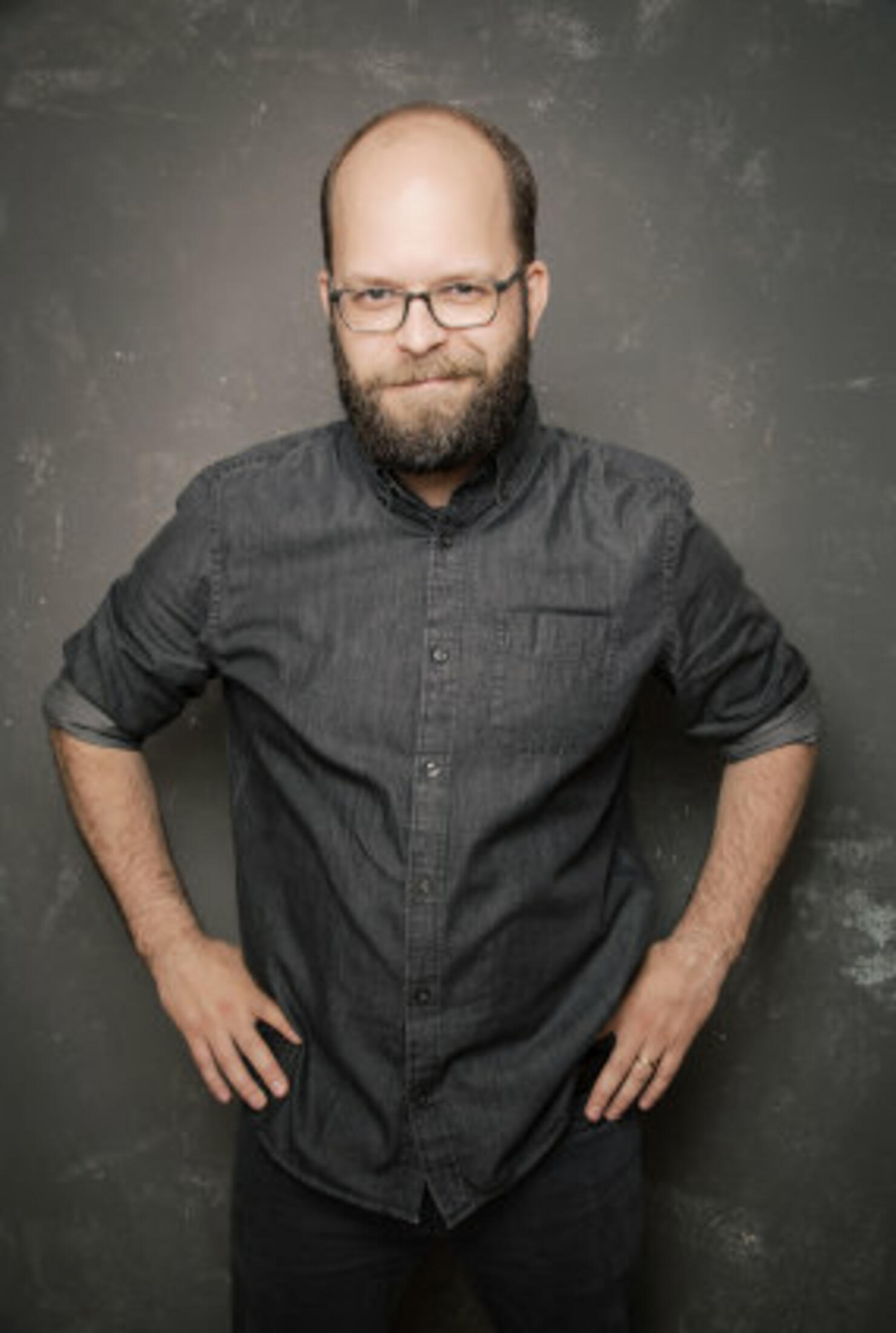 Peter McNerney is the Casting and Associate Artistic Director of the arts and education media company, the Story Pirates, with whom he co-hosts and associate produces the Story Pirates Podcast in NYC. Across town, Peter serves as the Head of the Conservatory Improv Program at the Magnet Theater where he performs regularly with his critically acclaimed improv duo, Trike, which the New York Times calls, "Reliably one of the best improv performances in the city." As an actor Peter has been featured on such TV shows as Search Party (TBS), High Maintenance (HBO), as a series regular on Stuff You Should Know (Science) the TV show as well as a bunch commercials. He did NOT give birth to his daughter in the backseat of a Honda Fit.