Road to Somewhere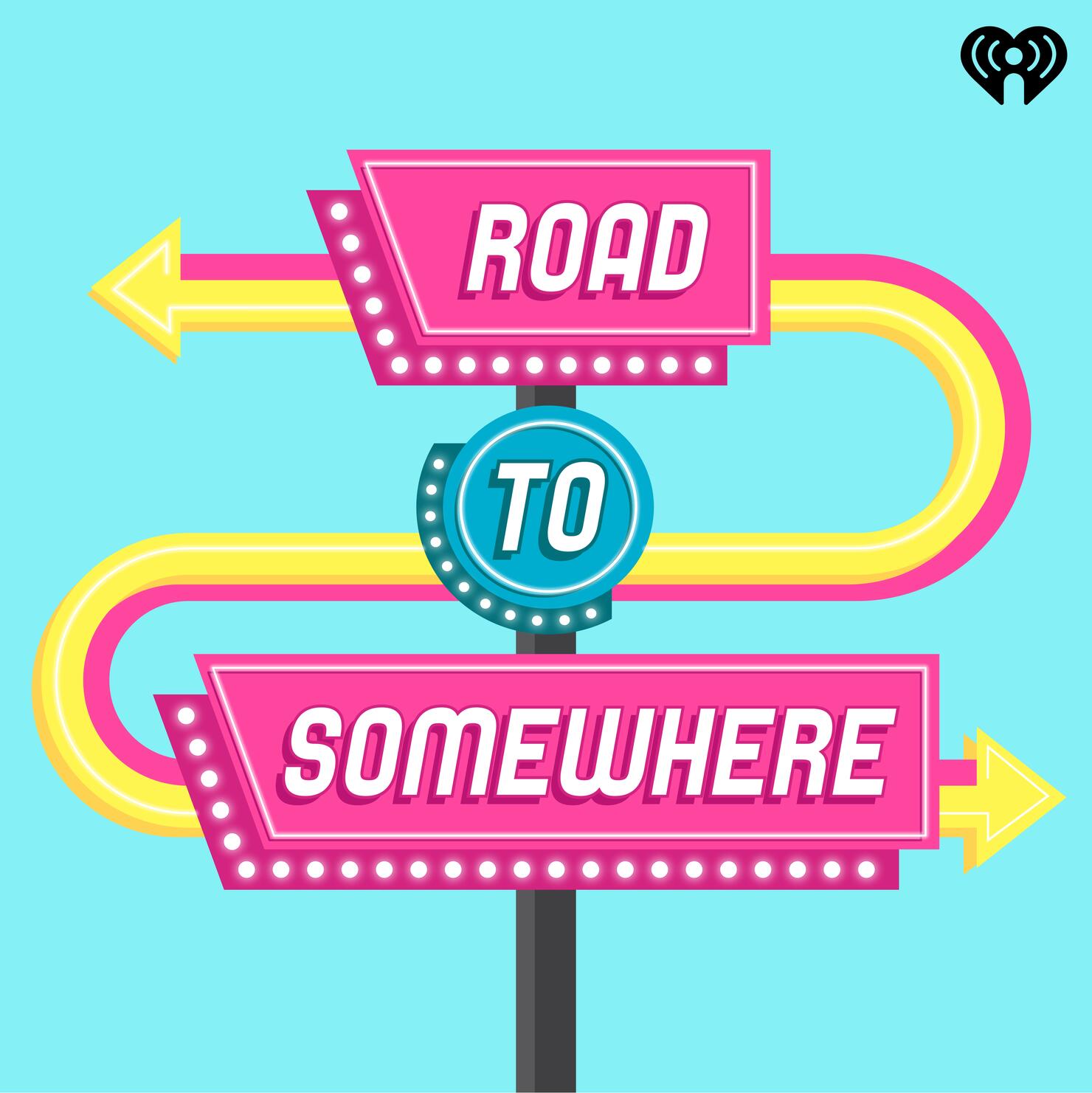 What's a You Turn? A moment of life transformation, which sounds exciting—and it is! But if we're being honest, transformation is also scary, challenging, uncomfortable, and kinda lonely. Switching careers, starting a business, leaving a relationship, moving cities, becoming a parent or an empty nester—no matter the transition, the questions are the same: How do we stay fearless when we feel uncertain? How do we switch directions without getting totally lost? And how can we actually enjoy the ride? First: We talk about it. We share our stories. We stop pretending everything is great and get real. We show each other compassion and we definitely laugh our way through the craziness! The You Turns podcast does all that. Co-hosts Lisa Oz and Jill Herzig—two women pulling their own You Turns—tap into the world's most brilliant thought leaders for usable strategies, bracing truths, and unlimited optimism. Anyone who's ever grappled with life change, or wants to be ready when they do (smart!), will relate, learn, and find new direction.
Lisa Oz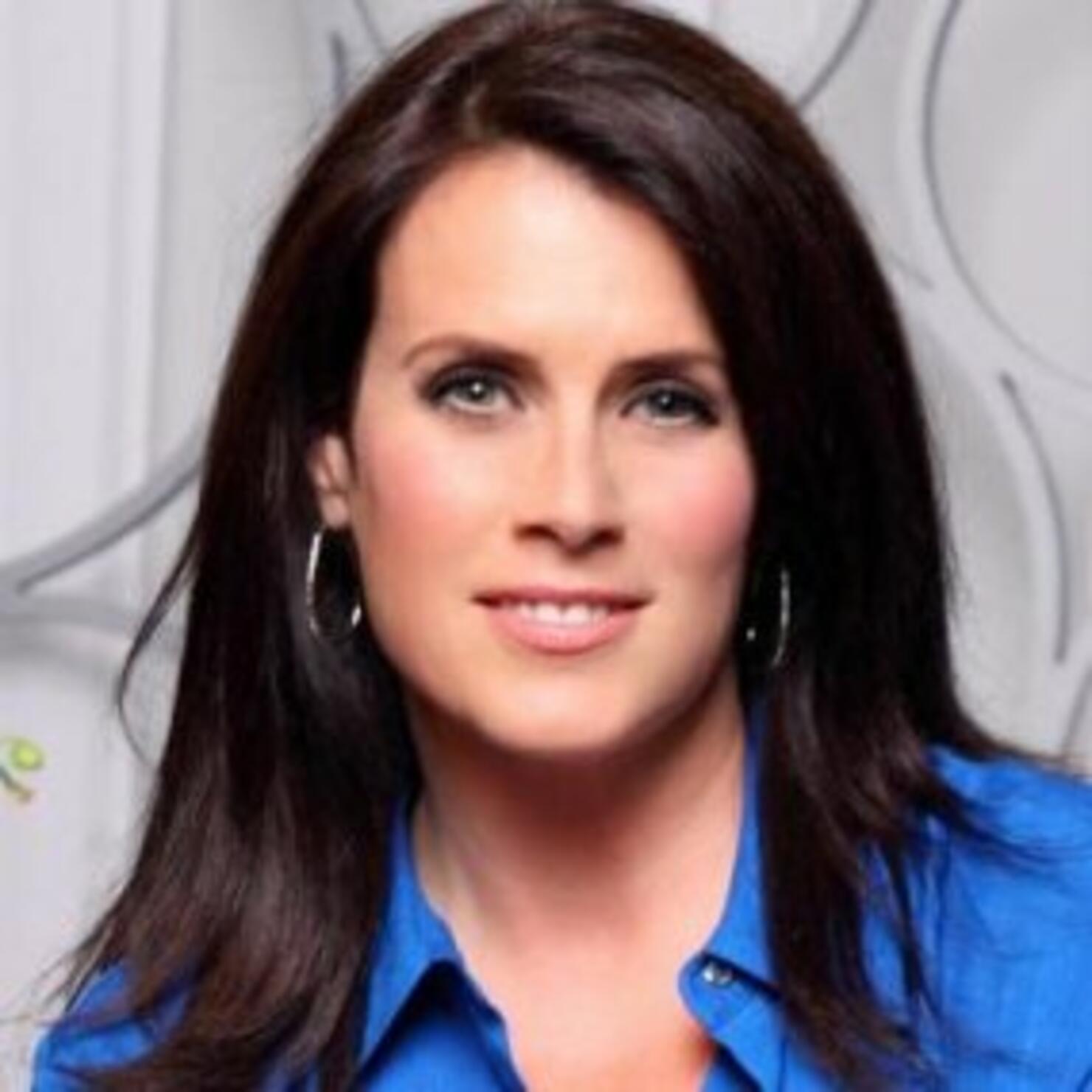 Lisa Oz is a writer, producer, and entrepreneur. She is the author of The Oz Family Kitchen, Us: Transforming Ourselves and the Relationships That Matter Most, and co-author of five New York Times bestselling books, including the YOU: The Owner's Manual series. She also served as editor-at-large of Dr. Oz The Good Life magazine. With her husband of 33 years, Dr. Mehmet Oz, she helped found HealthCorps, a peer-mentoring nonprofit that delivers a progressive curriculum in nutrition, fitness, and mental resilience to more than 32,000 teens in at-risk communities across the country. And now that all four of their children are grown and out of the house, Lisa is living in uncharted territory.
Jill Herzig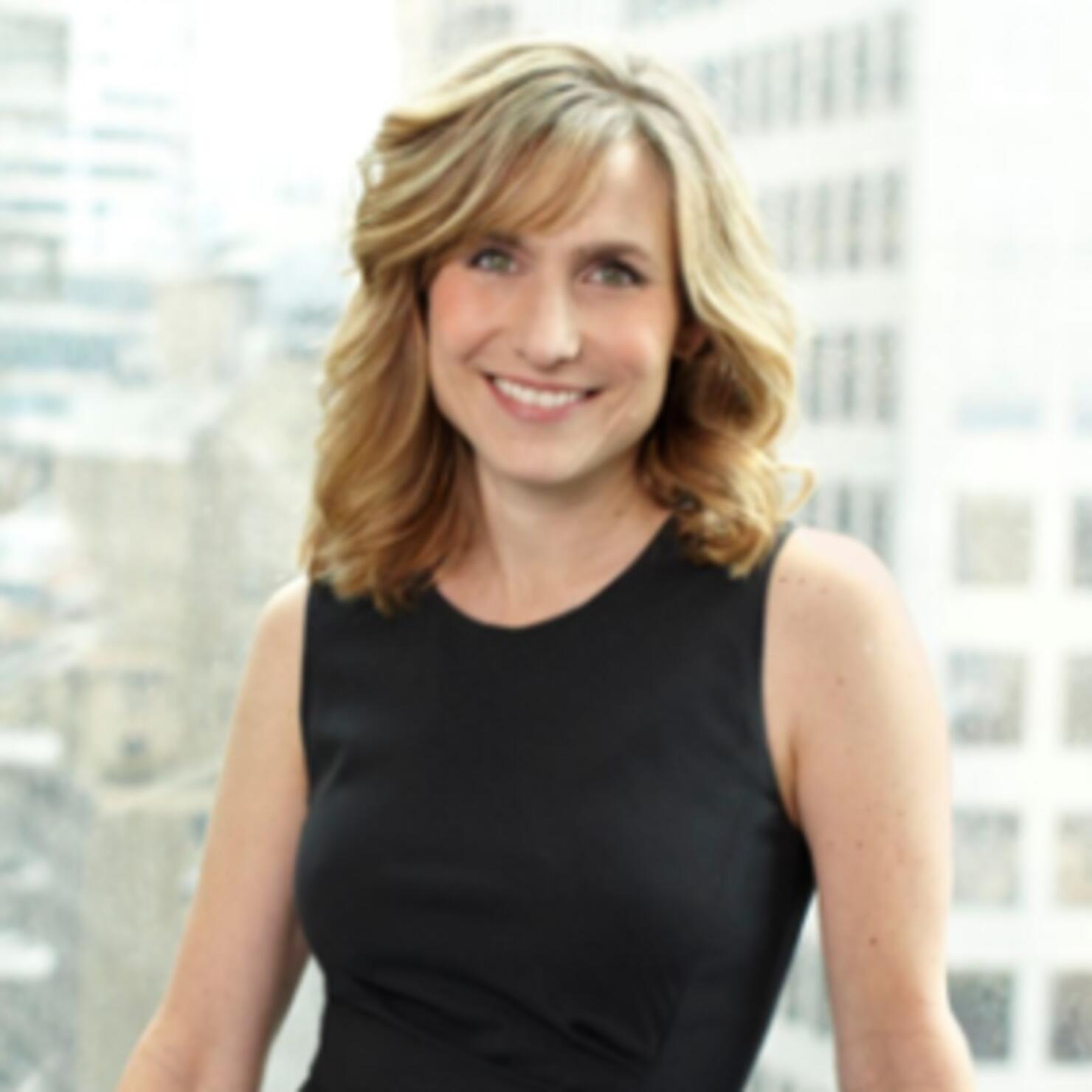 Jill Herzig has spent 20+ years as an editor at some of the biggest brands in magazines. Most recently, she was editor-in-chief of Dr. Oz The Good Life, a partnership between Hearst and Dr. Mehmet Oz. Now she's looking for her next challenge, next job, next industry, all while parenting two teenage girls in Brooklyn, New York. Last summer, she went backpacking for 8 days and climbed Mount Whitney. Career-hunting can't be any harder than that, right? Oh yeah, it can.