Darren Criss Wants To Bring Show Tunes Beyond The Seats At Elsie Fest
By James Dinh
August 14, 2016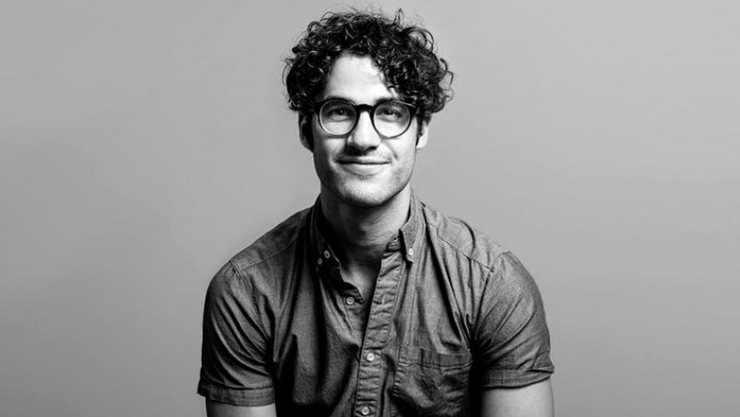 Taking Broadway outside of the confinement of a prestige theater with the velvet seats, ushers and overall grandeur was an idea that Darren Criss wanted to conceptualize for quite some time. Thus, the 2015 launch of Elsie Fest, a New York City-based outdoor music festival devoted to all things stage and screen created by Criss, Ricky Rollins, and Jordan Roth.
After last year's successful soft launch at JBL Live at Pier 97, the show tunes-centric festivity is back for another round of Broadway sights and the 29-year-old Glee star stopped by iHeartRadio HQ for a one-on-one interview to talk about why it was so important for him to bring the world of theater into the open-air sectors of the Big Apple.
"I've been thinking about it for a long time. I go to festivals all the time. I see all kinds of shows. I go to a lot of theater. I go to the cabaret stuff and there is a through line of enthusiasm of the fans that I noticed and it seemed almost a shame to me that a lot of these people that love these things didn't have venues worthy of their enthusiasm," Criss told us. "There is a decorum that one sort of follows when you go to see certain shows. People do hoot and holler at the theater, but when you're seeing a cabaret show in a velvet seat in nice suit and tie, you tend to restrain yourself a little bit."
For their second go, Elsie Fest will take over Coney Island's Ford Amphitheater on Labor Day (September 5) at 1 PM ET with an all-star lineup, including folks like Megan Hilty, Tituss Burgess, Lena Hall, Criss, and even Color Purple star Cynthia Erivo.
"We're celebrating the stars and songs from stages and screens so that inevitably leans on the Broadway scale, but, you know, it's people in pop culture that have a lot of crossover [appeal]," he explained. "Megan is a TV star and a Broadway star as is a number of our other performers [that] have crossed a lot of different worlds. I just like having as much of a mixed bag as possible. I don't know when Rebel and a Basketcase… Evan Rachel Wood's band would ever perform with a Megan Hilty on the same bill. We're the iPod culture and even that's almost outdated. . . .We're the playlist generation now. It is not odd for you to have Biggie Smalls, Barbara Streisand, the cast of Hamilton [on your playlist]. That's cool that people are used to eclectic things and so I really want to provide that for these people."
Cabaret remains the backbone of the festival, so it's no surprise that the San Francisco native named the affair after the fictional character from the 1966 Broadway production, Cabaret. "It is rock 'n roll. I named a musical theater festival after a pill-addicted dead hooker," he explained, prompting a laugh amongst our production staff.
As for why he decided that the sandy Brooklyn boardwalk was the perfect place to host this year's festivity, Criss said that it all comes down to it being "a super New York thing." "The Broadway scene is a huge part of the background of the cultural New York City vibe," he stressed. "It's a huge part of why a lot of people come to this city and I wanted to make it a full experience of New York."
That doesn't mean that he hasn't thought about taking the Broadway act on the road for the rest of America to see. Criss just wants to focus on one city at a time. "That'd be fun. I think in the future we wanna do that. I think there's definitely a market for that … an appetite for a lot of people who can't make it to New York City," he explained, before admitting that it's important to successfully launch in the Big Apple before anywhere else. "I really want to birth this properly in New York before it has enough wings to fly away and grow and be its own beast elsewhere."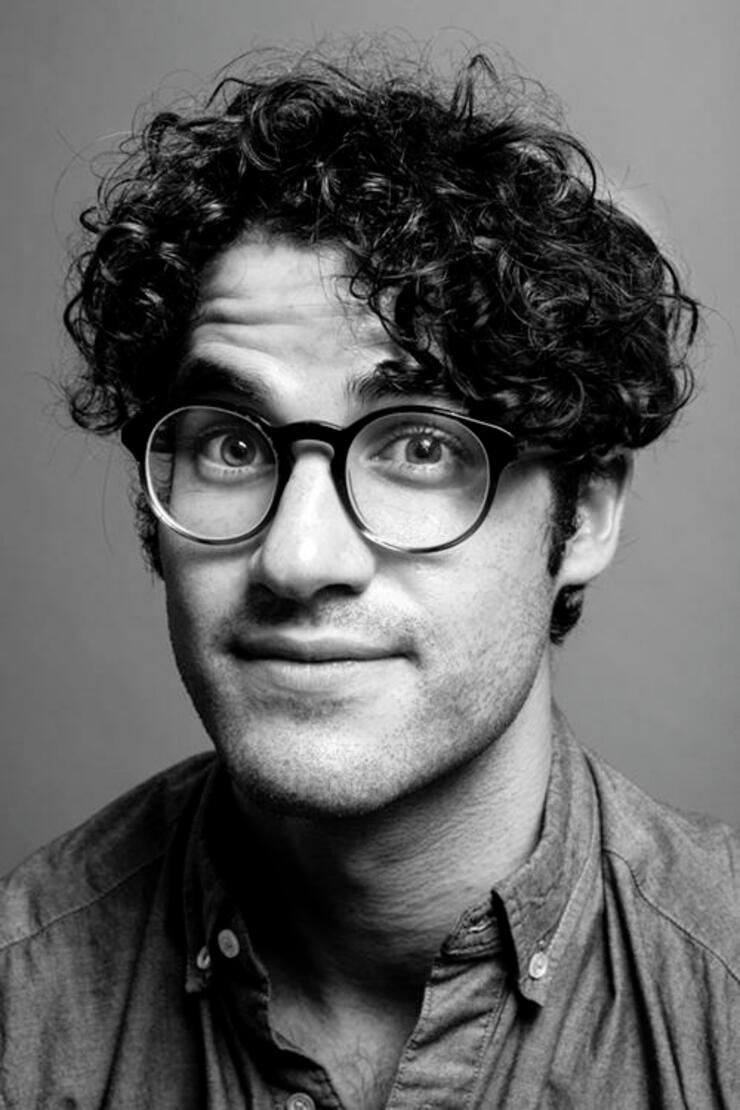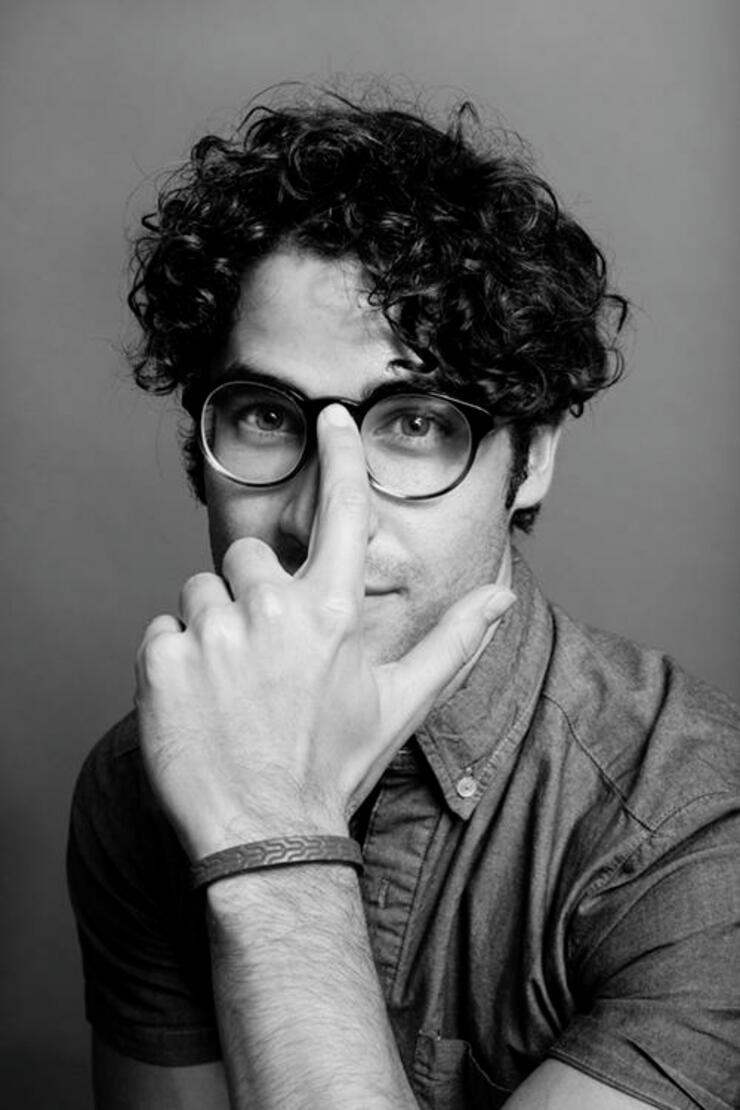 Photo: Katherine Tyler for iHeartRadio