'Superman' Star Margot Kidder Dead At 69
By Bill Galluccio
May 14, 2018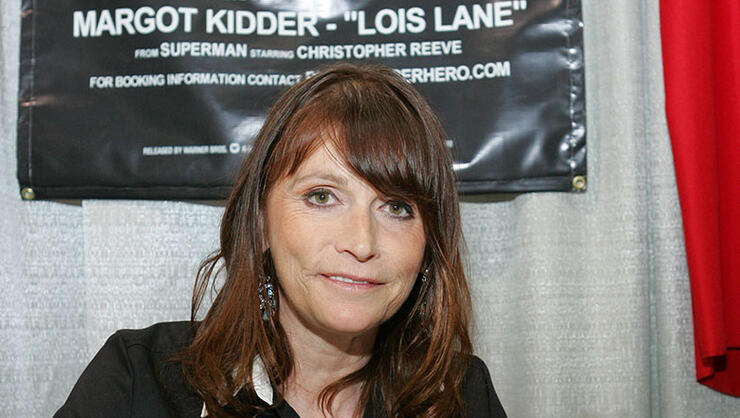 Margot Kidder, the actress who played Lois Lane in Superman, died at her home in Montana on Sunday according to TMZ. She was 69-years-old. An unknown person called the police to report Margot was unconscious. Police responded and found her dead when they arrived. The cause of her death is under investigation.
Kidder's most famous role was playing Superman's love interest, Lois Lane in a series of Superman movies in the late 1970's and early '80s.
Kidder had a public battle with bipolar disorder, which left her homeless in 1996. She went on to become an advocate for mental health.
She was married three times but had remained single following the end of her last marriage with Philippe de Broca in 1984. She is survived by her daughter Maggie McGuane.
Photo: Getty Images
Chat About 'Superman' Star Margot Kidder Dead At 69