5 New Dance Moves We Learned From Hailee Steinfeld
By Nicole Mastrogiannis
September 24, 2016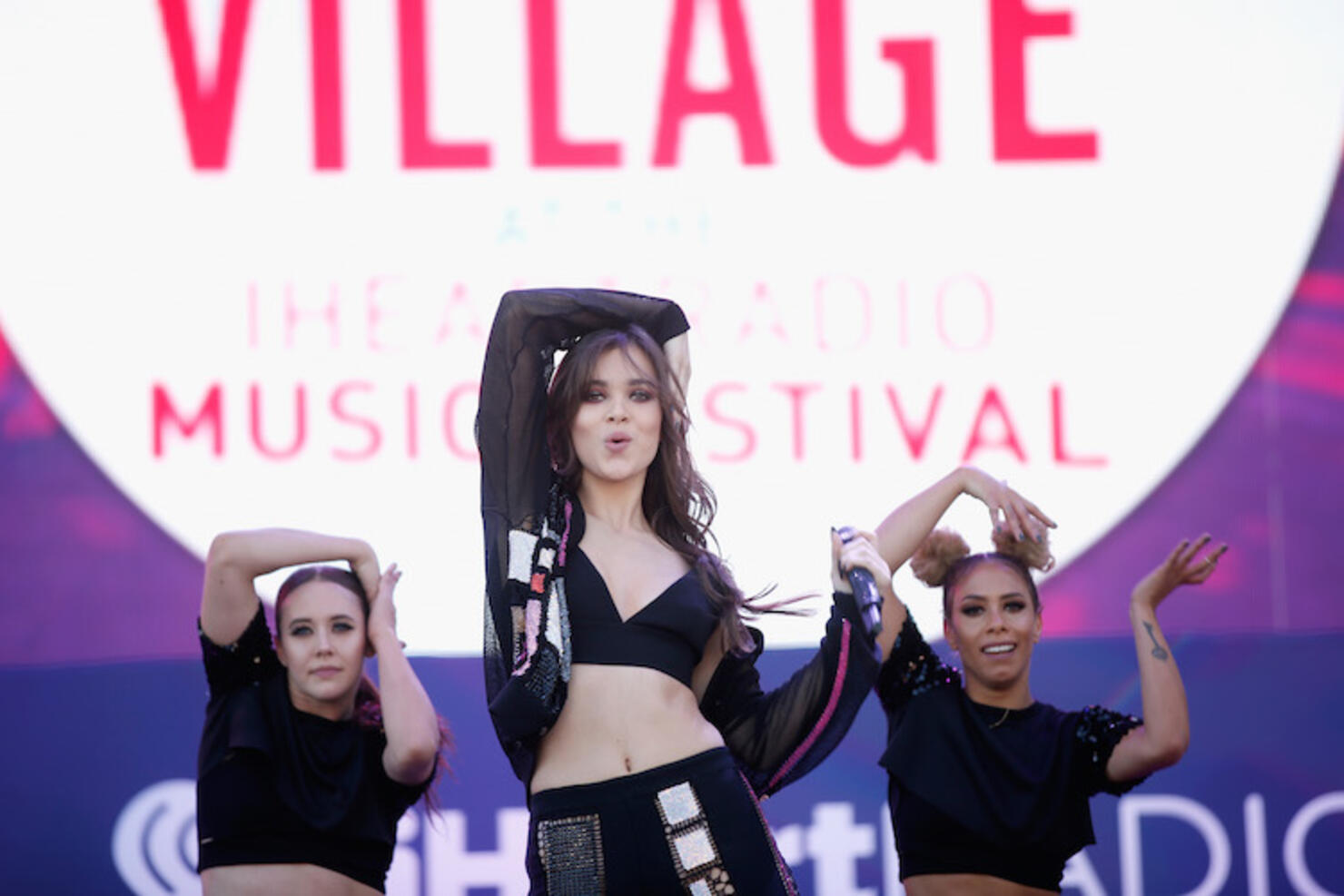 Last year, Hailee Steinfeld performed live for the very first time EVER during the Daytime Village at the iHeartRadio Music Festival. Now, a year later, she's released her very first EP, and has been hard at work on her debut studio album ... AND she returned to the Daytime Village stage this year in Las Vegas to perform all the great songs she released over the last year. And if you're never seen Hailee perform live before, you're just not living.
The singer/songwriter/actress performed songs off her her HAIZ EP including "You're Such A," "Rock Bottom," "Hell Nos and Headphones," "Starving," and "Love Myself."
Her many talents aside, we're pretty confident after watching her return to the Daytime Village this year that she can add dancer to that list also. In fact, we learned quite a few new dance moves from our girl Hailee. Check it out below:
1. The new "Running Man."
2. "Boy, Bye."
Beyoncé would be proud.
3. Her version of "Side to Side"
5. And, of course, the I'm hungry let's get pizza move.
Or in Hailee's case cheeseburgers since they're her favorite.