Beyonce & Family's Salt-N-Pepa Costumes Were Phat (PHOTOS)
By Isha Thorpe
October 31, 2016 Every Halloween, Beyoncé's Halloween costumes never disappoint and this year's celebration was no exception. While attending her cousin, Angie Beyince's, costume-themed birthday party, Queen Bey was in full effect in her Salt-N-Pepa outfit!
Taking inspiration from the hip hop group; the superstar along with her daughter, Blue Ivy, and her mom, Tina Knowles-Lawson dressed as Salt, Pepa, and Spinderella. Believe us when we say that their 1980s looks were phat. Take a look at their slayage below.
Salt, Pepa, and Spinderella
Blue, Beyoncé and Tina
But, these three weren't the only ones who were feeling nostalgic when they picked their Halloween outfits out. Tina husband, actor Richard Lawson, and Jay Z had 1980s-1990s swag, too. Richard dressed as Big Daddy Kane.
Big Daddy Kane
Richard Lawson & Crew
Hov surprised us by dressing up as one of our favorites nerds, Dwayne Wayne from "A Different World," who was played by actor Kadeem Hardison. Peep Jay's steelo below.
Dwayne Wayne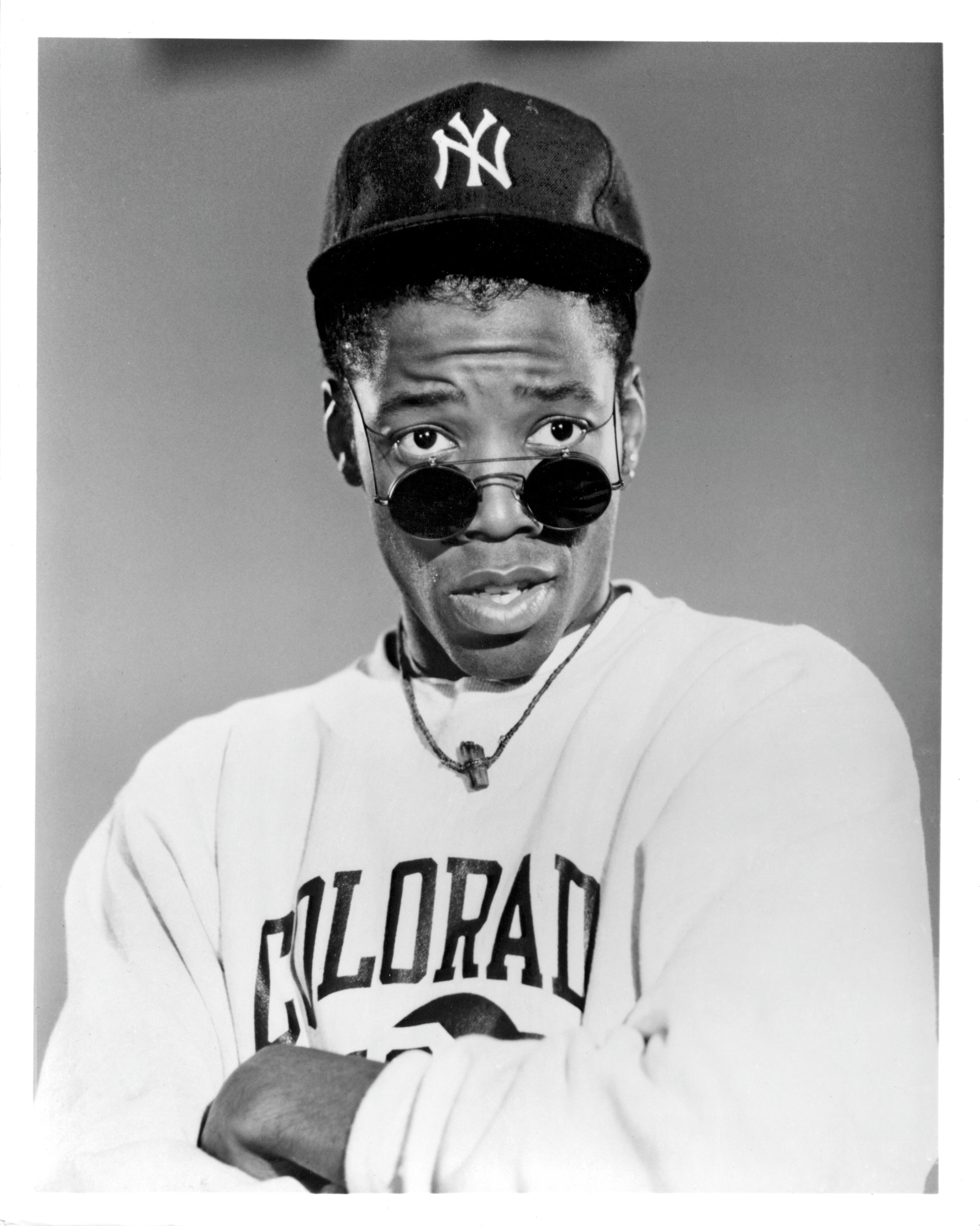 Jay Z & Bey Can we be invited to the next Halloween party? Pleeeaasseeee.
Photos: Getty Images and Instagram/Beyonce