Khalid's Guest DJ Station: Frank Ocean, Chance The Rapper & More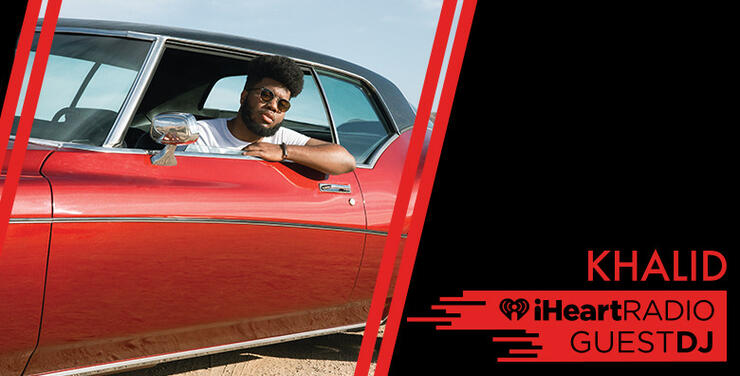 Earlier this year, Khalid released his debut full-length studio album American Teen. The singer/songwriter has been getting a lot of buzz lately, and aside from dropping his own album, has also teamed up with artists like Calvin Harris and Logic for some fire collaborations to name a few. So, to celebrate all of his success, we passed the mic over to Khalid to curate his own Guest DJ station on iHeartRadio, and he picked some of his favorite songs to share with fans.
American Teen debuted in the top 10 on the Billboard 200 -- not bad for your first album -- and features 15 new songs, including "Location." Nearly an hour's worth of amazing music. He tells iHeartRadio in an exclusive interview of his album, "I told myself when the album come out, my life would change forever, and so far, my life has been changing rapidly. I can't even keep up with it sometimes, but it's dope. It's a really good experience."
Khalid is also set to perform during the Daytime Village at the iHeartRadio Music Festival in Las Vegas on September 23rd, alongside an incredible lineup of artists that includes Halsey, Flume, French Montana, Niall Horan, Bleachers, and more.
On Khalid's Guest DJ station on iHeartRadio, fans can hear artists like Chance The Rapper, Kendrick Lamar, Bruno Mars, Drake, alt-j, Migos, and more. Also included are some of the artists that Khalid looks up to the most like Frank Ocean and Father John Misty. Khalid has told iHeartRadio of Frank in particular, "The way that he expresses things throughout all the words and melodies is amazing."
[RELATED - INTERVIEW: Khalid Reveals The Details Of His Life-Changing 'American Teen' Album]
Fans can also hear songs from Khalid's American Teen, like his hit "Location." He told iHeartRadio of the story behind the song, "'Location' was the big baby that I crafted and released to the world, and it just exploded. I actually wrote it around my senior year prom. And I wrote it towards someone, and they didn't accept it. I won Prom King."
Check out all of the music on Khalid's Guest DJ Station on iHeartRadio HERE.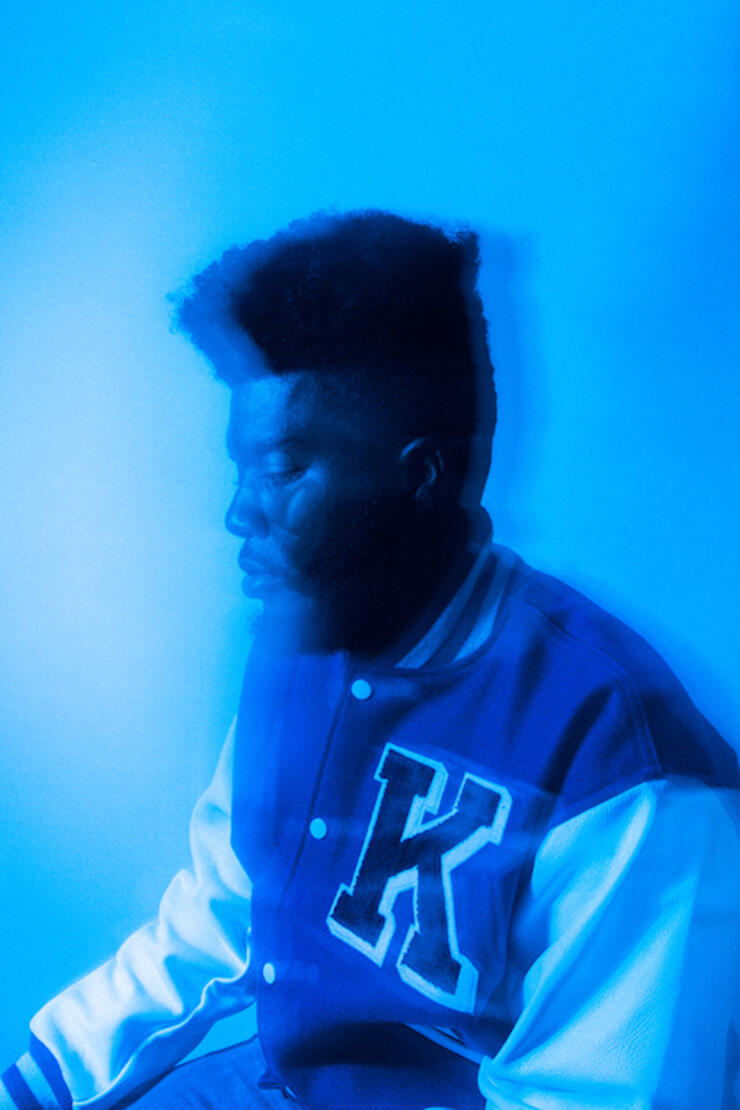 Chat About Khalid's Guest DJ Station: Frank Ocean, Chance The Rapper & More