20 Artists Who Changed Their Stage Names
By Rose Wythe
June 27, 2017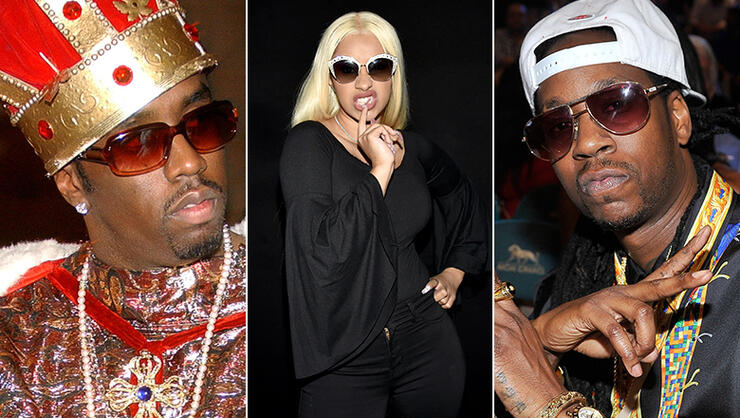 Diddy famously changed his name from Puff Daddy to P. Diddy, a pop culture moment most of us won't soon forget. Not only did Diddy's name change inspire him to change moniker repeatedly throughout the years, it was clearly influenced by those artists who came before him. And as for the artists who came after him? Well, they probably got a bit of the "If Puff Daddy can go to P. Diddy, what's stopping me?" mindset. We feel ya. Check out the 20 artists below who have changed their stage names during their careers.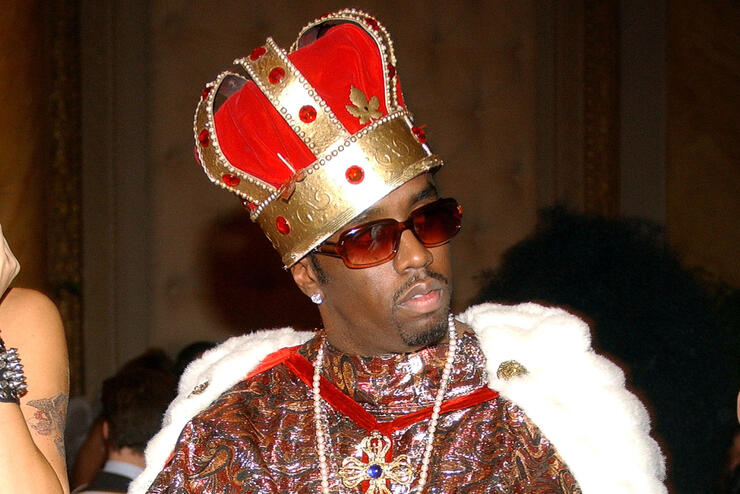 Puffy has offered an ever-evolving list of monikers throughout the length of his career — from Puff Daddy to P. Diddy to Diddy to Sean Combs to Brother Love and back again.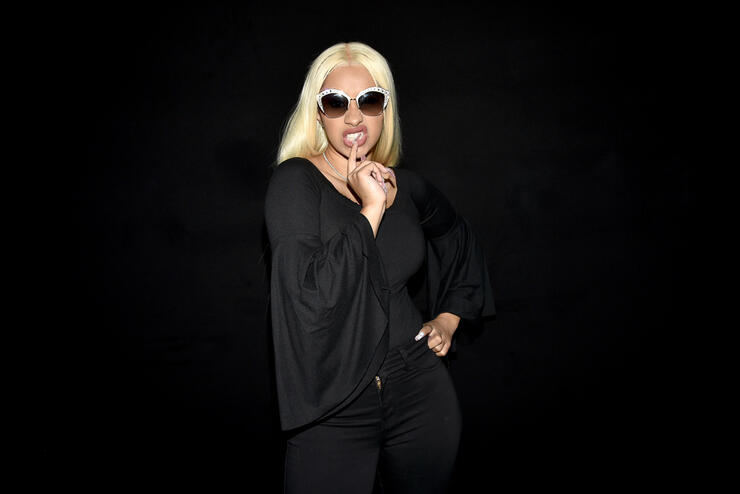 Cardi's sister is actually named Hennessy, leaving her with the nickname Barcardi, which she used on her handles across social platforms. However, after the rum brand wanted the name, Cardi inverted the "Barcardi" and came up with Cardi B.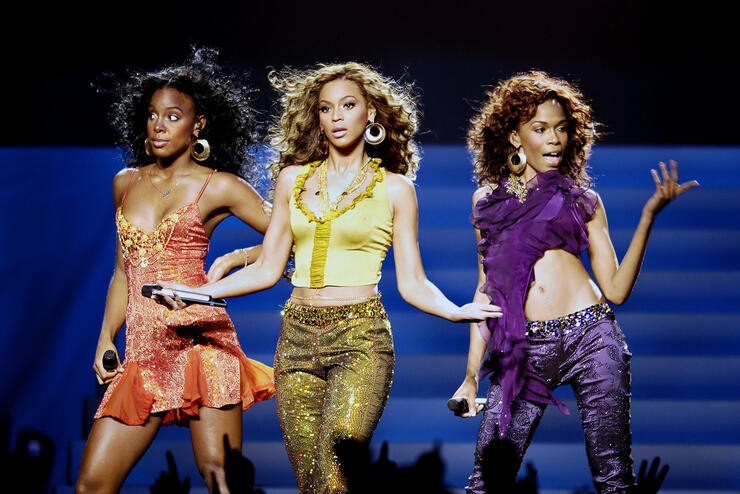 When Destiny's Child first started out as a girl group (we're talking, like, the really early days), their name was Girl's Tyme — before going with the showstopper Destiny's Child later.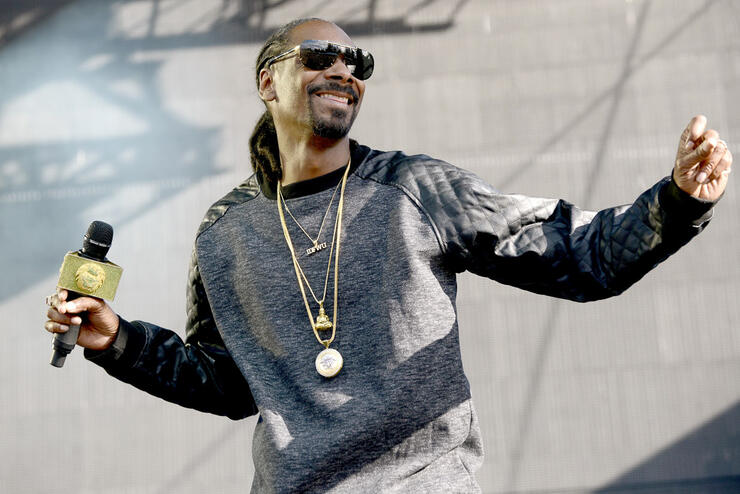 The rapper started out in the industry as Snoop Doggy Dog but later changed his moniker to Snoop Dogg. He then became Snoop Lion in 2012, but ultimately reverted back to Snoop Dogg.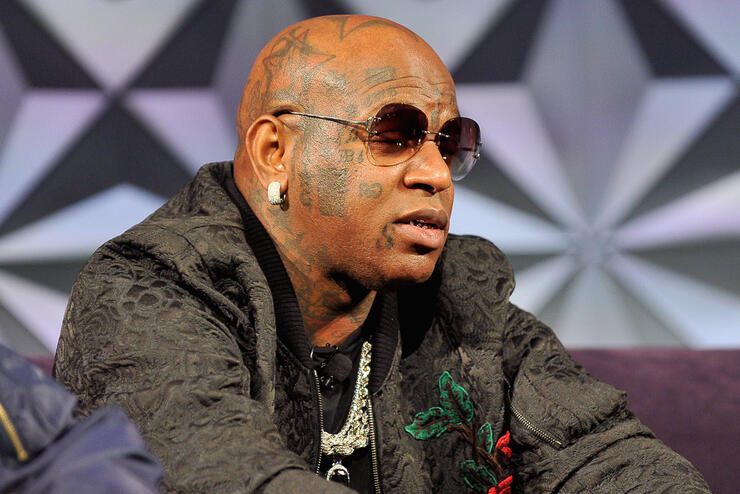 The Cash Money founder was known as "Baby" when he was producing under the name Big Tymers with DJ Mannie Fresh. After he started doing his own work, however, he switched his name to Birdman.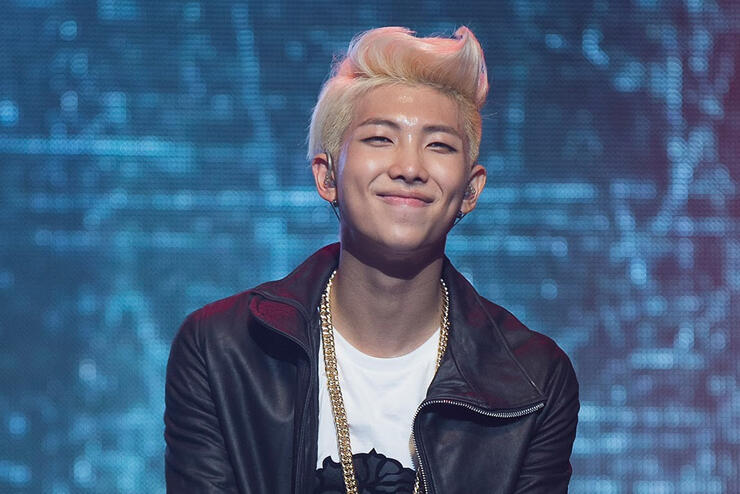 BTS' Rap Monster recently announced he was rebranding as RM to better align with his musical pursuits. He released a statement online about the change , writing (via Billboard), "I've become keenly aware of the fact that it's become different from [what I want] to put at the front of the music I've made for the past five years, and the music I want to share in the future."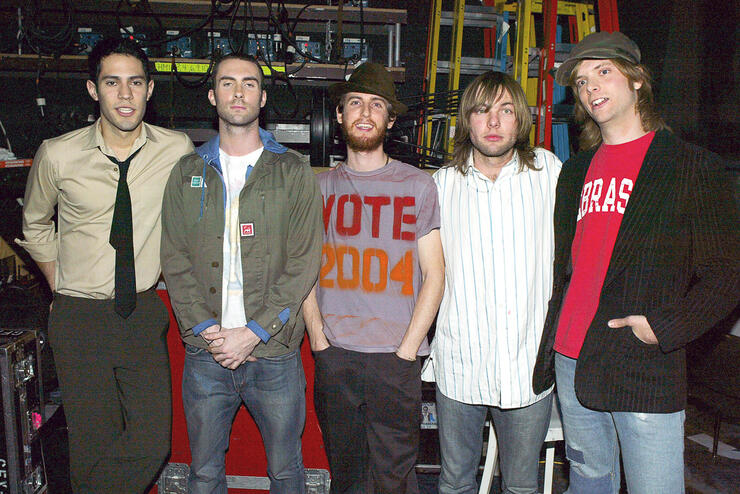 Maroon 5 went by "Kara's Flowers" until too many people confused the name for "Cars and Flowers," or "Carlos Flowers."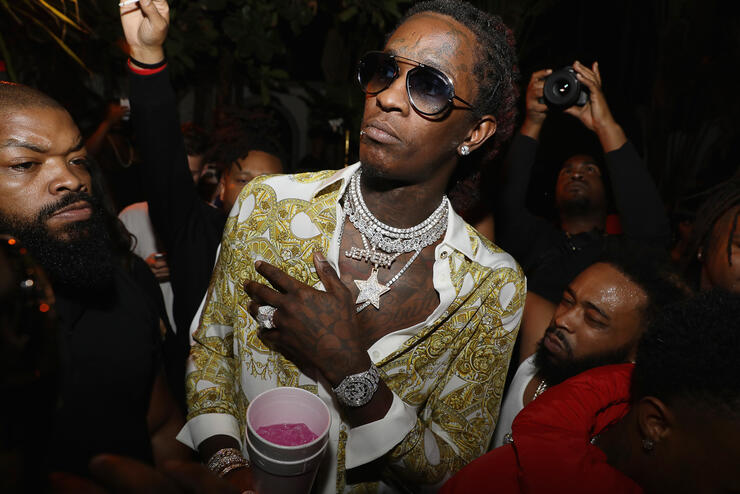 Young Thug recently just changed his name to SEX, so OK.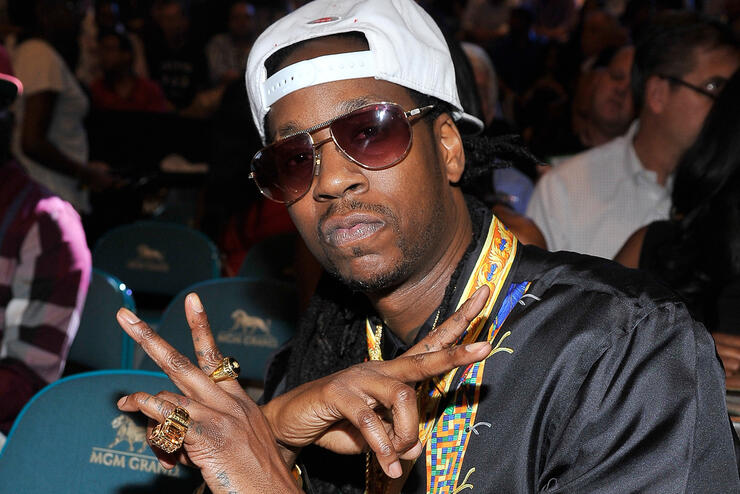 2 Chainz was known as "Tity Boy" before swapping his moniker. As he once explained to Vibe magazine: "The name Tity Boi actually came from my big mama, from me being spoiled and an only child — breastfed," he revealed. "My mama called me Tity Boi, my dad called me Tity Man, my 'hood called me Tit, so when we was trying to rap, I had been going by Tit my whole life. Tit, Tity, Tity Man — it's just like a country nickname, term for being an only child."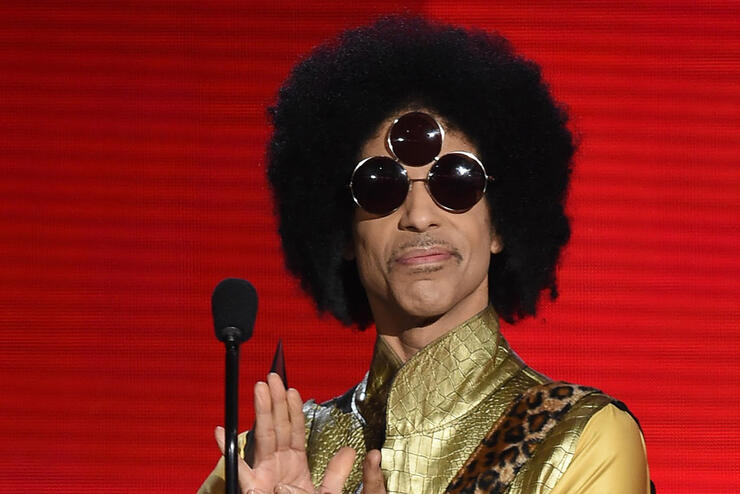 Prince changed his stage name to an unpronounceable symbol, which was eventually dubbed the Love Symbol, in 1993. He was also referred to as "The Artist Formerly Known As Prince" until 2000.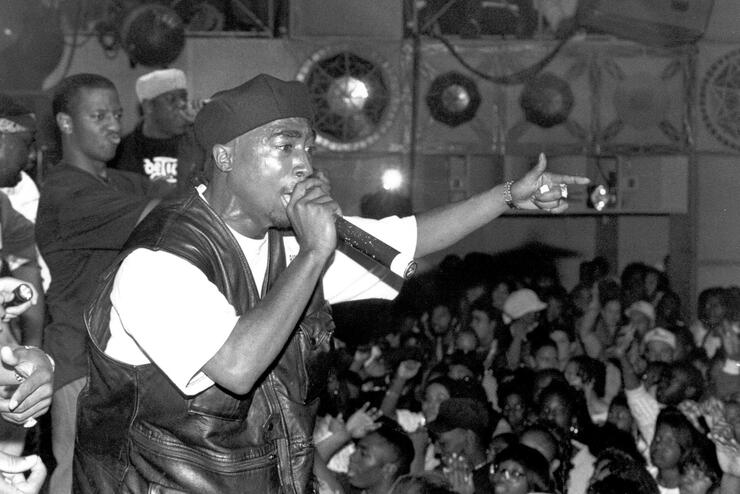 The late rapper first went by MC New York — before going by variations of his government name: Tupac, 2Pac or Tupac Shakur.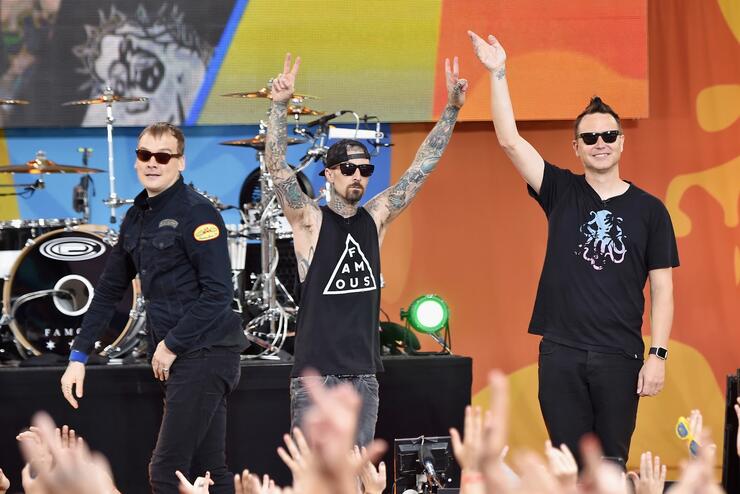 Blink 182 were initially known as Duct Tape, which was later switched to Blink — but they were forced to add the 182 to their name after an Irish band threatened legal action against them.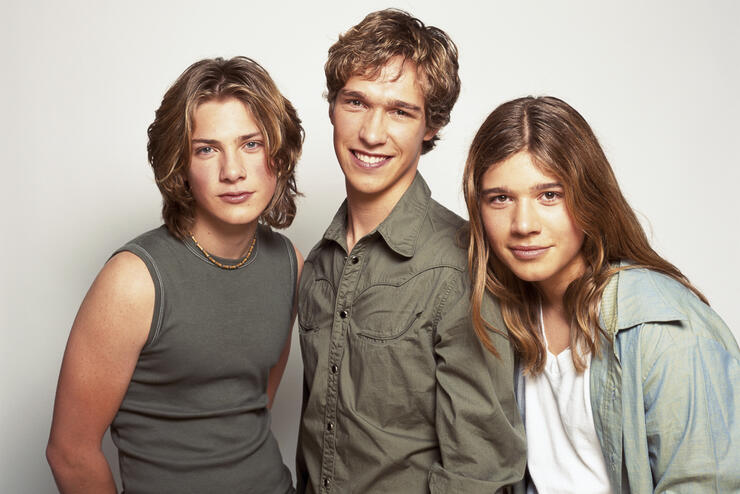 Before taking the pop music world by storm in 1997, Hanson — because yes, they started their band even younger than they were when they became famous — were first known as The Hanson Brothers before they shortened it to just Hanson.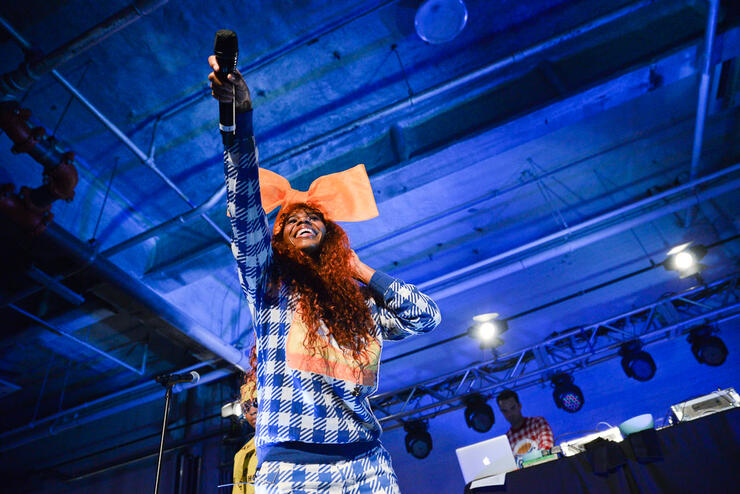 Santigold changed her name from Santogold back in 2009. She never confirmed why she made the switch, but it possibly stems from a lawsuit from director Santo Victor Rigatuso, who shot a movie called Santo Gold's Blood Circus back in 1985.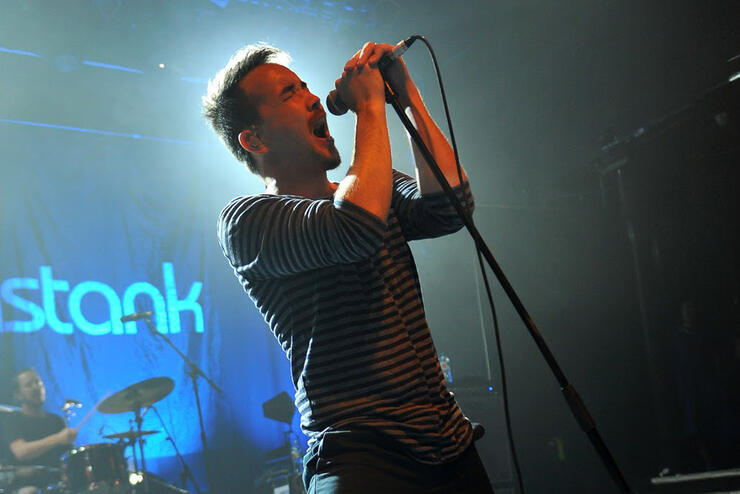 Hoobastank released their first album, 1998's They Sure Don't Make Basketball Shorts Like They Used To, under the name Hoobustank before permanently changing their name.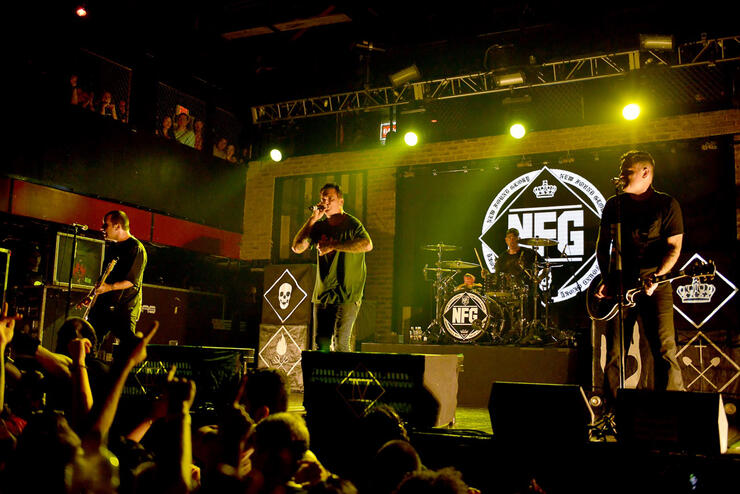 Pop-punk band New Found Glory were initially formed as A New Found Glory, but ultimately dropped the first letter.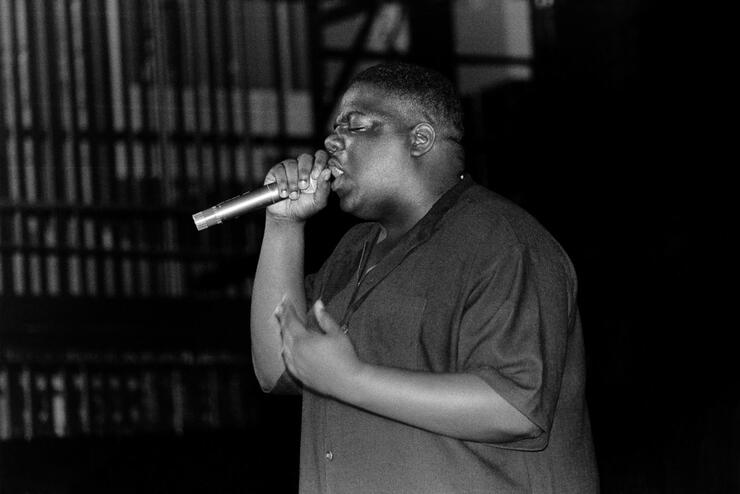 Also known as Biggie, the late rapper recorded under the name The Notorious B.I.G. after finding someone else was already using his initial moniker, Biggie Smalls.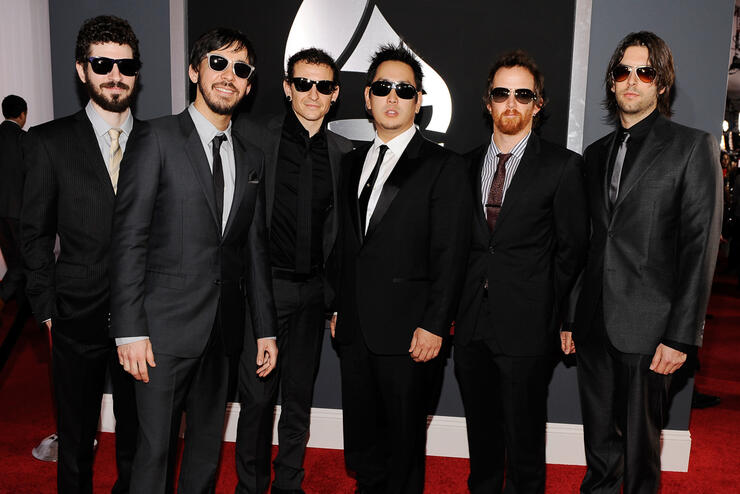 Linkin Park's first band name was Xero; their second was Hybrid Theory. When they finally settled on "Linkin Park," they named their first album Hybrid Theory instead.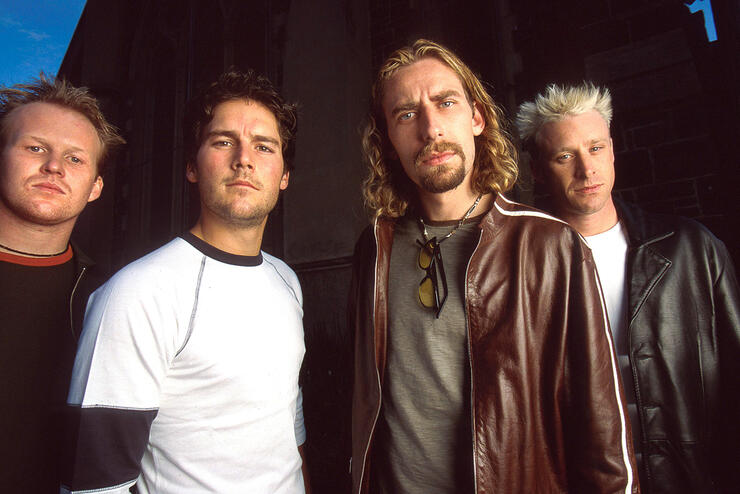 Nickelback gets a lot of hate from the interwebz, so we can only imagine what would have happened if they kept their original band name — Village Idiot. Yikes. Nickelback was definitely the way to go.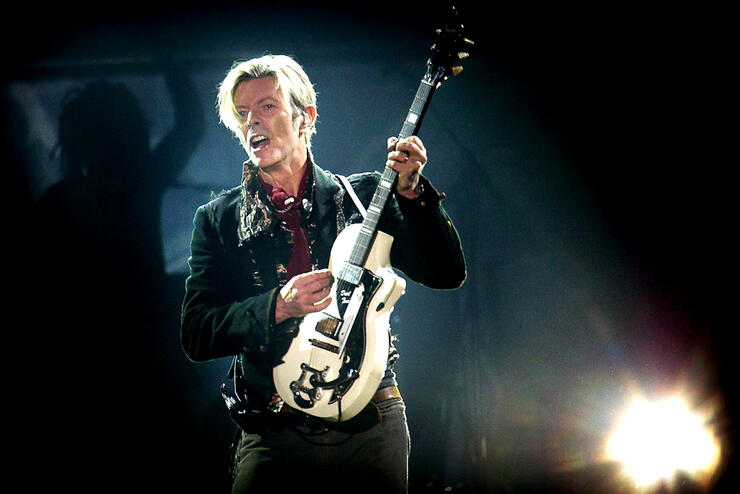 David Bowie started out as "Davy Jones" — until he had to change his moniker due to the success of Davy Jones from The Monkees. He took the "Bowie" from a famous "frontiersman" James Bowie.
Chat About 20 Artists Who Changed Their Stage Names