Luke Bryan Drops New Single 'Light It Up,' Talks Song Meaning | EXCLUSIVE
In 2015, Luke Bryan wanted to Kill The Lights, but in 2017, the country star wants to "Light It Up." The four-time Entertainer of the year dropped his brand new single "Light It Up," and it's the first single from his upcoming album due out later this year.
The mid-tempo "Light It Up" talks about when you're constantly checking your phone to see if that special someone has called/texted/Snapchatted (hey, we're in 2017, right?), etc. You're just hoping your phone screen is lit up with their name -- the ol' waiting for the reply conundrum. Luke sings in the chorus, "I get so neurotic about it baby/'Cause I know you're reading your phone/I can't help from going crazy/Thinking you might not be all alone/I wake up, I check it /I shower and I check it /I feel the buzz in my truck/And I almost wreck it/I always got it on me/Just in case you want me/So, if you're looking for my love / Then light it up."
"Light It Up" is the first new music from Luke since he released Kill The Lights two years ago. the song was written by Luke himself and Old Dominion's Brad Tursi. This is also the first taste of the Georgia native's yet-to-be-titled sixth studio album.
Luke tells iHeartRadio exclusively of his new song:
"It's kind of a glimpse into people and how they communicate these days with ... people are breaking up with text messages or getting back with text messages. They're just on their phones so much. And it's just about a guy that's hanging on everything that's happening on his phone, and he's like 'please, just light that screen up with your text message, so we can get it back together.'"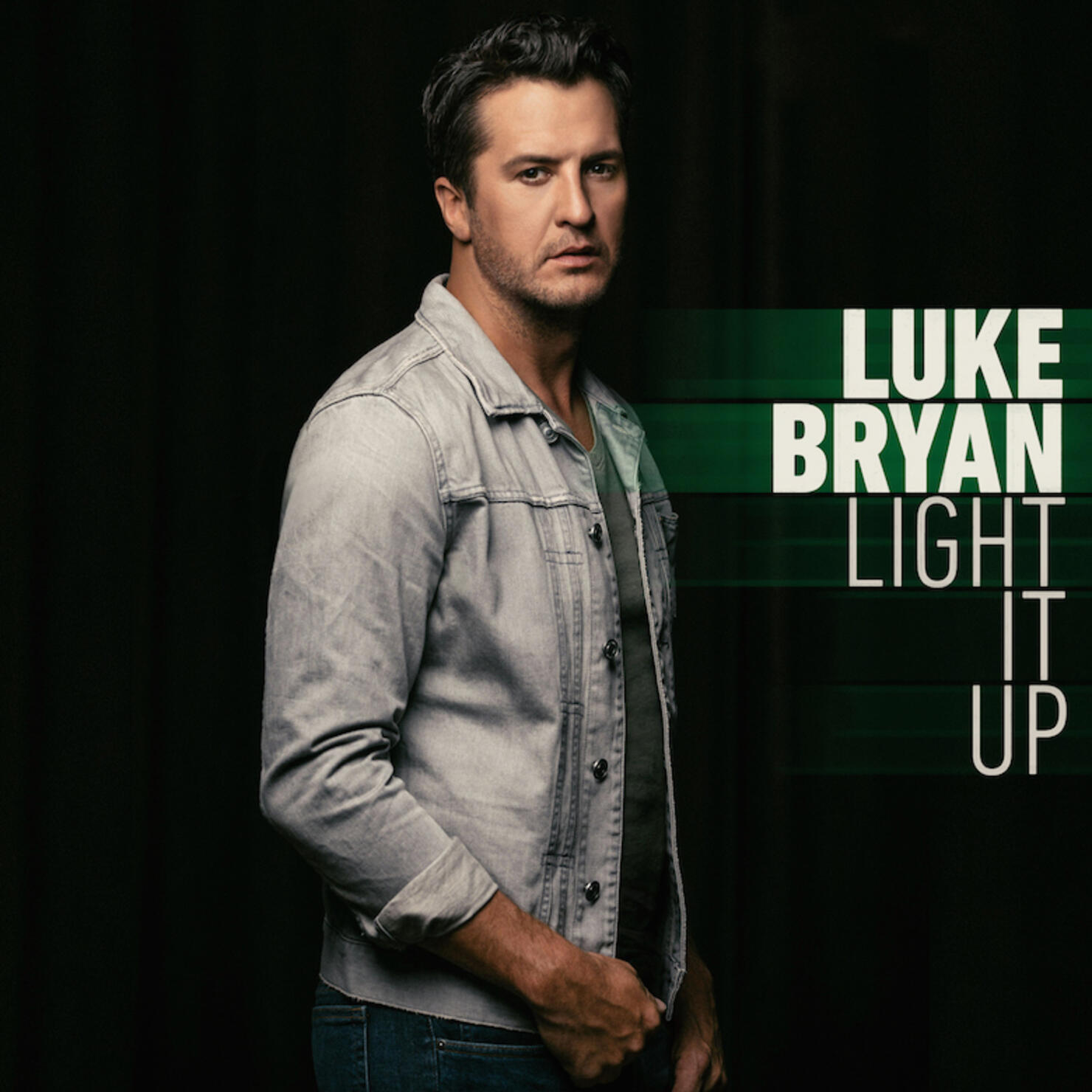 "Light It Up" follows his last Kill The Lights single "Fast," which became Luke's 18th No. 1 single. In fact, he made Billboard chart history becoming the only artist in the Country Airplay chart's 27 years to have six No. 1 singles from one album. And by the sound of his new single, it looks like Luke is on track to build even more on all of this success.
Luke is currently out on his "Huntin', Fishin' And Lovin' Every Day Tour" through October, and will continue on the road during his ninth annual "Farm Tour," which will run September 28th to October 7th.