INTERVIEW: Hey Violet Reveals Their Festival Survival Pro Tips
By Nicole Mastrogiannis
September 15, 2017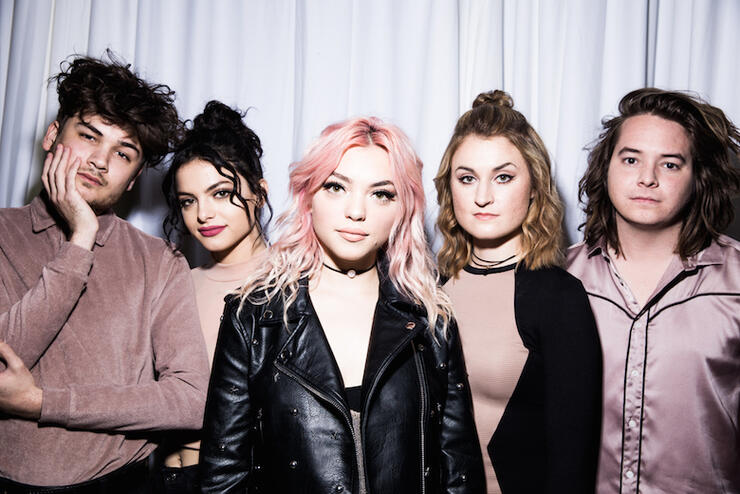 The iHeartRadio Music Festival is officially one week away! No doubt it will be a weekend to remember with amazing performance from a lineup of superstar artists.
On Saturday, September 23rd, Hey Violet will be taking the stage at the Daytime Village presented by Capital One at the iHeartRadio Music Festival, in addition to Migos, Halsey, Flume, Little Mix, French Montana, Niall Horan, Bleachers, Kelsea Ballerini, Judah & The Lion, Bebe Rexha, Noah Cyrus, Cheat Codes, All Time Low, Khalid and Julia Michaels.
This year, Hey Violet released their newest album From the Outside, which features songs like "Hoodie" and "Break My Heart." The band tells iHeartRadio of their latest record:
"We've been working on this album for about two years. Just being in the studio, and touring at the same time. When we got back home, we would get right back in the studio. It just feels really good that this body of work that we've created is finally being put out."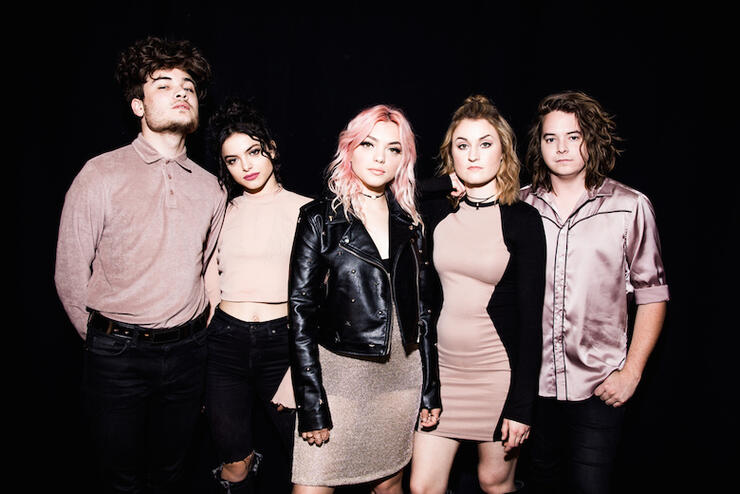 Hey Violet is looking forward to rocking the stage at the Daytime Village, and tell us, "There [are] so many fun things in Vegas. I just love the lights of being in Vegas."
Music fans can watch Hey Violet at the 2017 iHeartRadio Music Festival each night, as well as the Daytime Village, via CWTV.com and The CW app, as well as listen on iHeartMedia radio stations throughout the country.
And since Hey Violet will be performing during the Daytime Village at the iHeartRadio Music Festival this year, they also told us the best tips for surviving a festival, just for all their fans out there. Read on below.
1. Stay Hydrated
"Stay hydrated. I feel like it's probably just the for all, be all tip." They add, "And unfortunately, we've been at festivals before where people have become dehydrated, and people have actually died from it. So, stay hydrated, for sure."
3. Map Out A Schedule
"One thing that I do at every festival that I go to is I map out which people I wanna see most, what time they're going on, how many minutes I'm staying each set. And it really helps. Not to be really strict about it, but if you wanna get in everyone that you wanna see, you have to have a schedule. So plan out your day so you know who you're gonna see.
4. "Go" Before You Leave The House
"Pee before you go, and always know where the bathrooms are."
Chat About INTERVIEW: Hey Violet Reveals Their Festival Survival Pro Tips