INTERVIEW: Marc E. Bassy Talks 'Plot Twist,' Teases Debut Album Details
By Nicole Mastrogiannis
September 28, 2017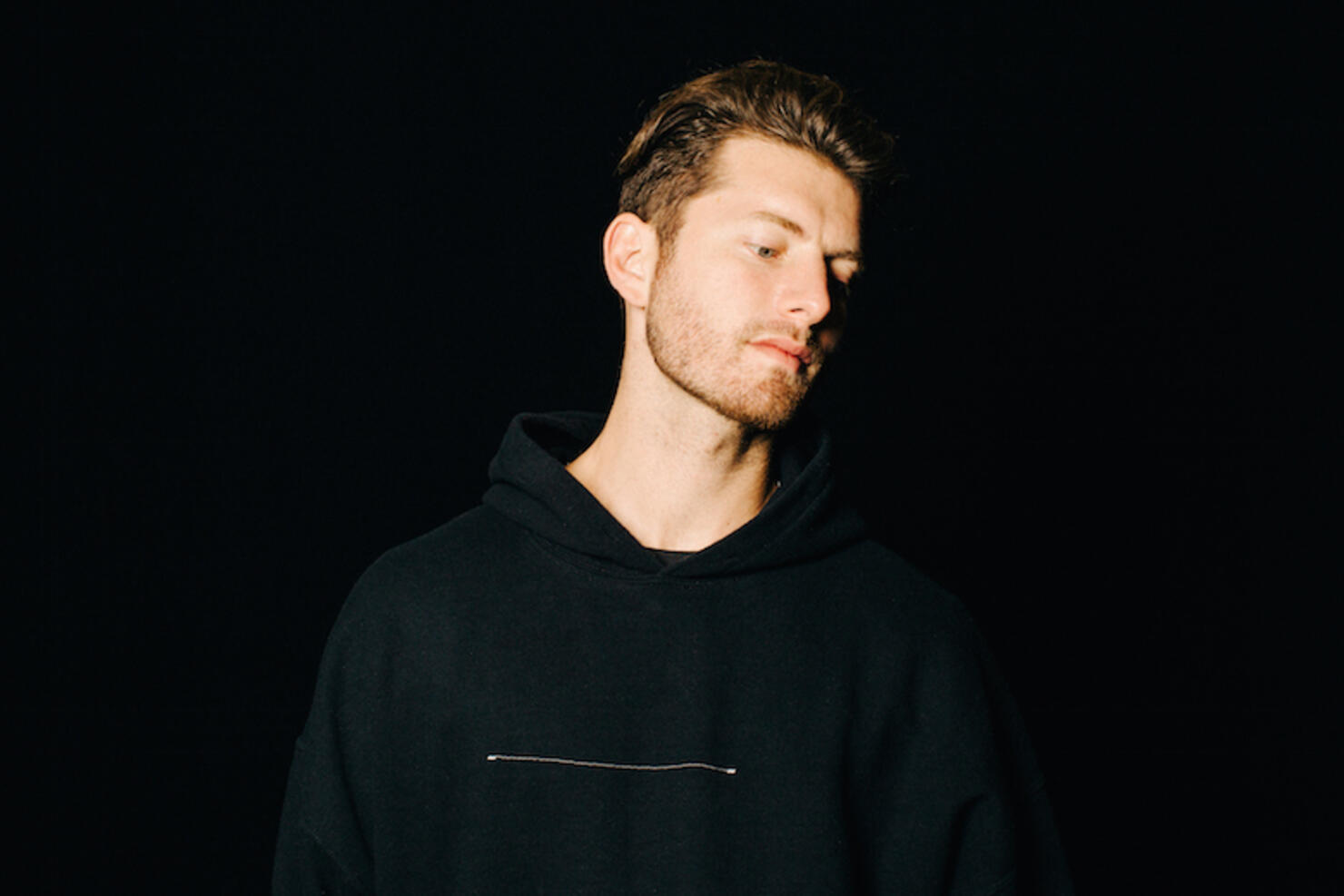 A lot of amazing things are about to happen for Marc E. Bassy. He's heading out on the road with Bebe Rexha on their joint "Bebe & Bassy Tour," and he's going to be releasing his debut full-length album in October.
Earlier in 2017, Marc released his catchy single "Plot Twist," originally a collaboration with rising rapper KYLE, and just recently released a remix featuring an added verse from Hailee Steinfeld. But this is only the beginning for Marc. With his tour kicking off in October, he'll be performing some new music, because, as he tells us, he has an entire album he's ready to drop.
iHeartRadio recently caught up with Marc during an exclusive interview, and he told us all about "Plot Twist," his remix with Hailee Steinfeld and how it came about (spoiler alert: sliding into those DMs can be rewarding), the inspiration behind the song, and what fans can expect from his upcoming debut full-length album. Read on below.
The original version of "Plot Twist" just featured you and KYLE. So how did that collaboration come about?
"KYLE and I come from a similar kind of a musical fabric in Southern California, and we have a lot of mutual friends and people that we work with on the business side of the stuff. We've just been around. I've been a fan of his for a long time, since he had this song called 'Raining Love.' It used to be my favorite song a couple years back. So we just linked up and it just was a good fit."
Now, you have a new remix of the song that features Hailee Steinfeld. How did she come into the mix?
"Hailee was random. I saw her, she was listening to the song on Instagram, and I just hit her up like, 'Come be on the remix. Haha.' I was almost kinda joking, but she wrote back, 'Are you serious?' And I was like, 'Yeah.'"
You slid into her DMs?!
"Yeah. I was like, 'Yeah, I'm serious. Come through. Let's do it.' So she came and killed it, and yeah. It was easy. It was really organic in both instances for both artists."
What do you think Hailee brings to the song?
"A female perspective. I just like her tone. It sounds really good on it. We did some cool layering with her voice that I haven't really heard her do in her other songs, and she got some dope harmonies in there. I think it just kinda gave this song ... like, girls liked singing it before, but now it gives them a whole part to really sing. So it's cool, I think, for them as listeners too."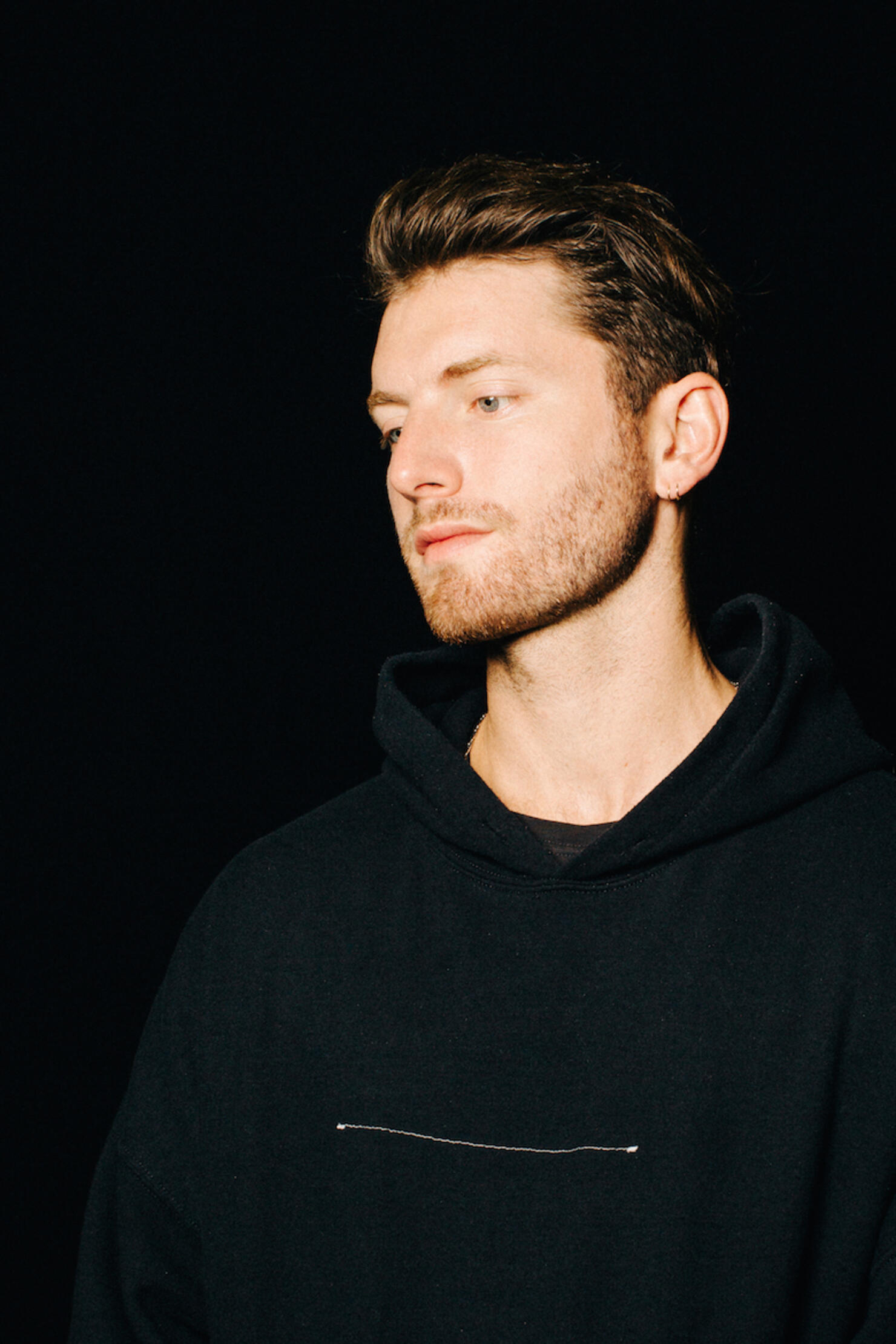 What was the inspiration for"Plot Twist" & what does it mean to you?
"It's about when a situation with a love interest turns into something more serious than you thought. [You] thought it was just gonna be like a one night stand, a casual sexual encounter, and then it turns into something more real, and something that lasts longer. And it kinda happened to me. So that's where the song came from."
You've been featured on a few collabs with other artists over the last couple years. Do you have any cool collaborations coming our way?
"Yeah, my album is called Gossip Columns. It comes out in October, and I have a lot of cool features and artists on there. Kehlani's on there, G-Eazy, YG, Hailee, KYLE, Thundercat is playing bass on there, on one of the songs. I usually primarily work with just a few people, and the Kehlani's and G-Eazy's ... I'm from the Bay Area, so a lot of work on my album is done by my fellow Bay Area artists. It's kind of like a homegrown situation."
That's so exciting! What's it been like putting your debut album together?
"It's taken like my whole life. It's been pretty wild. This is my first like real solo album. I put out an album with my first band, 2AM Club, and I put out mixtapes before, and EPs. This is the first time it's really on me, so it's an exciting feeling. I've been working on this music for so long. They say it takes your whole life to make your first album, so I feel like that to a certain degree. I'm little nervous just to see, but overall I feel really good."
RELATED VIDEO - Marc E. Bassy Reads Actual Plot Twists: