Here's The Real Reason Charlie Puth Turned Down 'American Idol' Judging Gig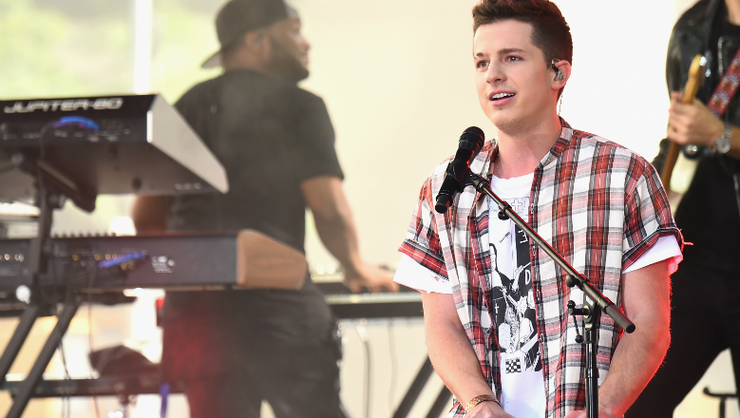 Charlie Puth was one of the many names in the mix before American Idol landed on Katy Perry, Lionel Richie and Luke Bryan for the judging panel on the forthcoming ABC reboot. Still, the pop chart-topper has a very good reason as to why he turned down the opportunity as he explained during a recent interview with Access Hollywood.
Asked why he turned down the offer to judge talented hopefuls, Puth said that it just came down to timing and how it didn't necessarily align with his in-demand stature. "It was a choice on my end [based on] kind of where I am now in my musical life," he explained. "I don't want to say I'm on fire, but I'm seeing a lot of success all at once right now and that success requires a lot of demand where I need to be in a very short amount of time."
Puth went on to explain that if he had added one more thing onto his plate, he would have probably fallen sick similarly to his 2016 cancellation, where he had to nix half his tour. "I don't want that to ever happen to me again," he added.
Nonetheless, Puth found the opportunity flattering and is looking forward to see Katy, Lionel and Luke find America's next superstar. "It's such a refresh on such a legendary show. Katy, Luke and Lionel. I'm going to be watching," Puth continued.