Louis Tomlinson Spills On His Issues With Fame On New Song 'Just Like You'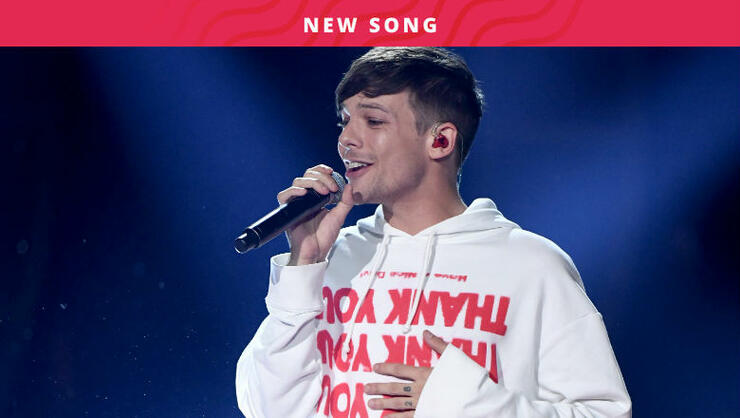 Even though he was once part of the biggest boybands in the entire world, Louis Tomlinson wants his One Direction following to know that he's just like them as he describes in his new song, "Just Like You."
Released on Thursday (October 12), "Just Like You" is a mid-tempo track, which was co-written by the 25-year-old star alongside producer BURNS and Jesse Thomas. At three-and-a-half minutes, the song hears Louis strip down all the things that come with fame and showcase his share of issues. "I'm just like you/ Even though my problems look nothing like yours do/ Yeah I get sad too/ And when I'm down I need somebody to talk to/ Yeah, I feel the same way as you would do too/ Same stress, same sh*t to go through," he sings during the hook.
Prior to the song's reveal, Tomlinson admtted that "Just Like You" does a good job at representing his current musical vision. "My next single will be a bit later this year but I wanted to share this with you now. This is for you lot ! #JustLikeYou," he tweeted. "The song will go live on the usual platforms at midnight local time. NZ and Aus be ready. This is one of my favourites from the album. Conceptually I think it's sums me up! This song is for you"
In a previous interview with The BBC, Tomlinson admitted that he was "really attached" to the cut as it's "all about this view of celebrities [and] that we're impenetrable and almost not human." "Fundamentally we all have the same problems," he added.
Click here to buy Louis Tomlinson's "Just Like You" on iTunes.
Photo: Sony Music Entertainment UK Limited
Chat About Louis Tomlinson Spills On His Issues With Fame On New Song 'Just Like You'