The Voice Behind Many Bestselling Books On Tape Is Actually A Serial Killer
By Dave Basner
September 9, 2019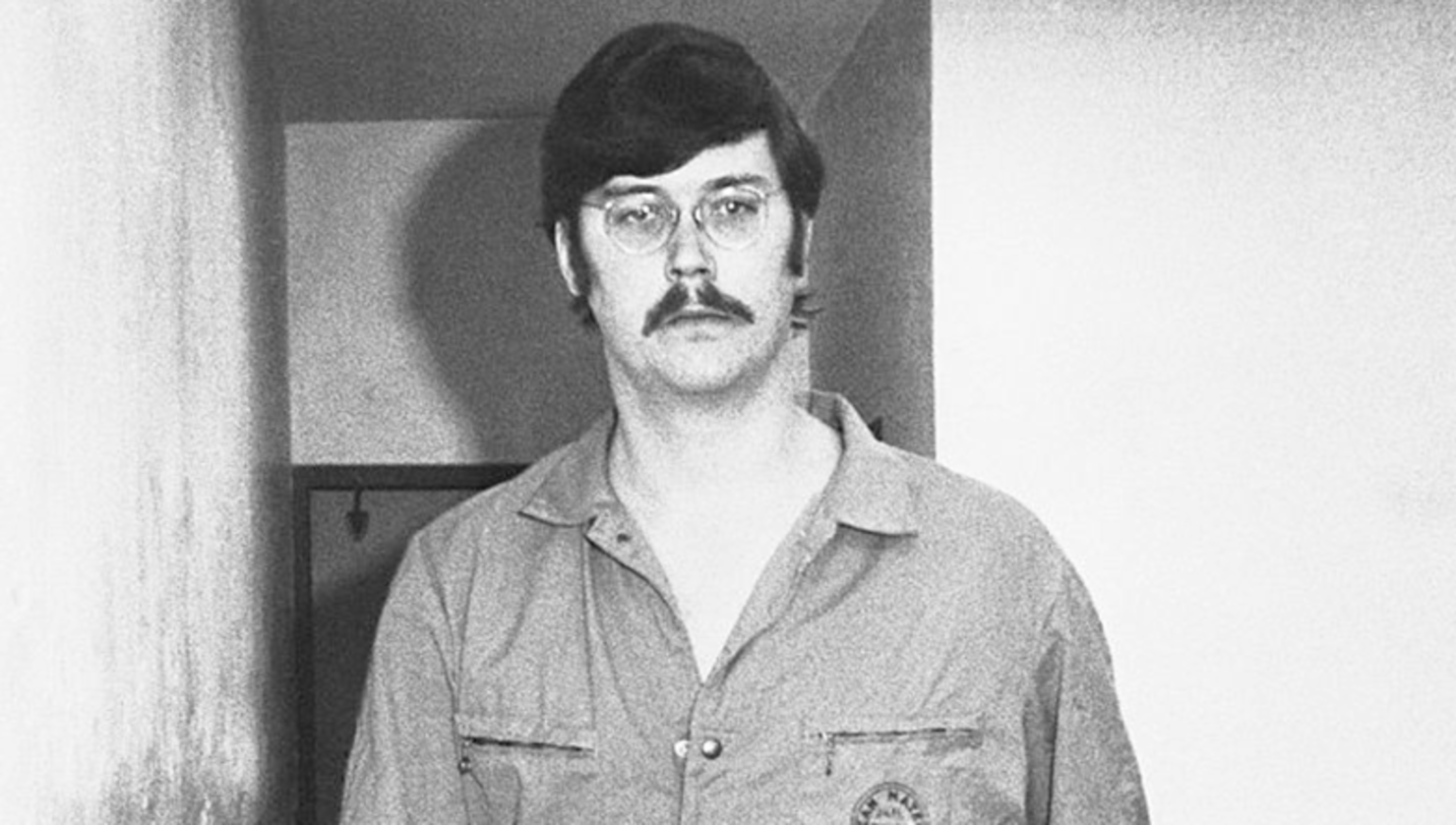 Many audiobooks are read by celebrities or even by the authors themselves, but it turns out that some have actually been voiced by a serial killer. According to a 1987 Los Angeles Times article, Edmund Kemper recorded himself reading hundreds of books for an initiative known as the Blind Project. It was a campaign set up by the prison that houses Kemper, the California Medical Facility State Prison, and even though Kemper, a fan of necrophilia, is serving eight concurrent life sentences for the murders of six female college students, according to the LA Times story, blind people are incredibly grateful for him.
Among the books Kemper lent his voice to are Flowers in the Attic, The Glass Key, Merlin's Mirror, Petals on the Wind, The Rosary Murders, Sphinx and Star Wars. In fact, between 1977 and 1987, he spent over 5,000 hours in the recording booth, using up an estimated four million feet of tape.
Supporters even awarded Kemper a pair of trophies for his help with the program. His response to it was pretty touching as well. He said, "I can't begin to tell you what this has meant to me, to be able to do something constructive for someone else, to be appreciated by so many people, the good feeling it gives me after what I have done."
Along with getting the name the "Co-ed Killer" for his brutal slaughters of the six women, Kemper is also responsible for the murders of his mother, her friend and his paternal grandparents. Recently, he was portrayed in the hit Netflix series, Mindhunter.
Photo: Getty Images