Sammy Hagar: There's No Chance of Van Halen Reunion After Birthday Snub
By Scott Munro
November 2, 2017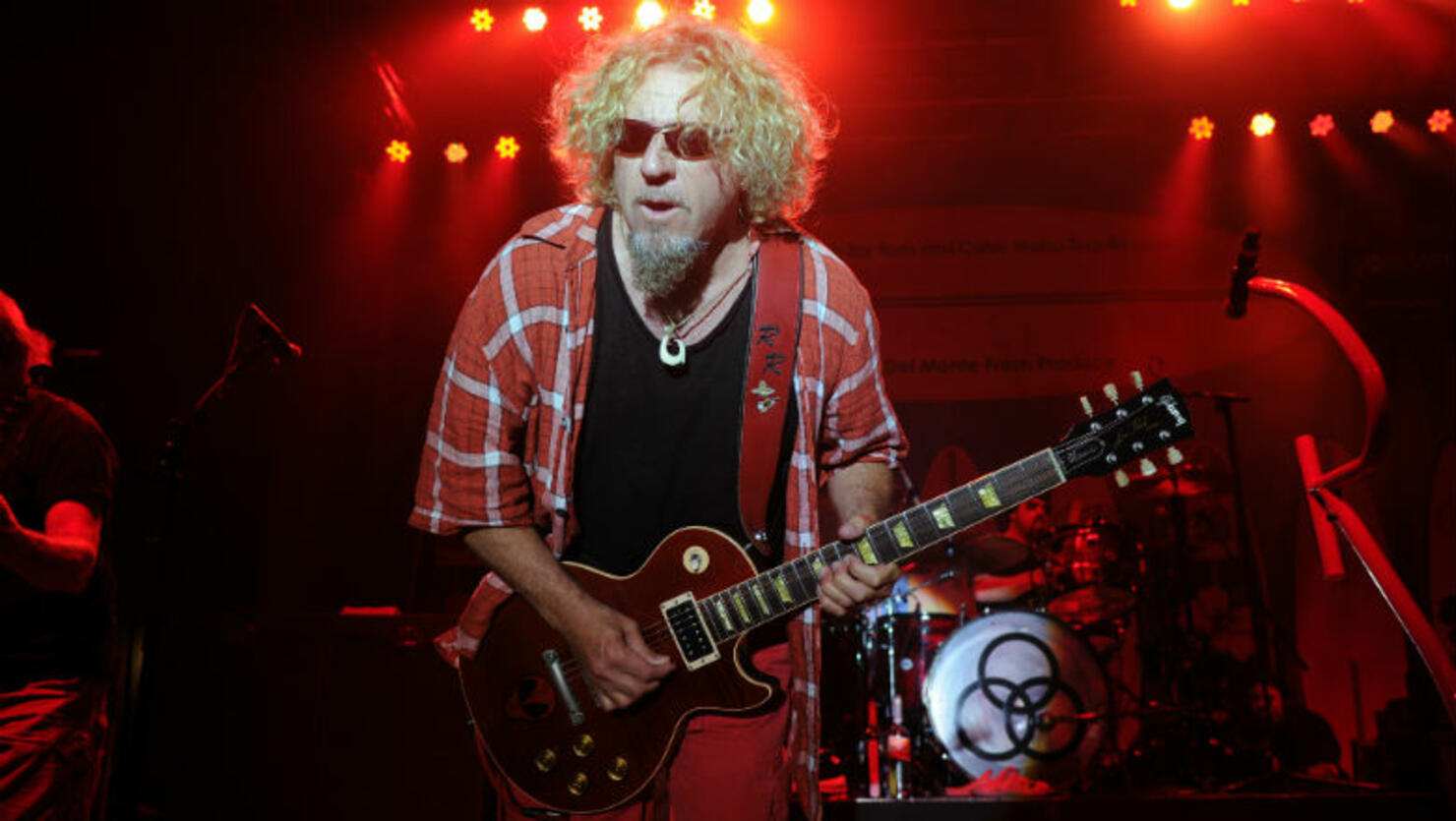 He tells Eddie Trunk: "People say, 'What's going on with Van Halen?' Absolutely nothing. I have no idea – I haven't heard from the guys.
"To me, they made a real strong statement by not wishing me a happy birthday for my 70th – especially amongst the fact that so many people have died. A week before that, Tom Petty died. Tom Petty's birthday was the next Thursday after mine, and he was still a young man, as far as I'm concerned."
Hagar continues: "With all those people dying, if somebody turns 70, that's a monumental thing. You would think if they ever wanted to be friends, it would be so easy. And even if they didn't wanna be friends, it's just something that would be the right thing to do."
Hagar also reports that his Chickenfoot bandmate and former Van Halen bassist Michael Anthony didn't receive a message from the brothers when his young grandson died earlier this year and adds: "I don't know what's wrong with those two brothers."
RELATED VIDEO: Rock legend Eddie Van Halen helps bring music back to schools