Post Malone Drops Unofficial Music Video For 'Rockstar'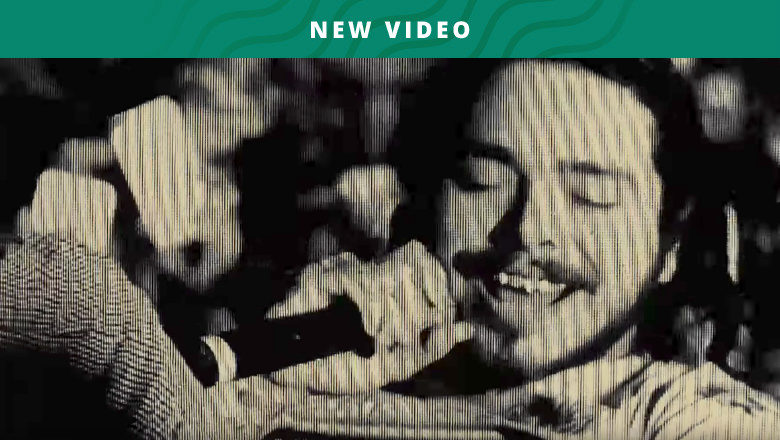 Post Malone hasn't released the music video for his No. 1 smash single, "rockstar," but that doesn't mean the rapper doesn't have a little something something for his fans as seen with the release of the unofficial clip for the 21 Savage collaboration.
Prior to the weekend, Malone quietly shared the unofficial clip for the gritty track and it's a sepia-toned vintage montage of concert moments and behind-the-scenes footage. No appearance from 21 Savage, but the video does include a noteworthy scene, where Post smashes a chair and then crowd surfs into a sea of fans. Take this as an appetizer because the official video for "rockstar" is expected to drop shortly. In October, the rapper shared a photo of him dressed in all red and sitting next to 21 Savage as they watched a playback of the music video. See the Instagram post below!
Elsewhere in Post Malone world, super-producer Louis Bell, the co-producer and co-writer of the smash single, recently told iHeartRadio that Nicki Minaj will appear on a forthcoming Malone record. "That's something that's in the works now," he said. "I'm gonna try to get that finalized. It's still being worked on obviously, but that's something where we're trying to just get a sound ironed out."
Photo: YouTube/Post Malone
Chat About Post Malone Drops Unofficial Music Video For 'Rockstar'