Cardi B. Reveals the One Rule She Has for Her Wedding Guests
By Sierra Marquina
November 14, 2017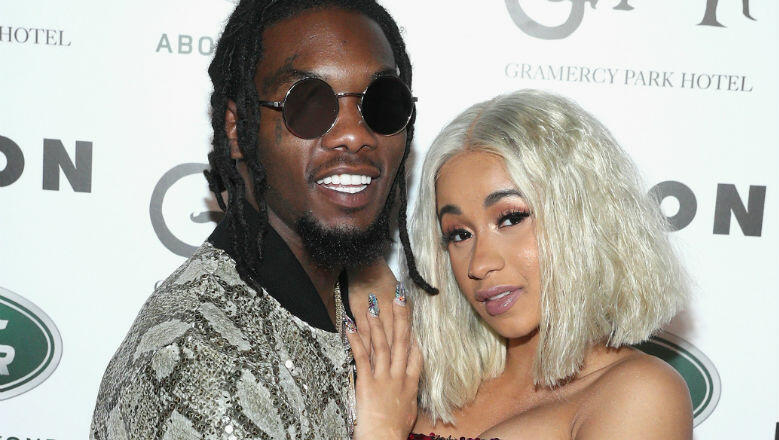 Cardi B. is setting out to plan the wedding of her dreams. The rapper, who received a (massive!) pear-shaped diamond ring from fiance Offset last month, told the New York Times that when it comes to her nuptials, she has a couple rules.
"Everybody got to be wearing red," she shared, adding that her bridesmaids will also not be in typical attire.
"My bridesmaids," she added, "are gonna be wearing suits, what's good."
Offset proposed to the emerging artist during a concert in October. The couple later shared the news on social media, showing off her ring.
"Jesus Christ I'm so emotional, @offsetyrn I loveee you so much .Thank you for seeing the potential in me since you met me. For giving me advice molding me and loving me. Your such a amazing man to me your family ,friends ,kids and you are extremely talented.I can't wait to spend FOREVAAAA with you," Cardi B. shared on Instagram at the time. "Lets make a lot shmoney and love together ❤️ ❤️."
Chat About Cardi B. Reveals the One Rule She Has for Her Wedding Guests