This Gross-Looking Optical Illusion Is Actually Quite Tasty
By Dave Basner
November 20, 2017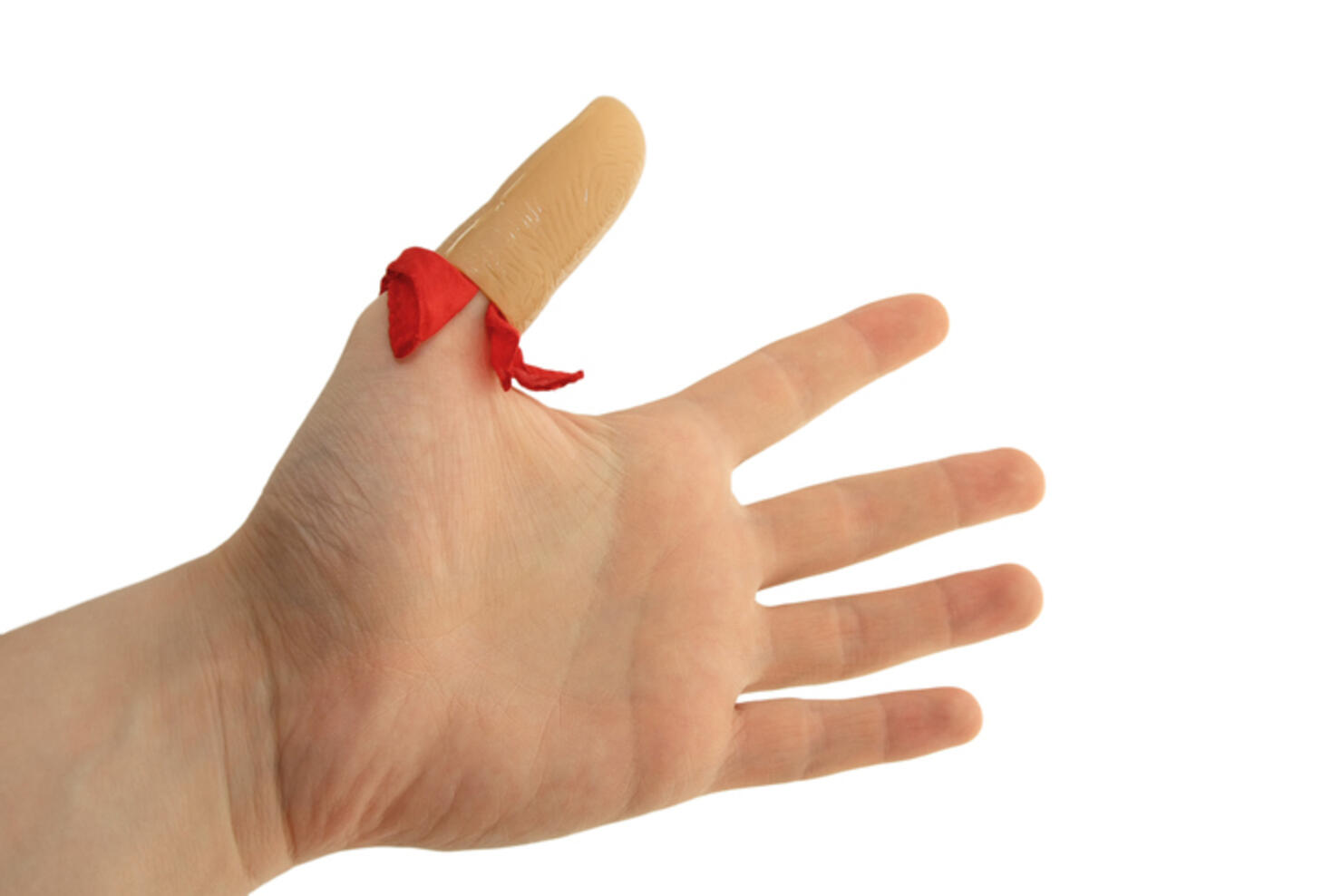 There have been optical illusions that make it seem like people have extra limbs, but in this one, it looks like someone has lost a body part. It's a photo of a hand with a thumb that has apparently been recently severed.
Of course, it would be disgusting if that's what the picture truly showed, but it's actually nothing like that.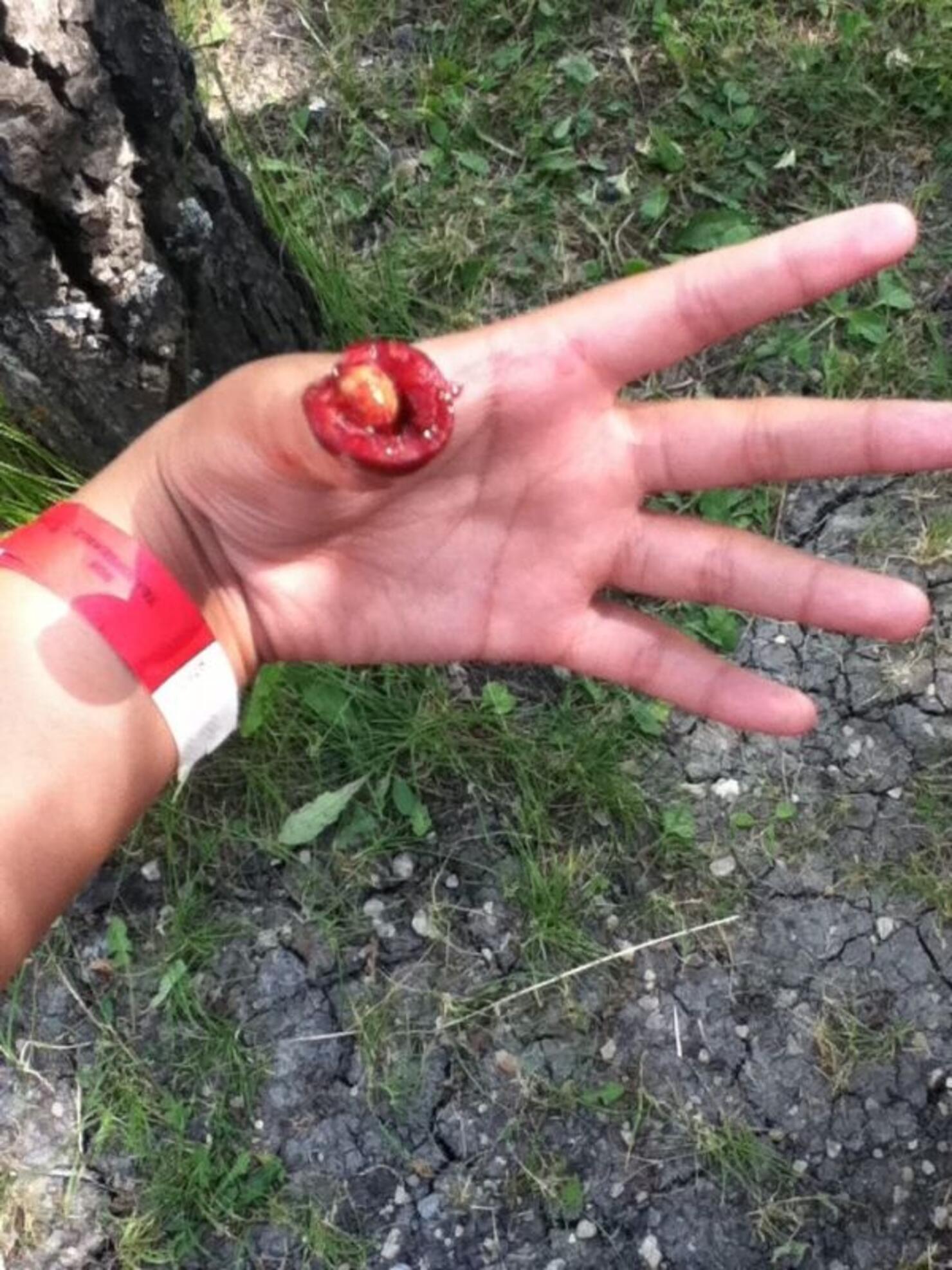 The photo is really just a guy's hand with half a cherry balanced on his thumb in just the right way to make it seem like it's exposed muscle and bone.
It's still pretty disturbing to see, especially if you're not a fan of cherries.
Photo Credit: Getty