Why Why Don't We Is Not Your Average Boyband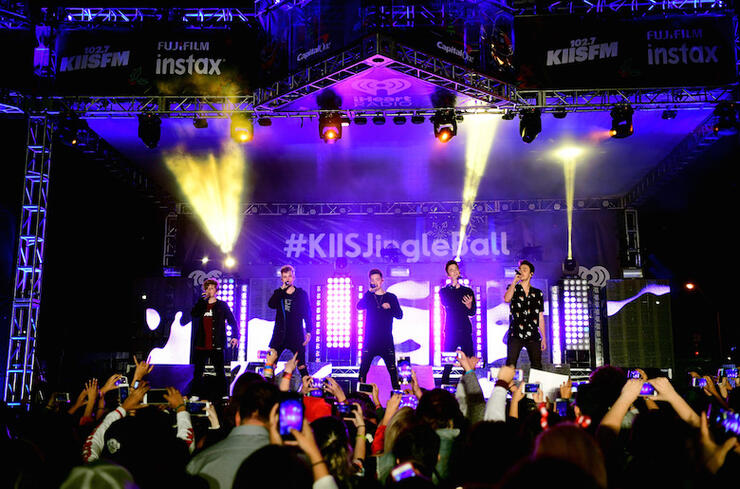 Why Don't We has had an amazing year, and the boyband ended the year in an incredible way. After recently releasing their Christmas EP, A Why Don't We Christmas, the guys closed out the The #KIISJingleBall Village 2017 presented by Fujifilm Instax in Los Angeles to a crowd of screaming fans.
The guys took over the stage just after the sun had set, and right before iHeartRadio Jingle Ball presented by Capital One kicked off, and performed some of their biggest bops. During their set, Why Don't We performed songs including "Air Of The Night," "Nobody Gotta Know," "Something Different," "Help Me Help You," "These Girls," their holiday single "Kiss You This Christmas" and so much more.
If you're just getting to know Why Don't We, here's what you NEED to know: they're not your average boyband.
1. Sure they can sing.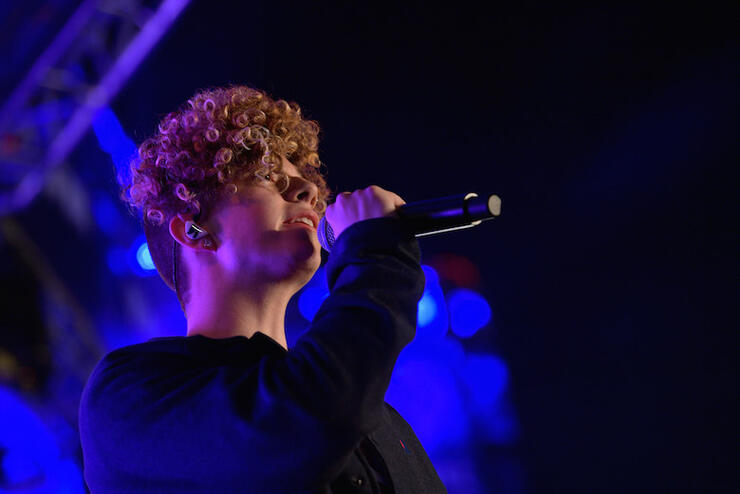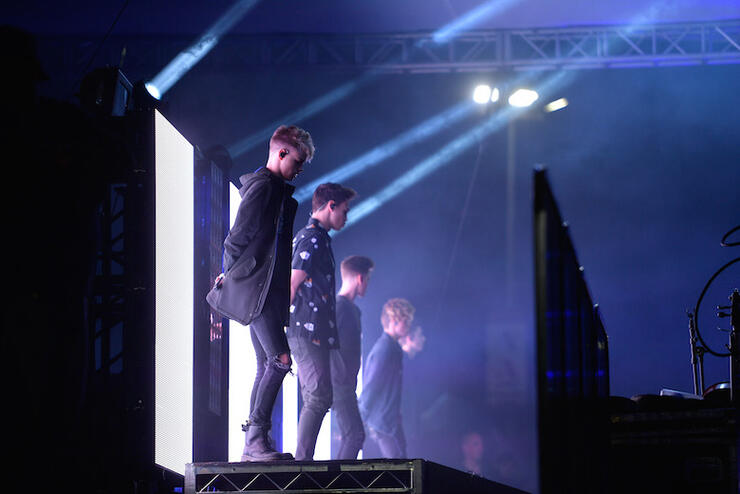 3. Plus, they're adorable.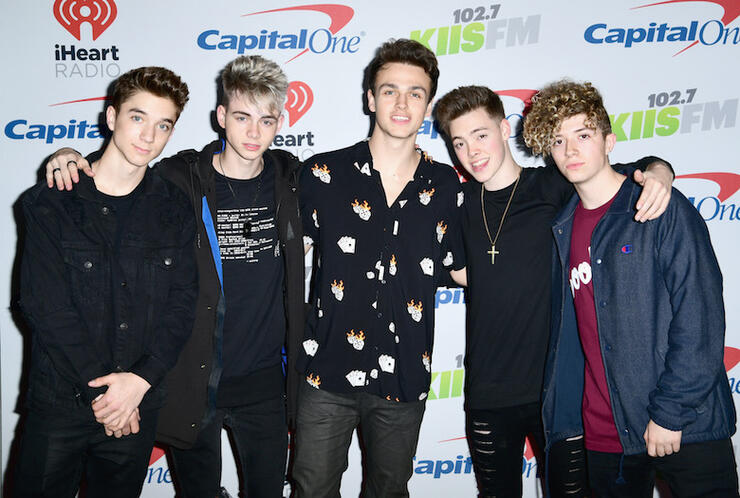 4. But they're so much more than that. They can play instruments like the piano and guitar.
6. They can also cover a wide range of songs from Coldplay ... to Lil Pump's "Gucci Gang."
7. In conclusion, they are amazing.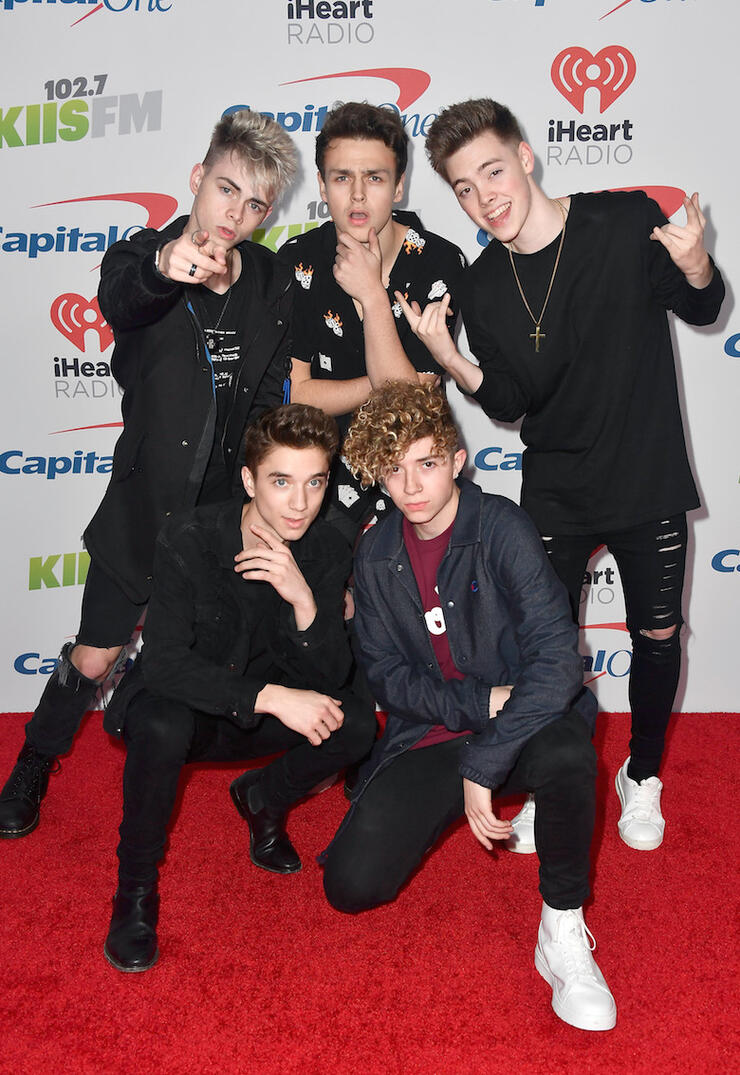 If you missed out on all the action, consider this your holiday gift. You'll be able to relive the night on The CW during a special 90-minute broadcast on December 14th and 25th at 8 p.m. ET/PT -- so put on your Santa hats, grab some gingerbread cookies, and tune in!
Photos: Getty Images
Chat About Why Why Don't We Is Not Your Average Boyband