Brian May Discusses Queen's "One Shot" at Freddie Mercury Biopic
By Andrew Magnotta
December 18, 2017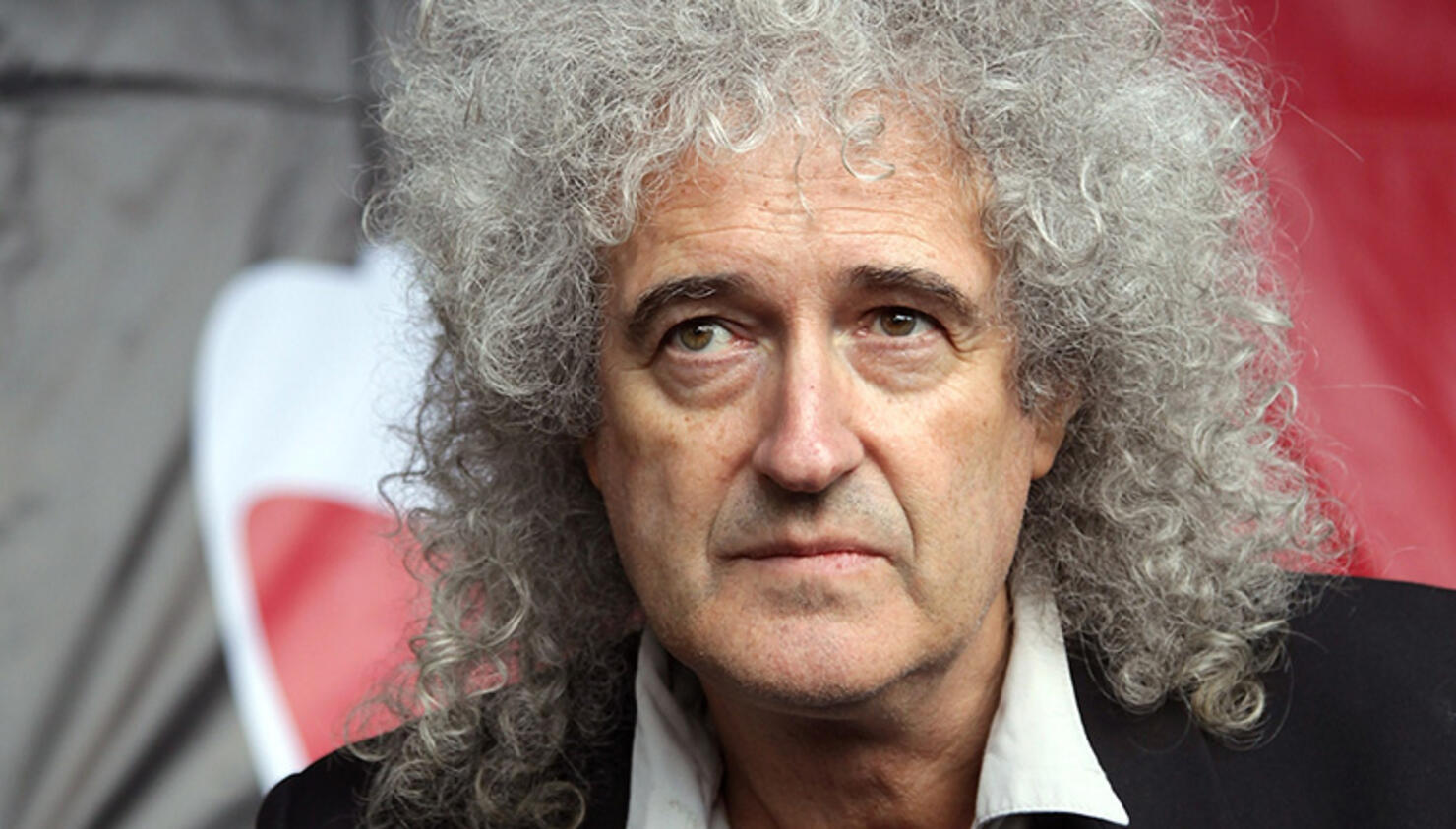 Brian May says he and his Queen bandmate Roger Taylor have just one chance to make their Freddie Mercury biopic, Bohemian Rhapsody, the right way.
May made the comments in an interview with TeamRock conducted this past summer, but the interview, which was published only recently, takes on new meaning following the recent firing of director Bryan Singer.
"Eight years we've been working on getting it off the ground," the guitarist said. "Roger and I — to some extent against our will — have hung in there for all this time. But finally we've arrived at a place where we have the right director and the right script and we feel good about it."
Singer's unceremonious dismissal from the project, months into filming, capped years of struggle on the part of May and Taylor to get the film made. The studio hired Dexter Fowler to shepherd the film through the final stages of production, and to its expected theatrical release in December 2018.
May says he hopes the film will "crystallize the way the world understands Freddie."
He says he hopes it will give a balanced representation of the band and of its iconic singer.
"We don't want to present him as some kind of unreal person. He had, like the rest of us, his great bits and his not-so-great bits. And in a sense there's a kind of superhero quality to him. I think if we get it right, people will appreciate all over again what a great bit of machinery Freddie was."
Read the full interview here.
Photo: Getty Images