Amanda Bynes Will Return To Acting In 2018
By Emily Lee
December 31, 2017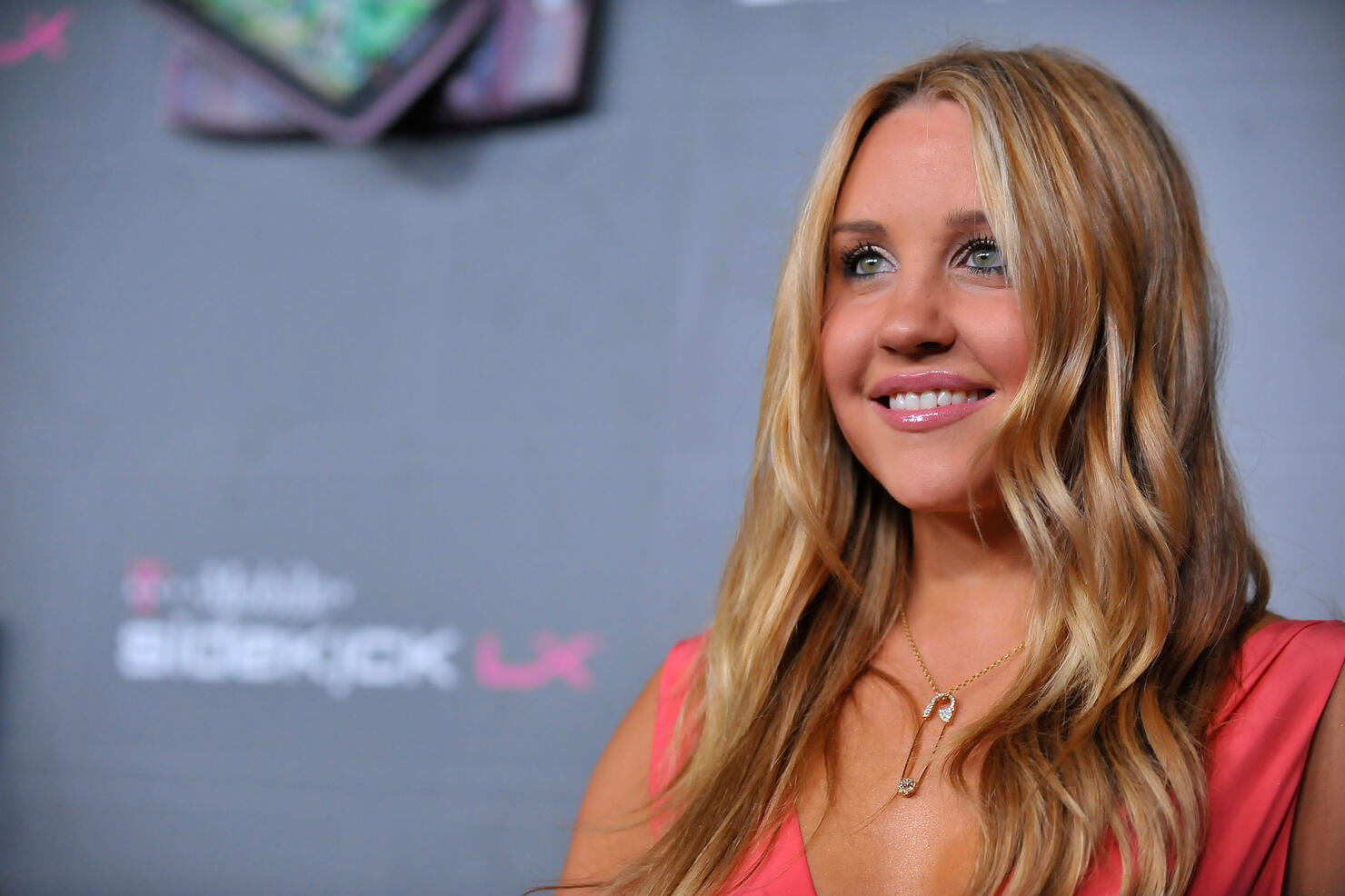 Goodbye 2017, hello 2018! As if there wasn't enough of a reason to celebrate the New Year, it's being reported that Amanda Bynes is planning a return to acting in 2018. We are so here for this comeback. The world hasn't been the same since Amanda has graced us with her comedic acting in performances like Easy A and What a Girl Wants. The world needs Amanda Bynes now more than ever.
The actress' lawyer made a statement to Page Six, stating that Amanda is planning on (finally) returning to her acting roots in the upcoming year. "In 2018, she looks forward to completing fashion school and dipping her toe back into acting," Amanda's lawyer confirmed, going on to say that "She has had several offers but is waiting for the right one to come along for a comeback."
This announcement is all the more exciting because Amanda has previously expressed her desire to return to acting in the future. During her first interview in years, she opened up about missing her craft. "I do miss acting, and I have something surprising to tell you: I'm going to start acting again," Amanda revealed in an interview earlier this year. "I want to do TV. Maybe a few guest spots on some shows that I'm a fan of and maybe another TV show where I'm the star of it, in the future. That's what I hope."
We can't wait to see what Amanda has in store for us in 2018. We've missed her singular talents on the big and small screen. Perhaps she'll decide to revisit her The Amanda Show roots? After all, Drake Bell brought back "Totally Kyle" in 2017, so, we won't give up hope yet.