9 Artists Who Are Influenced By The 'King Of Pop' Michael Jackson
By Isha Thorpe
May 29, 2020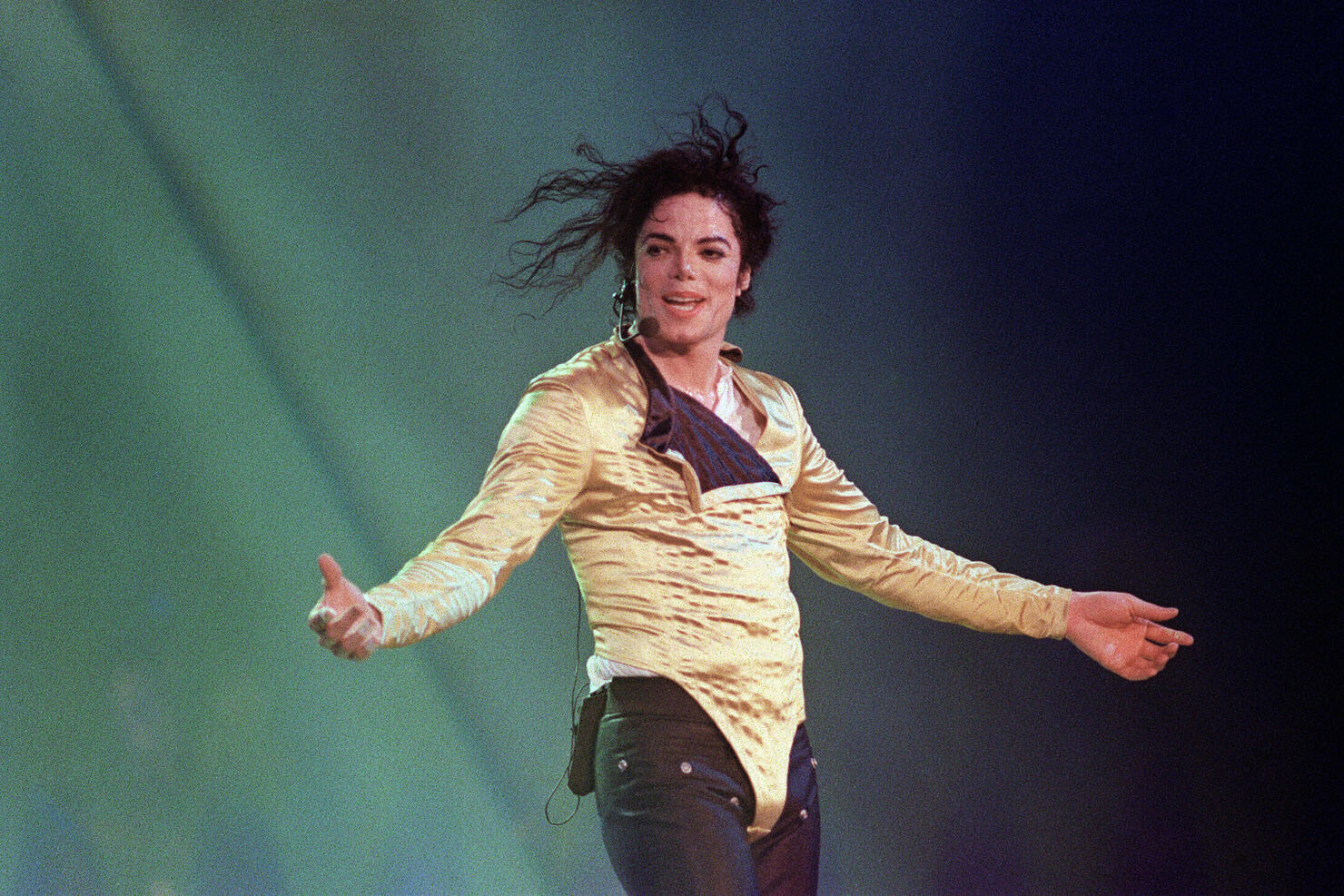 Michael Jackson wasn't called the "King Of Pop" for nothing. The icon's music left a lasting influence on generations that came after him, making MJ a true legend.
Michael would get his start in the industry while he was in The Jackson 5 along with his brothers; Jackie, Tito, Jermaine and Marlon. Little MJ was the youngest member in the group. But, he soon became the star when he stepped up to the mic and everyone saw how much of a talent he was. The shy youngster would magically transform into a mega force when he performed in front of a crowd.
Throughout Jackson's massively successful career, he would break record after record. He released a total of 10 albums in his solo career including projects like Bad, Off The Wall and the infamous Thriller, which is now the highest-selling album of all time! Without a doubt, he was the GOAT. 
There are different numbers on the exact amount of copies that Thriller has sold both nationally and internationally. Many say it's sold 66 million, while others say it's sold over 100 million. Either way, Thriller still remains the first album to become certified 33x multi-platinum. Moreover, due; to Thriller's success, MJ became the highest-selling recording artist up until the time of his tragic death in 2009.
The reason why Jackson was such a superstar was because he always pushed the limit in his music and music videos. We don't know another artist before MJ – or even after – that is synonymous for having iconic visuals that accompany his incredible body of work. Not only did he push the limit with his art, but MJ also used his phenomenal work to voice change. From releasing inspirational songs like "We Are The World" or "Heal The World," to thought-provoking songs like "Black Or White," "Man In The Mirror," or "They Don't Care About Us," MJ was the real deal when it came to making timeless hits.
Time magazine's pop critic Jay Cocks said "Jackson is the biggest thing since the Beatles. He is the hottest single phenomenon since Elvis Presley. He just may be the most popular black singer ever." Motown founder Berry Gory even called MJ "the greatest entertainer that ever lived."
In his career, Jackson was inducted into the Rock and Roll Hall Of Fame not once, but twice, with The Jackson 5 and as a solo artist. On top of that, he's won 13 Grammys, 86 Billboard Awards, cracked 31 Guinness World Records, has stars on the Hollywood Walk Of Fame for The Jackson 5 and as a solo artist, won eight World Music Awards, won 26 American Music Awards, has been named the  "Artist of the Century" at the American Music Awards, and so much more.  
This Black History Month, we've been honoring black people who've changed music and society with their work, as a whole. Thanks to the "King Of Pop," music is transformed for the better. Music videos also have more creativity. To this very day, recording artists of our generation still look up to MJ. You can often see his influence in them. They want to be like Mike! 
Due to the fact that his legacy has touched many artists, let's take a look below at some of today's MANY artists who continue to use Mr. Jackson has their muse.