Fifth Harmony's Normani Breaks Girl Group Chart Record With Khalid Duet
By James Dinh
February 27, 2018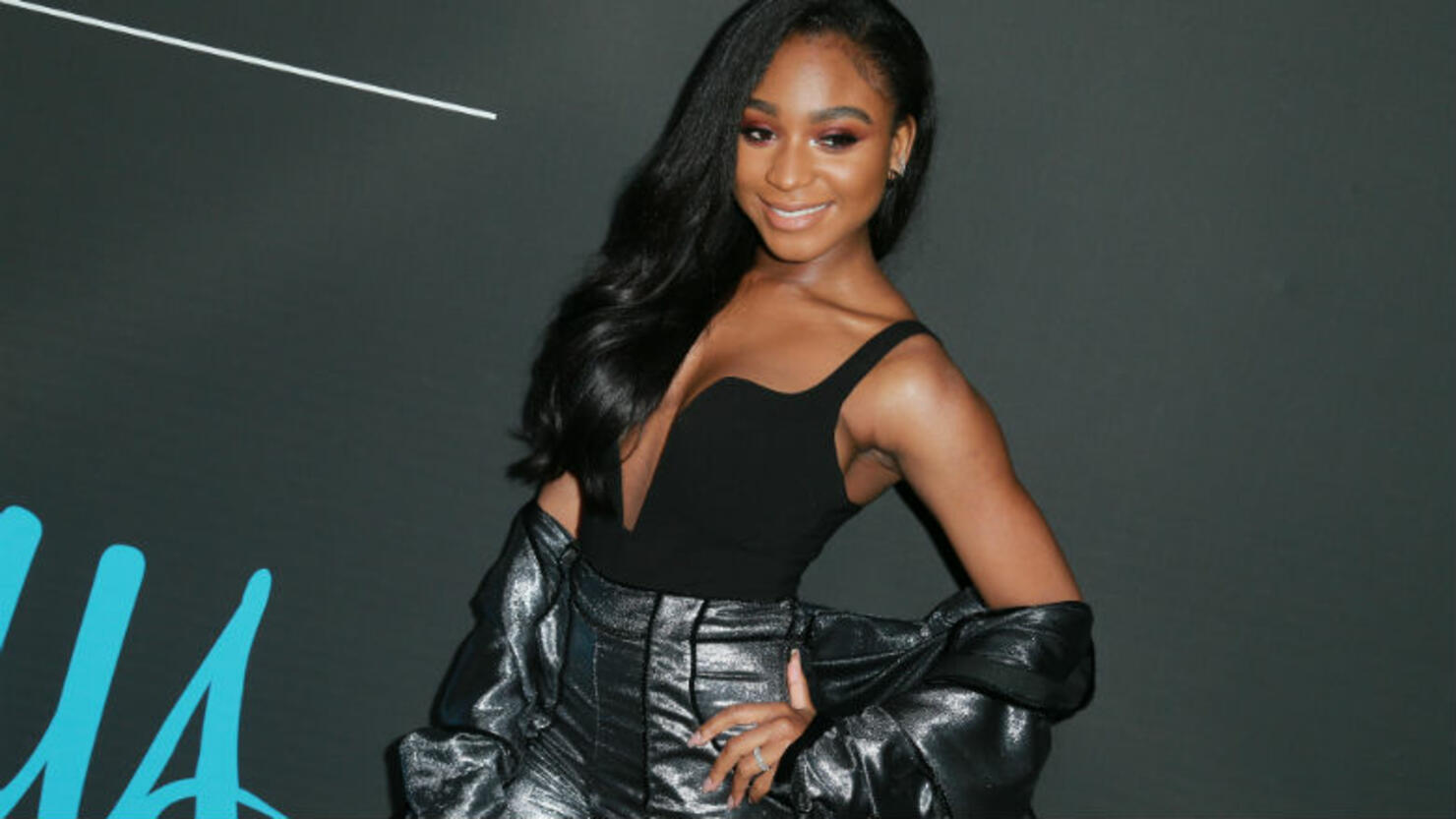 As rumors of Fifth Harmony's fate continue to spread, Normani seems to be off to a solid start when it comes to her solo career. Almost weeks after the release of her Khalid collab, "Love Lies," the 5H singer has made history with the highest solo US chart debut by a girl group member.
On Monday (February 26), it was announced that "Love Lies" has entered the Billboard Hot 100 chart at the No. 43 spot. This entry beats some of her girl group predecessors like Beyoncé, which saw "'03 Bonnie & Clyde" debut at the No. 56 spot, and Kelly Rowland, which saw "Dilemma" debut at the No. 54 position. It even surpassed Diana Ross' first solo effort as "Reach Out and Touch (Somebody's Hand)" landed at the No. 49 position.
After the news broke, Normani took to Twitter to share some kind words with her followers and it's very clear that the budding solo star is grateful for her support. "Thank you for giving me the chance," she wrote. "Thank you for your unconditional love and commitment. I see you all and I greatly appreciate all that you're doing in support of my vision. I love you more than I can verbally say. I'm forever grateful. You have my heart 🖤✨ Y'all the shiii."
"Love Lies" is the first song to be released from the Jack Antonoff-curated Love, Simon soundtrack. Expect additional tunes from the likes of Bleachers, The 1975, Troye Sivan and more in the coming weeks. Love, Simon hits theaters on March 16.
Thank you for giving me the chance. Thank you for your unconditional love and commitment. I see you all and I greatly appreciate all that you're doing in support of my vision. I love you more than I can verbally say. I'm forever grateful. You have my heart 🖤✨ Y'all the shiii

— Normani (@NormaniKordei) February 27, 2018