2018 Oscar Ratings Hit A Historic Low
By Bill Galluccio
March 5, 2018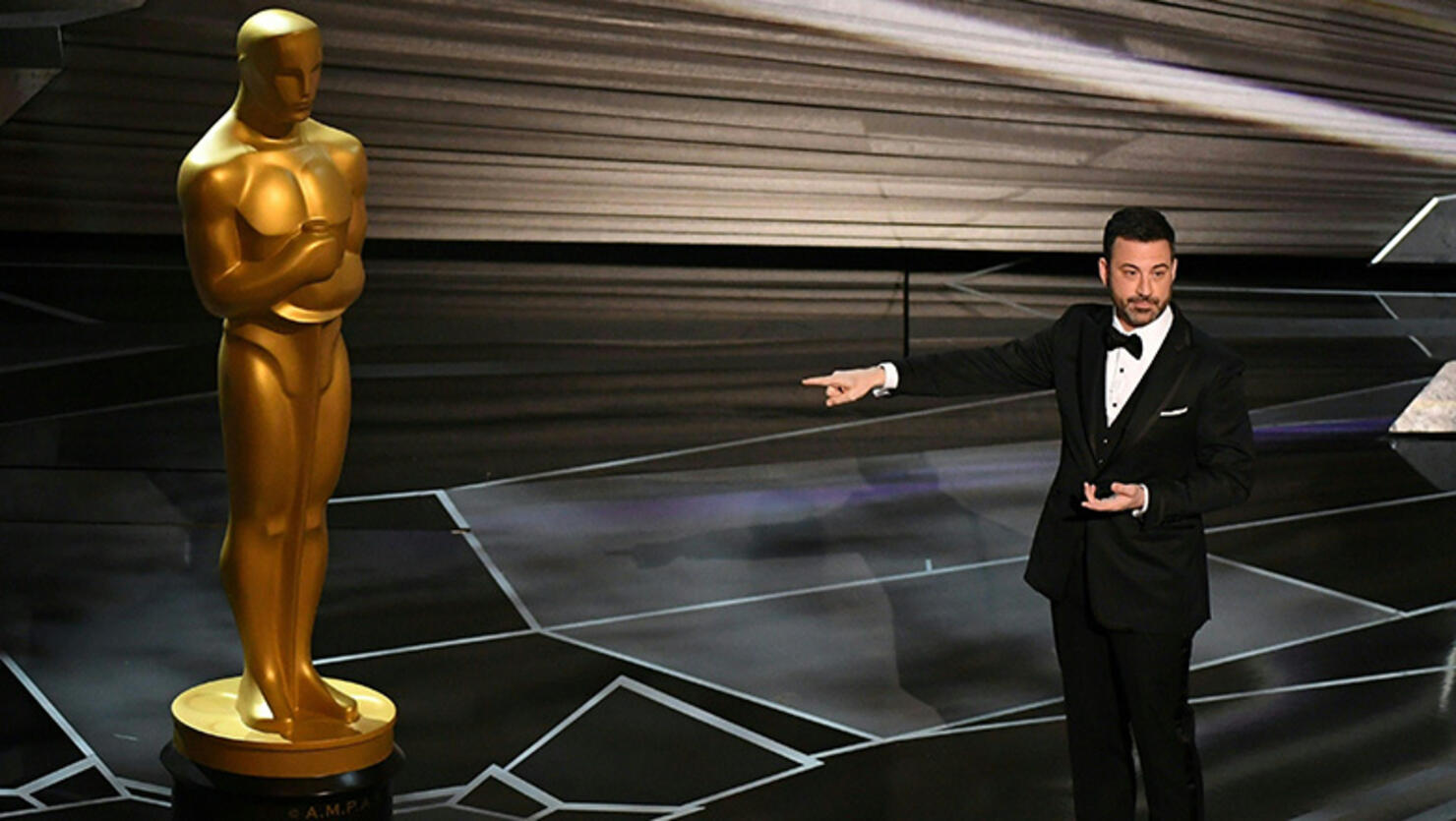 Ratings for the 90th annual Academy Awards are in, and they are not good. According to the Hollywood Reporter, the number of people watching dropped 19% with an average of 26.5 million viewers, an all-time low for the Oscars. The nearly four-hour show had an overnight rating of 18.9, which was down 16% from last year.
The show was not well received by critics. The New York Post called the show a "complete letdown." GrabieNews skewered Jimmy Kimmel's flat opening monologue that "focused almost exclusively on politics."
The focus on politics wasn't just limited to the opening monologue. According to Fox News, Kumail Nanjiani and Lupita Nyong'o showed their support for "Dreamers" when they presented an award for best production design.
"Like everyone in this room and everyone watching at home, we are dreamers. We grew up dreaming of one day being in the movies. Dreams are the foundation of Hollywood and dreams are the foundation of America," Nyong'o said.

"To all the dreamers out there," Nanjiani continued. "We stand with you."
There was also a politically charged musical performance by Common and Andra Day. The two performed the song Stand Up for Something which featured lyrics about the immigration, feminism, the NRA, and the Parkland shooting. As they performed, multiple activists took the stage behind them.
As they sang, famed activists Alice Brown Otter (Standing Rock Youth Council), Bana Alabed (author and Syrian refugee), Bryan Stevenson (Equal Justice Initiative), Cecile Richards (Planned Parenthood Action Fund), Dolores Huerta (Dolores Huerta Foundation, United Farm Workers of America), Janet Mock (#GirlsLikeUs), José Andrés (ThinkFoodGroup), Nicole Hockley (Sandy Hook Promise), Patrisse Cullors (Black Lives Matter) and Tarana Burke (Me Too) took the stage behind them, with one holding up a Puerto Rican flag at the end of the performance.
Declining ratings have been a theme for major award shows as of late. The Grammy's and Golden Globes have also seen their rating slide in the past few years as more and more people turn away from traditional TV broadcasts and move toward streaming.
Photo: Getty Images