Demi Lovato Slams Perez Hilton: 'He Doesn't Deserve The Relevance'
By James Dinh
March 6, 2018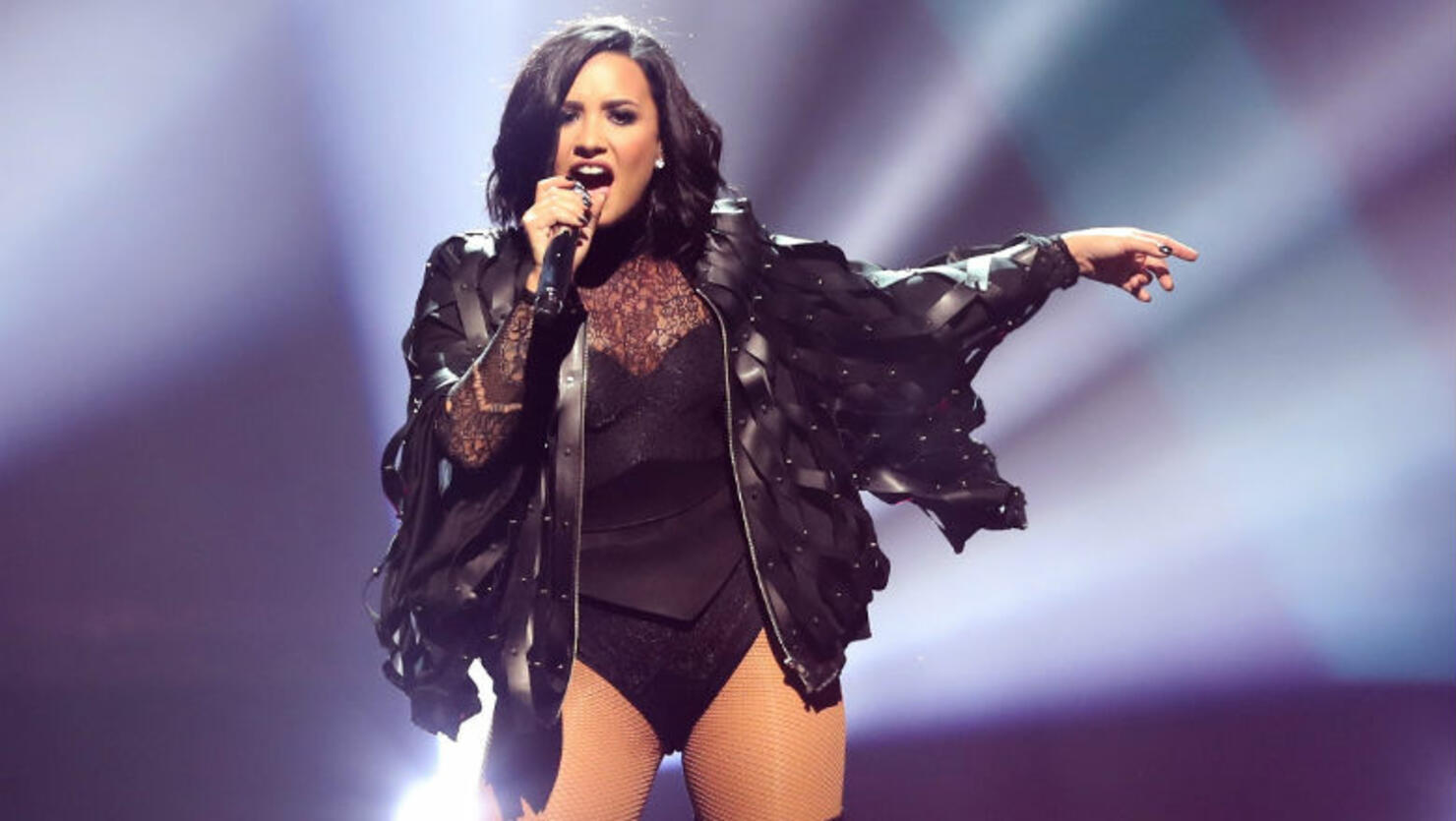 For better or for worse, Demi Lovato has always been unapologetically Demi Lovato and the pop star reminded folks of that once again when she took to Twitter on Monday (March 5) to slam Perez Hilton.
Just yesterday, the singer, who is currently on tour with DJ Khaled and Kehlani, revealed that she had the opportunity to sing her hit single, "Sorry Not Sorry," to one of America's biggest bullies. "The other night I got to sing SNS directly to one of USA's most notorious bullies. It felt so f**king great," she gushed. "That's what the song is all about!!! Sorry not sorry that you were in the audience watching me kill it."
Now, she didn't call Perez out directly, but any Lovatic knows that the 25-year-old was referring to the blogger, who built his career off of trashing celebrities. "And btw - he's remaining nameless because he doesn't deserve the relevance that he doesn't have anymore," she continued in a follow-up tweet.
After sharing a review of her Las Vegas show, which may have been what jumpstarted the beef, Perez decided to respond to the pop star with a carefully worded tweet. "@DDLovato thinks I'm irrelevant and wants to give me a little relevance by tweeting about me!" he replied. "Watch the video I made about her show HERE: https://goo.gl/8apfGr Sorry I'm not sorry I said nothing but nice things about her and it!"