Rick Ross Is Back Home After Hospitalization
By James Dinh
March 5, 2018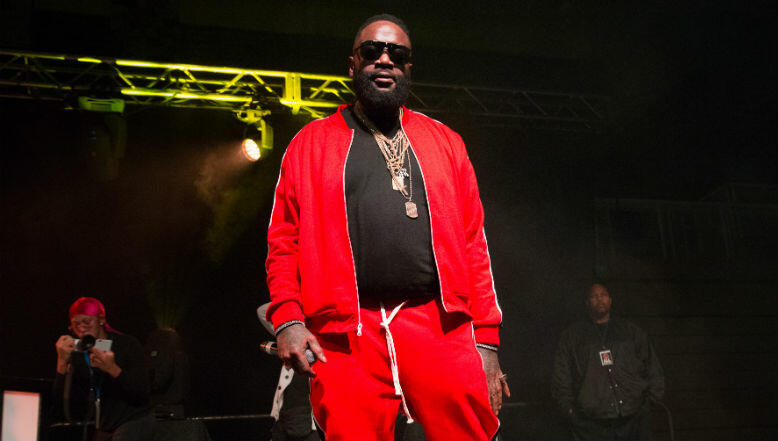 Sources close to the rapper revealed that he went home during the early Monday morning hours and is "receiving care at his residence." Even though it was reported that he may have been suffering from respiratory issues, it turned out to be a heart-related issue, putting him in the ICU and on ECMO, which oxygenates his blood outside of his body, before it's pumped back into his body. It's something that TMZ referred to as "a form of life support."
After the news broke that Ross had been hospitalized, an update from TMZ revealed that the rapper was actually hooked up to the machine that assisted with the functions of his heart and lungs. As the story goes, someone from his residence called 911 at 3:30 AM on Thursday morning, claiming that a man in distress was breathing heavy and unresponsive. The caller also revealed that the man had a history of seizures and was "slobbing out of the mouth." Once law enforcement arrived on the scene, he reportedly became combative.
Back in 2011, Rick suffered two seizures on two separate flights and had to be hospitalized. At the time, the rapper blamed them on lack of sleep, but has since gone on to focus on his health and drop 100 pounds. iHeartRadio is sending well-wishes and hopes for a speedy recovery to the rapper.
Chat About Rick Ross Is Back Home After Hospitalization