Shawn Mendes Channels Justin Timberlake On New Song 'Lost In Japan'
By Hayden Brooks
March 23, 2018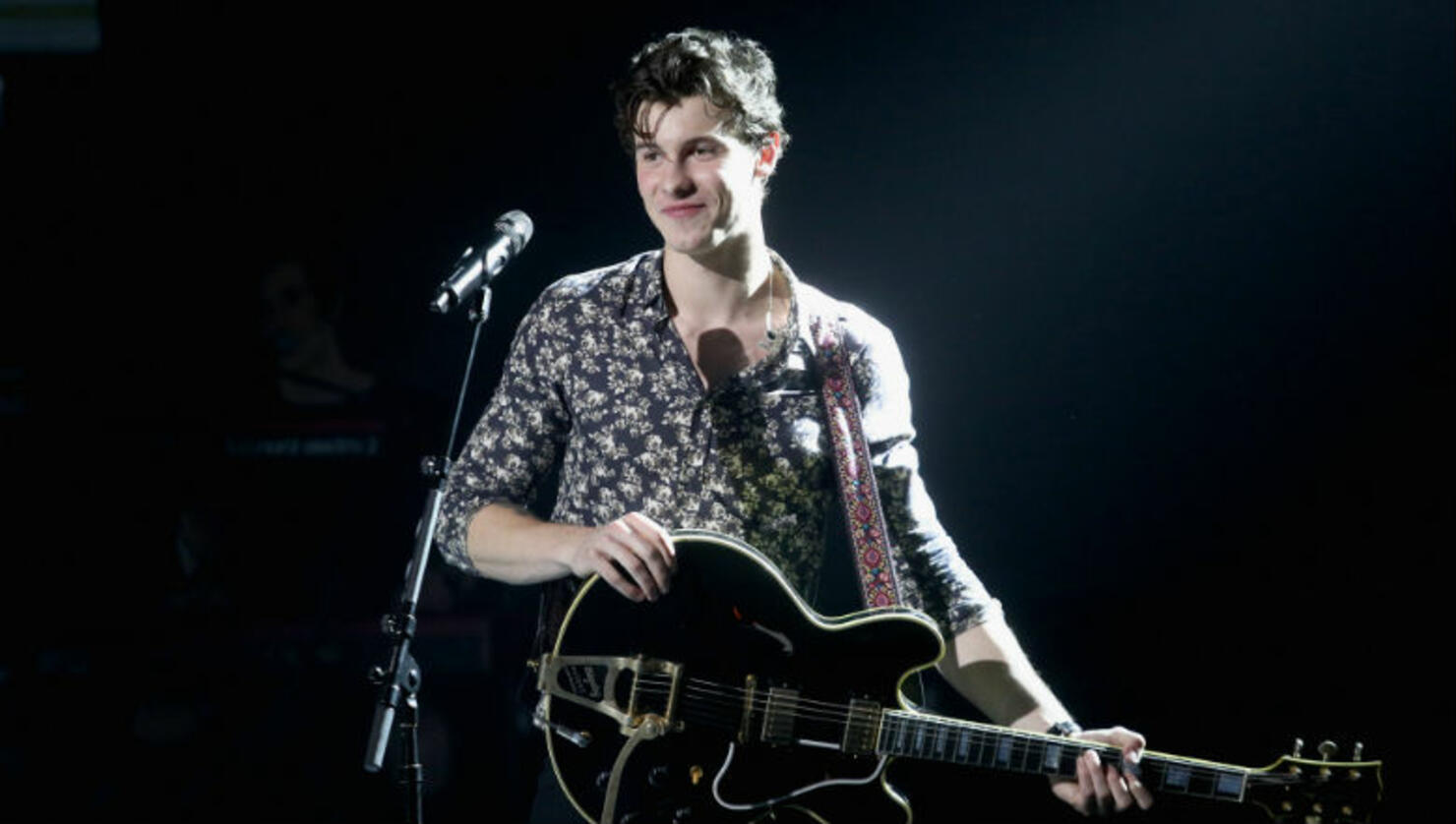 Just hours after dropping his new single, "In My Blood," Shawn Mendes delivered yet another track for fans called "Lost in Japan" and the cut hears the pop star urge for an impromptu rendezvous in Japan.
Produced by Teddy Geiger and Louis Bell, the three-minute single finds the pop crooner diving into new territory, echoing the early sounds of Justin Timberlake and Robin Thicke. "Do you got plans tonight?/ I'm a couple hundred miles from Japan, and I was thinking I could fly to your hotel tonight/ 'Cause I can't get you off my mind," he sings on the track's hook. For the cover art, Mendes appropriately chose to depict the Cherry blossom flower, which is the national flower of Japan.
"I had this dream that I was lost in this country and I woke up the next day and we had this cool piano part and the song was birthed," Mendes told Billboard about the track's creation, admitting that "Lost in Japan" was directly influenced by all of the JT songs he was listening to at the time. Both "In My Blood" and "Lost in Japan" are expected to appear on his forthcoming album, SM3.
As for "In My Blood," the singer said that he was "really proud" of the song. "I think, especially, comparing that to all of my other music – I love all of my other songs, but…it was all kind of more vague topics about a relationship, and this is my first time breaking into something that's more serious and more about me," he explained. How's the reaction to the track? Well, we sat Mendes down to watch fans react to the comeback single and, let's just say, they were pretty impressed.