GALLERY: Cardi B's Wig Game Is Like None Other
By Honey German
April 6, 2018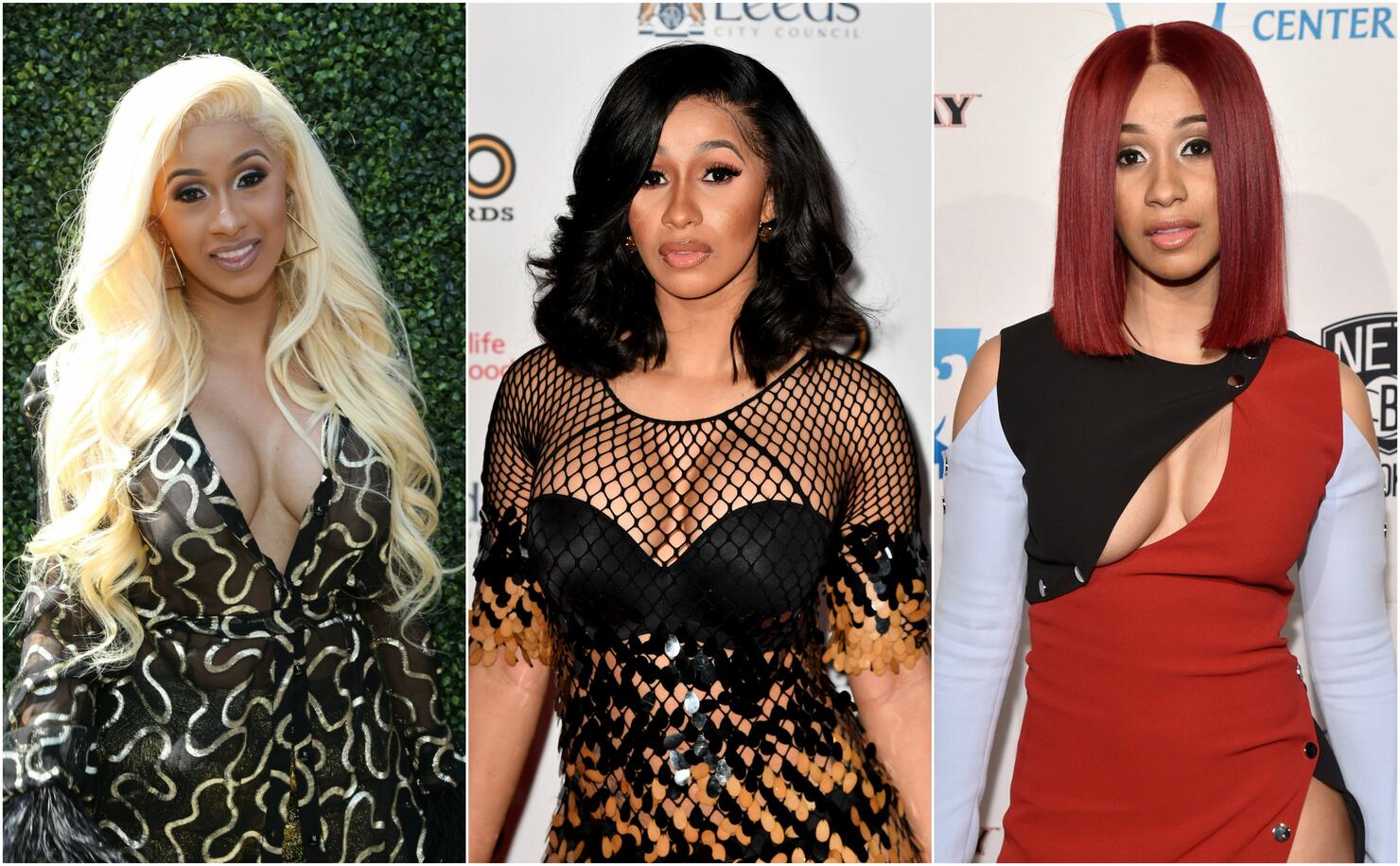 Cardi B's new album "Invasion of Privacy" is out now and we cannot get enough of it. After waiting for what seems like forever since "Bodak Yellow" dropped we finally have a project from the Bronx rapper. The album has features from huge names in Hip-Hop & Reggaeton including Chance The Rapper, YG, SZA, Kehlani, Bad Bunny, J Balvin, 21 Savage and Migos!
If there's one thing Cardi B is known for since day one besides her music is that her hair stays fabulously on point whether it's extensions, a phony pony or one her beloved wigs.
So of course since it's officially "Cardi Season" we had to gather some of the best wigs that she's worn in the past two years since she was abruptly launched into stardom.
From long blonde to short black we can all agree that there's not a look that Cardi cannot pull of 😍 so now go check out twelve of our favorite Cardi wig looks below.
Cardi's natural makes a cameo every now and then and we must point out that it's full, thick and absolutely beautiful.
Photos: Getty
1 of 12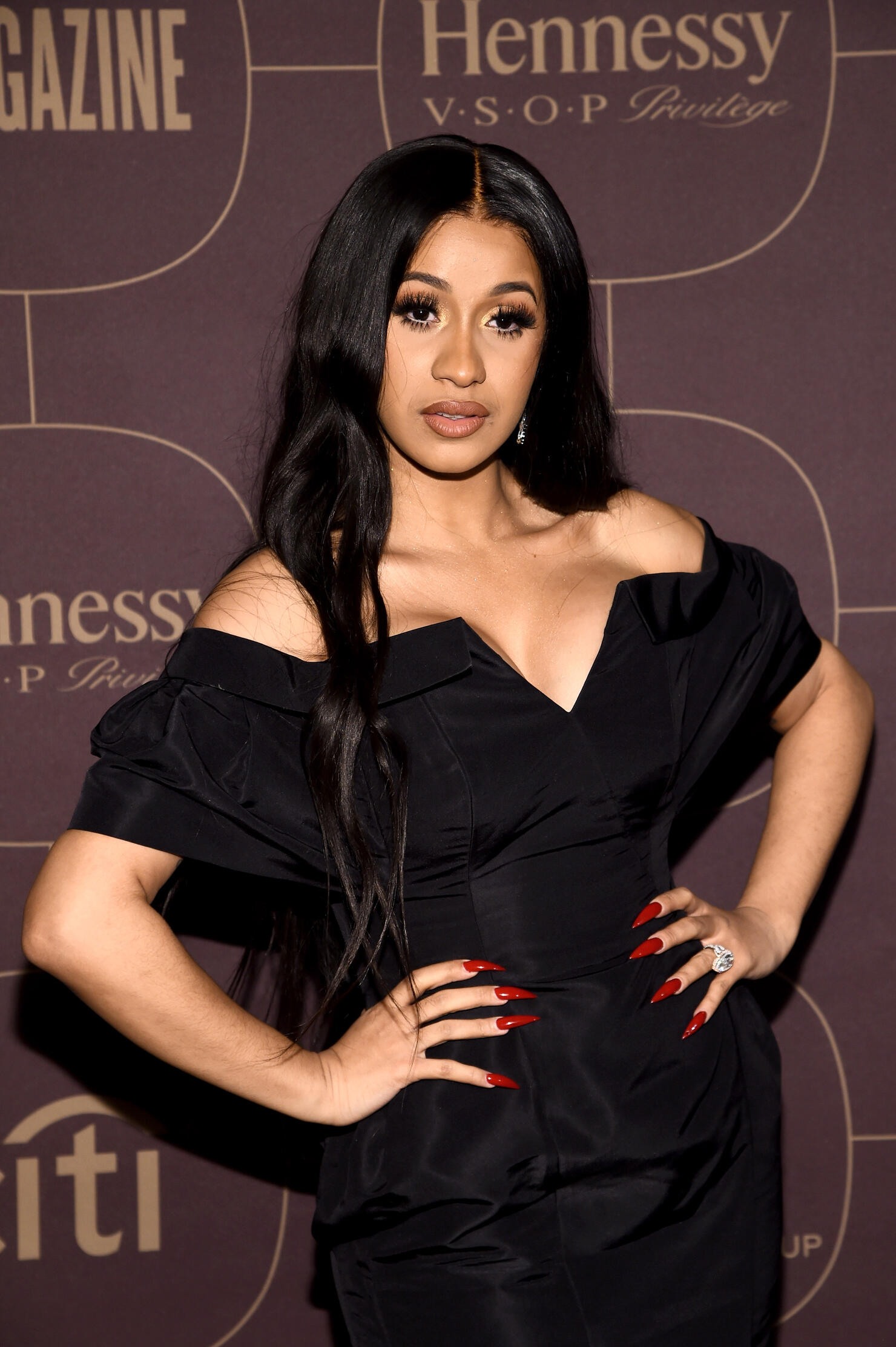 2 of 12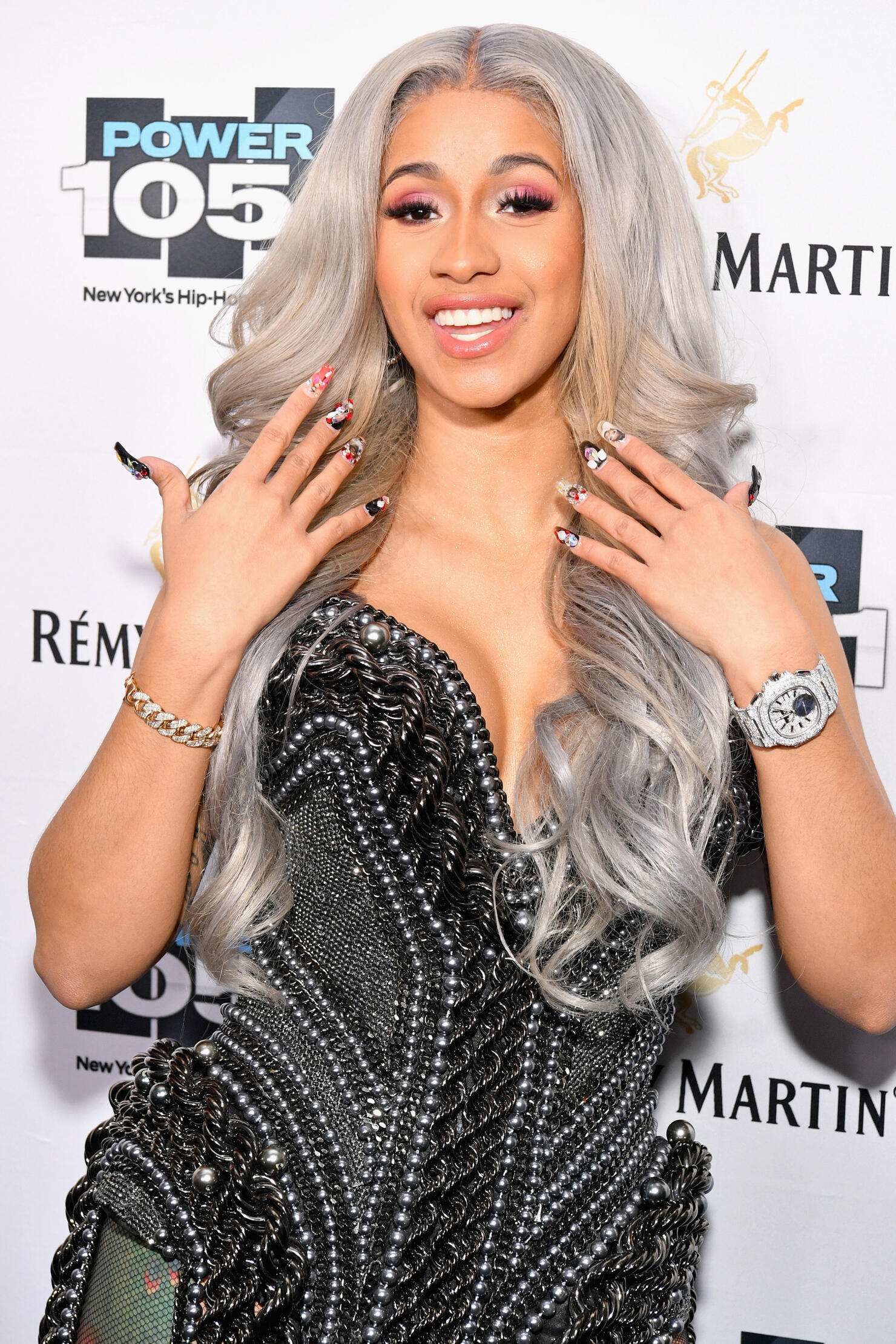 3 of 12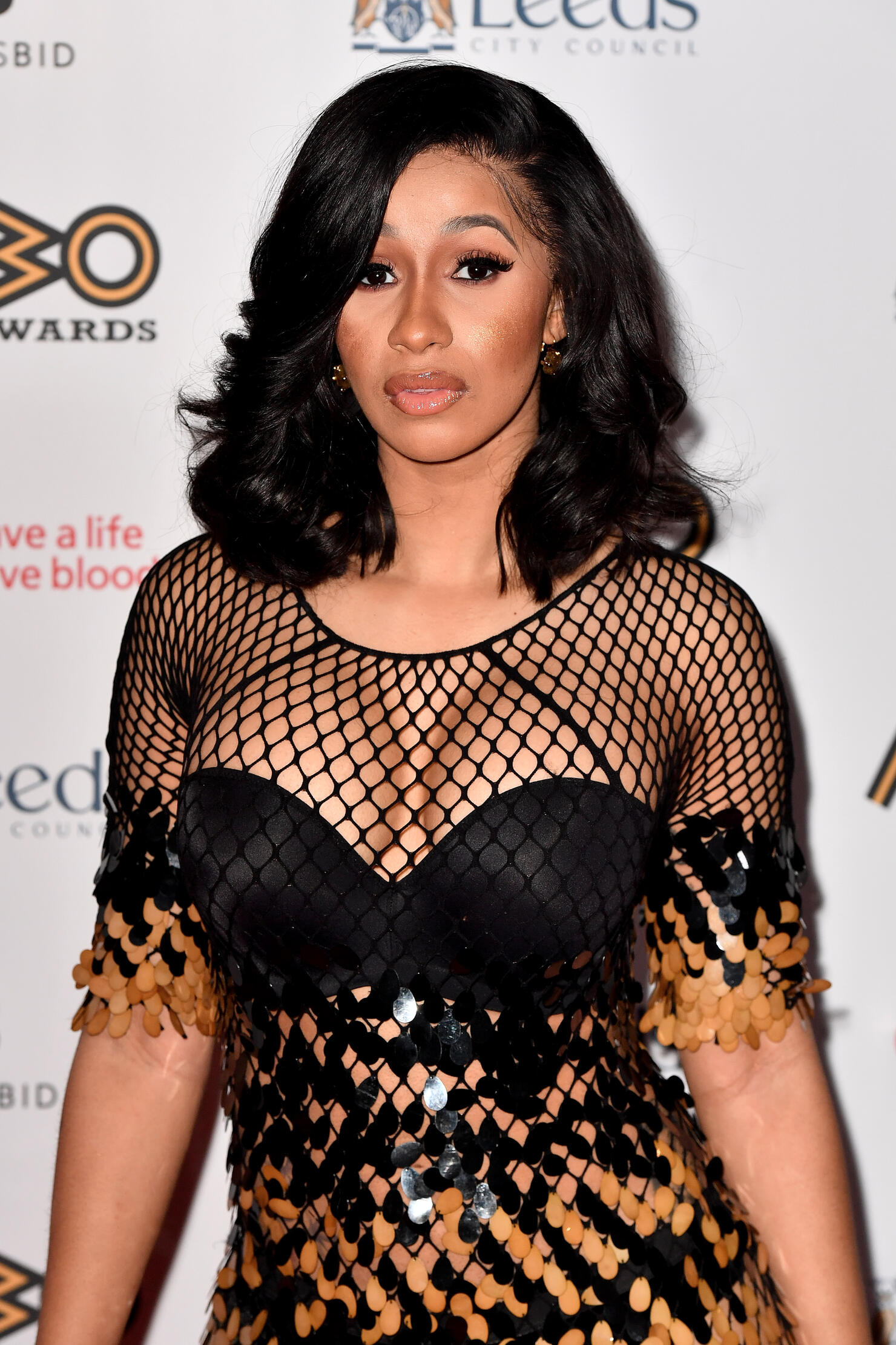 4 of 12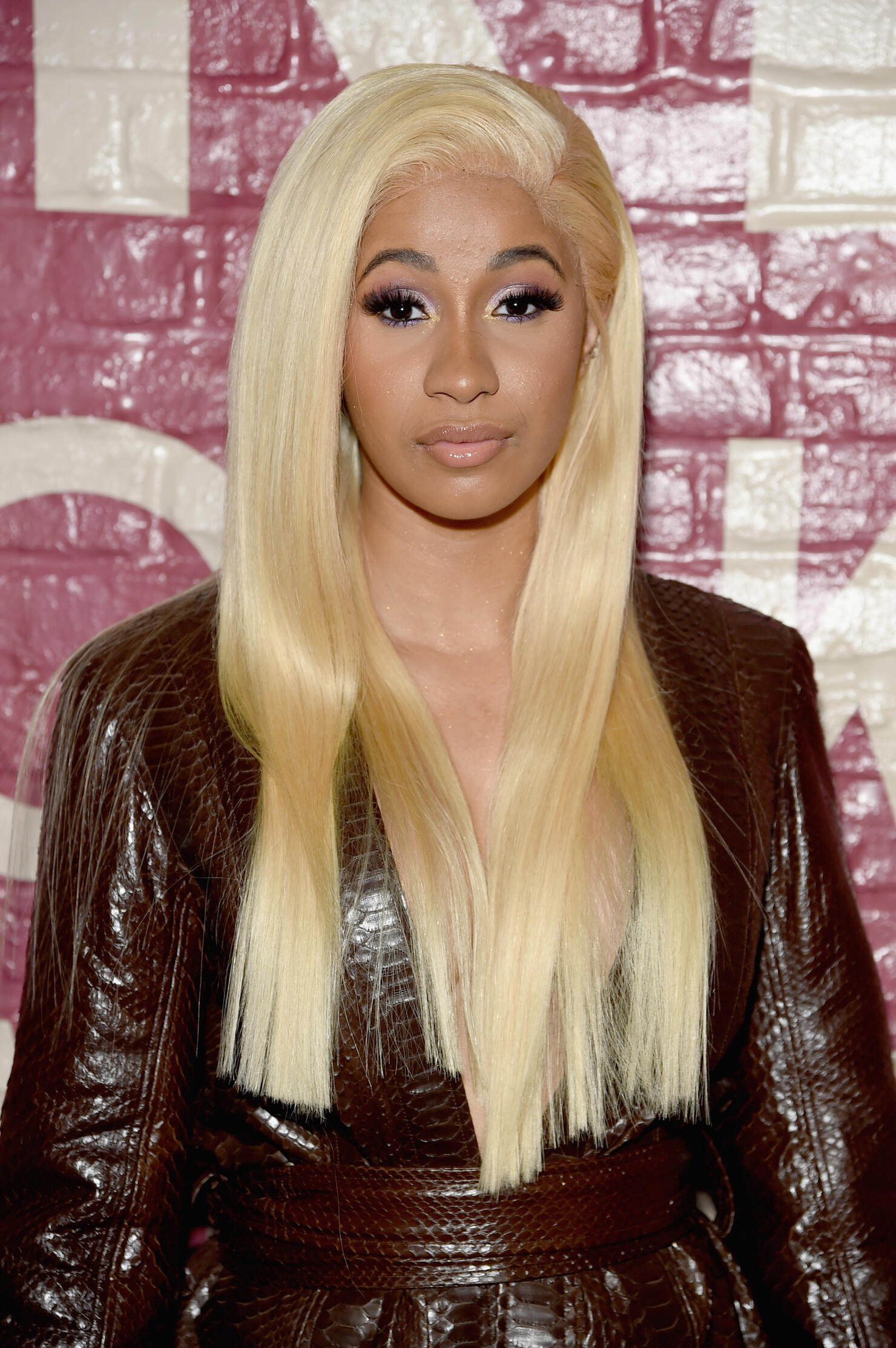 5 of 12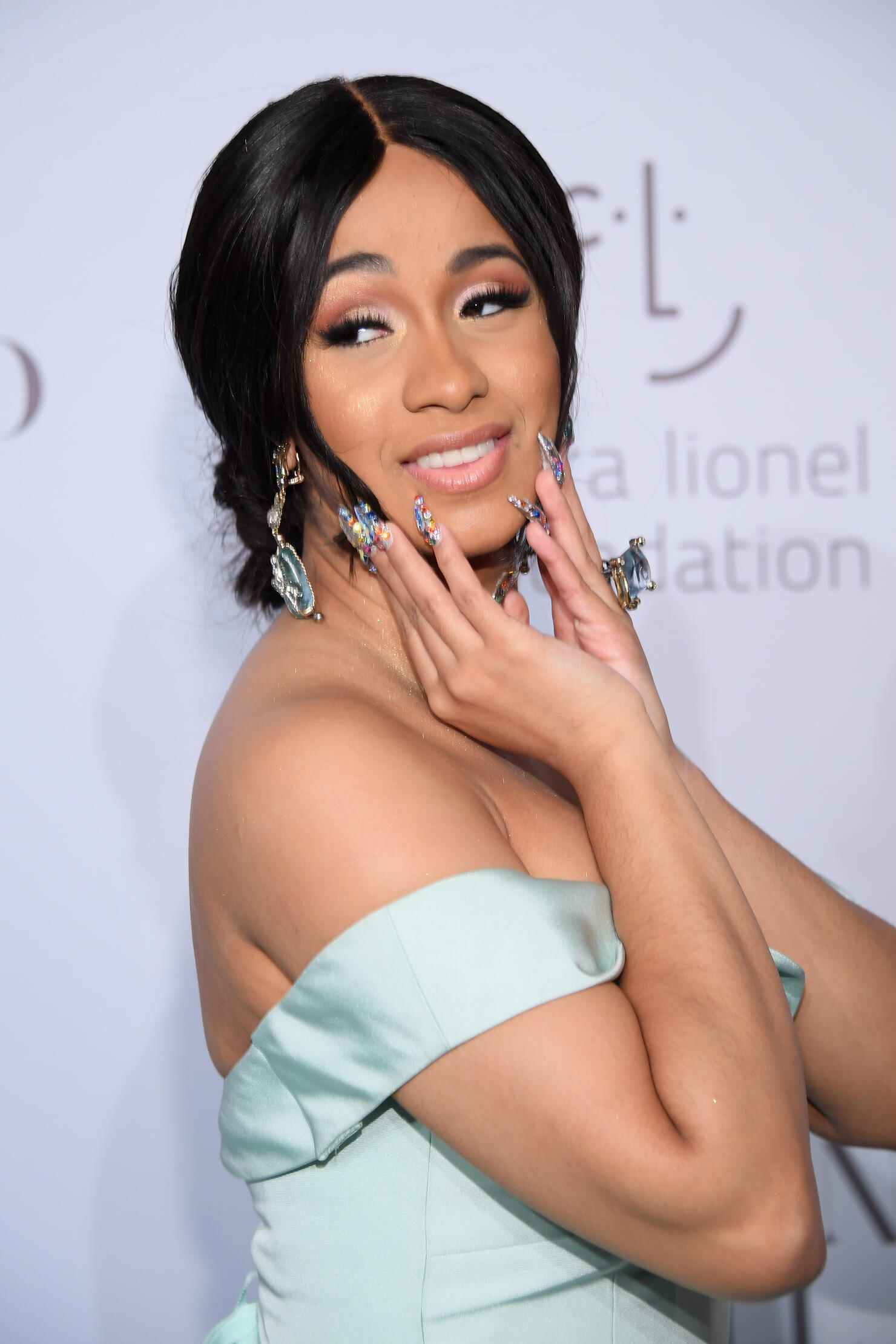 6 of 12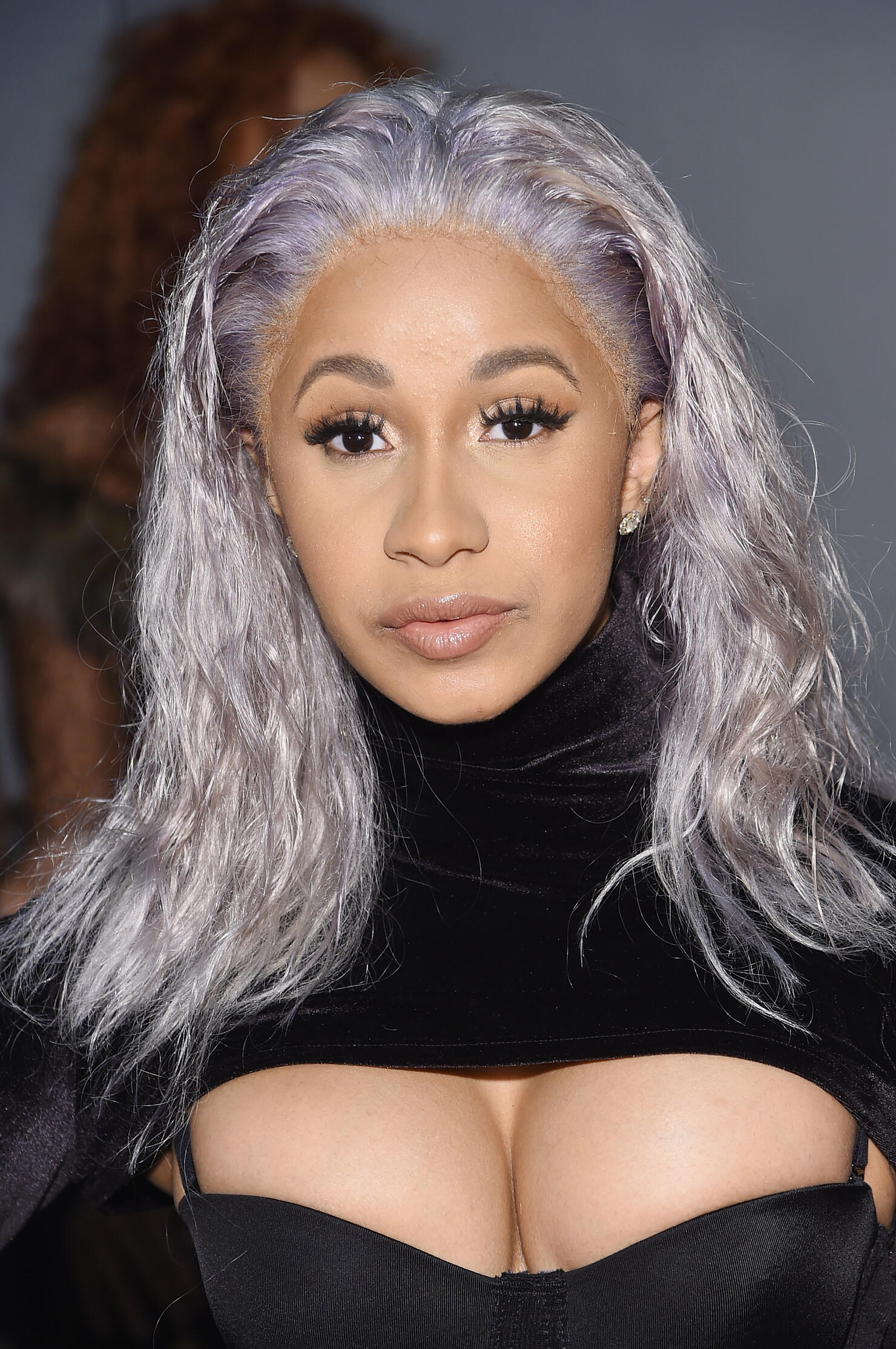 7 of 12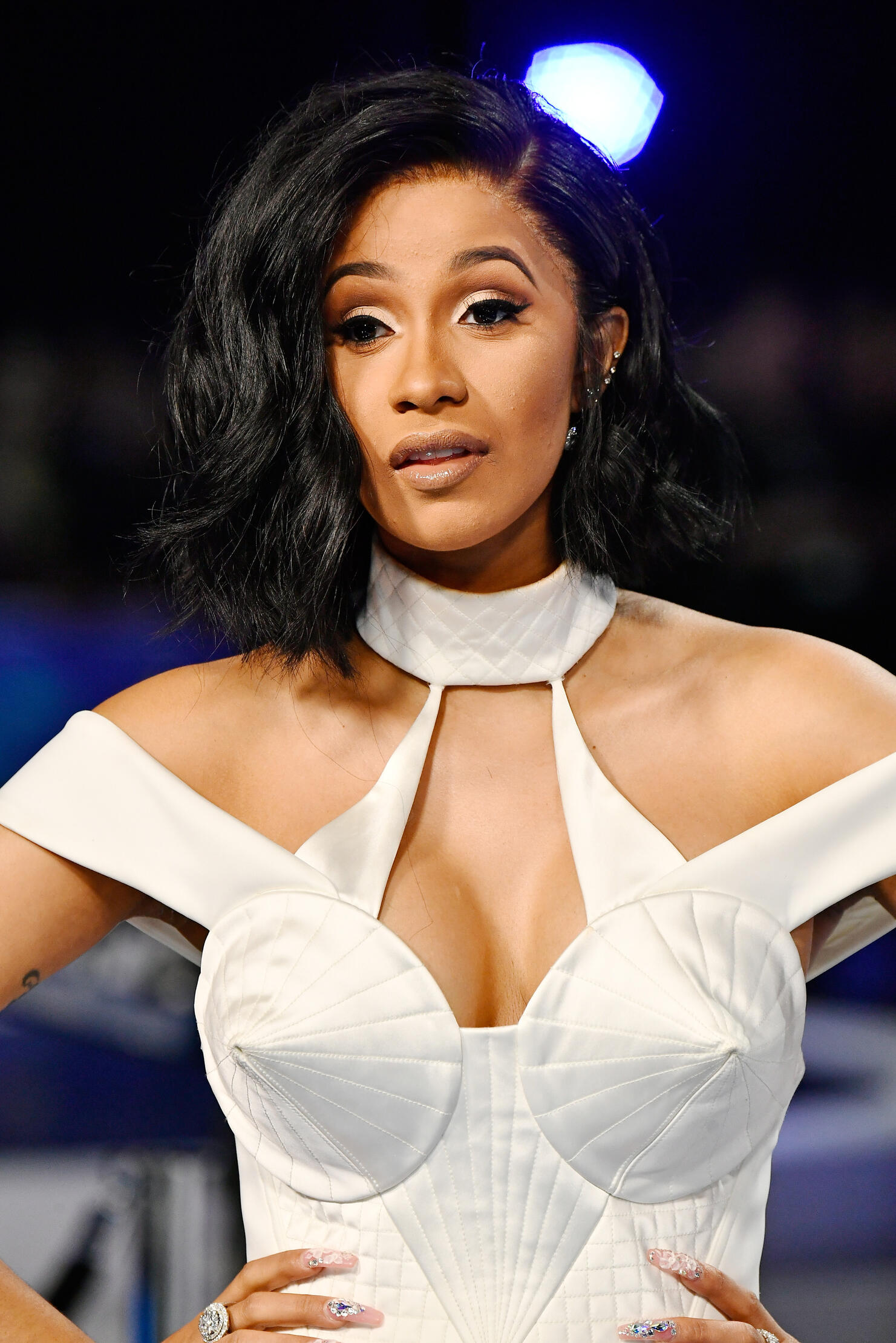 8 of 12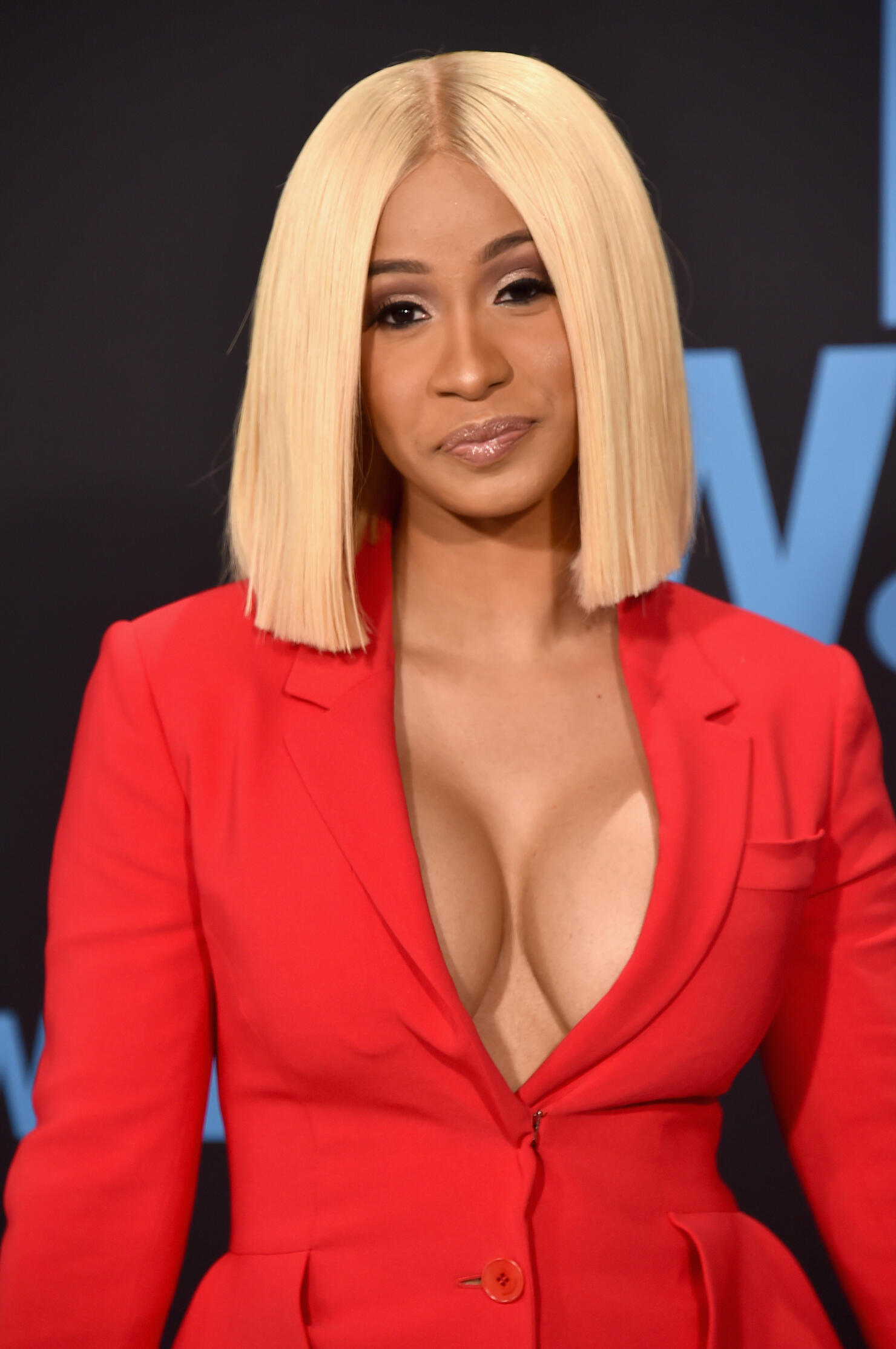 9 of 12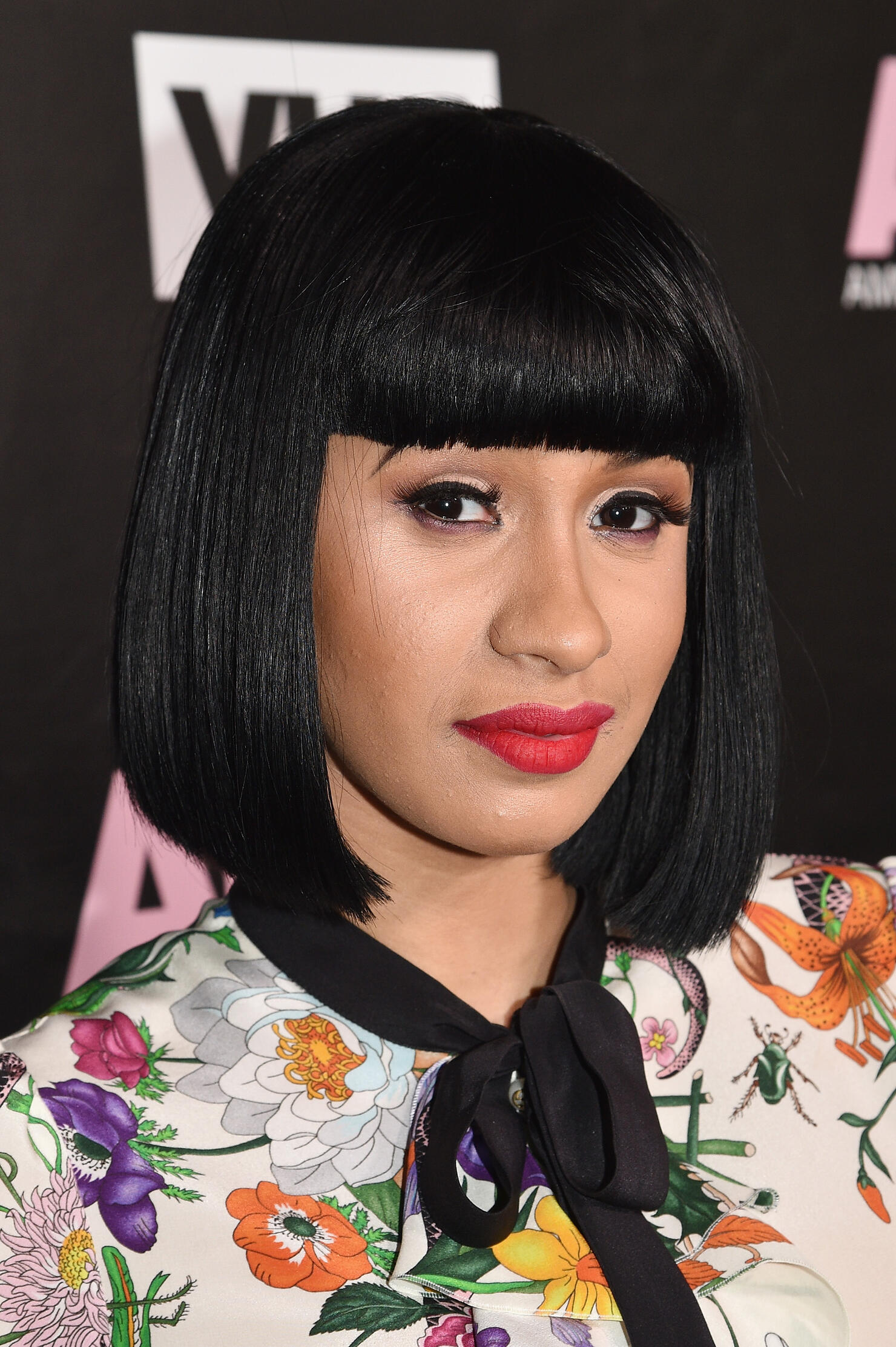 10 of 12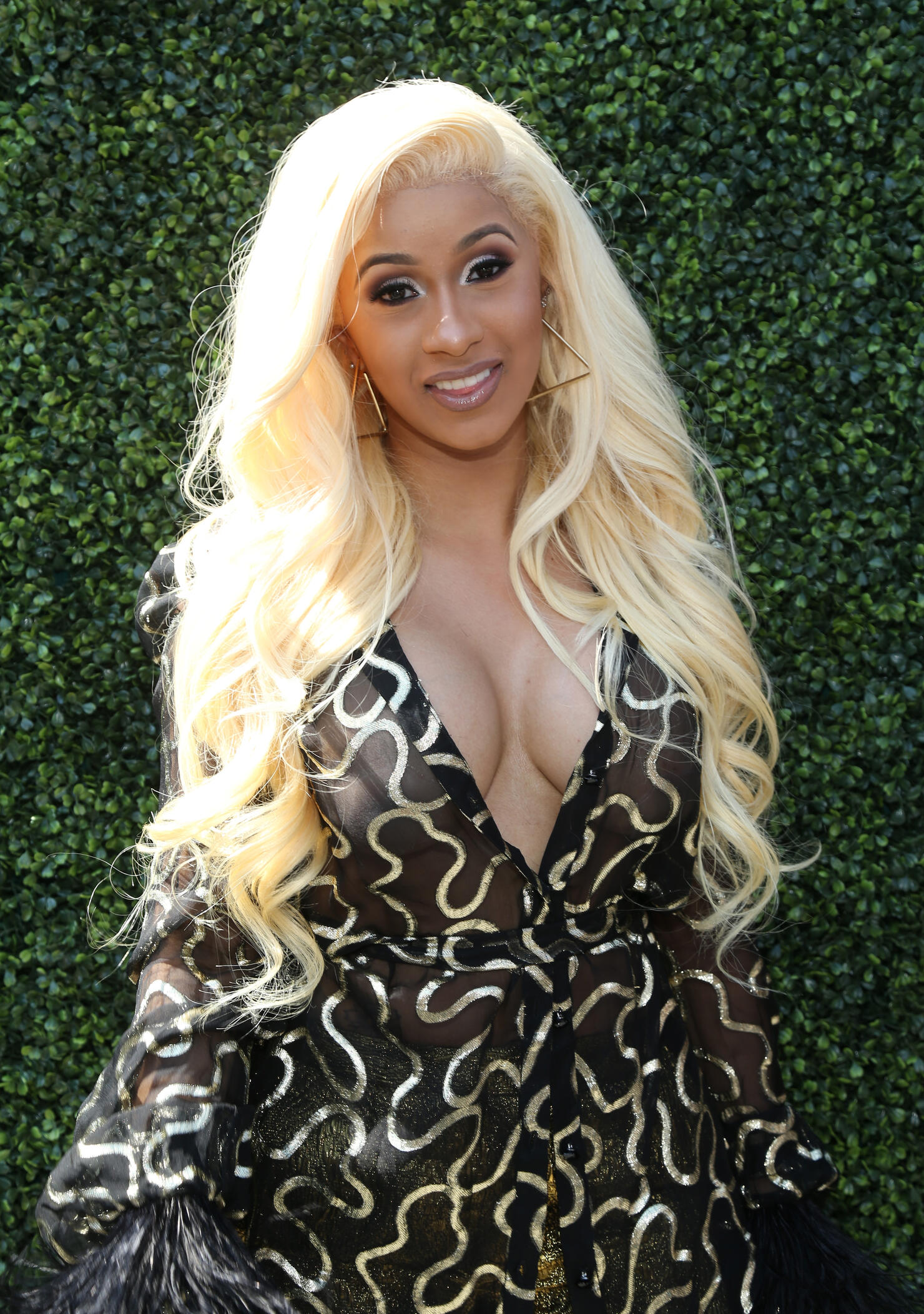 11 of 12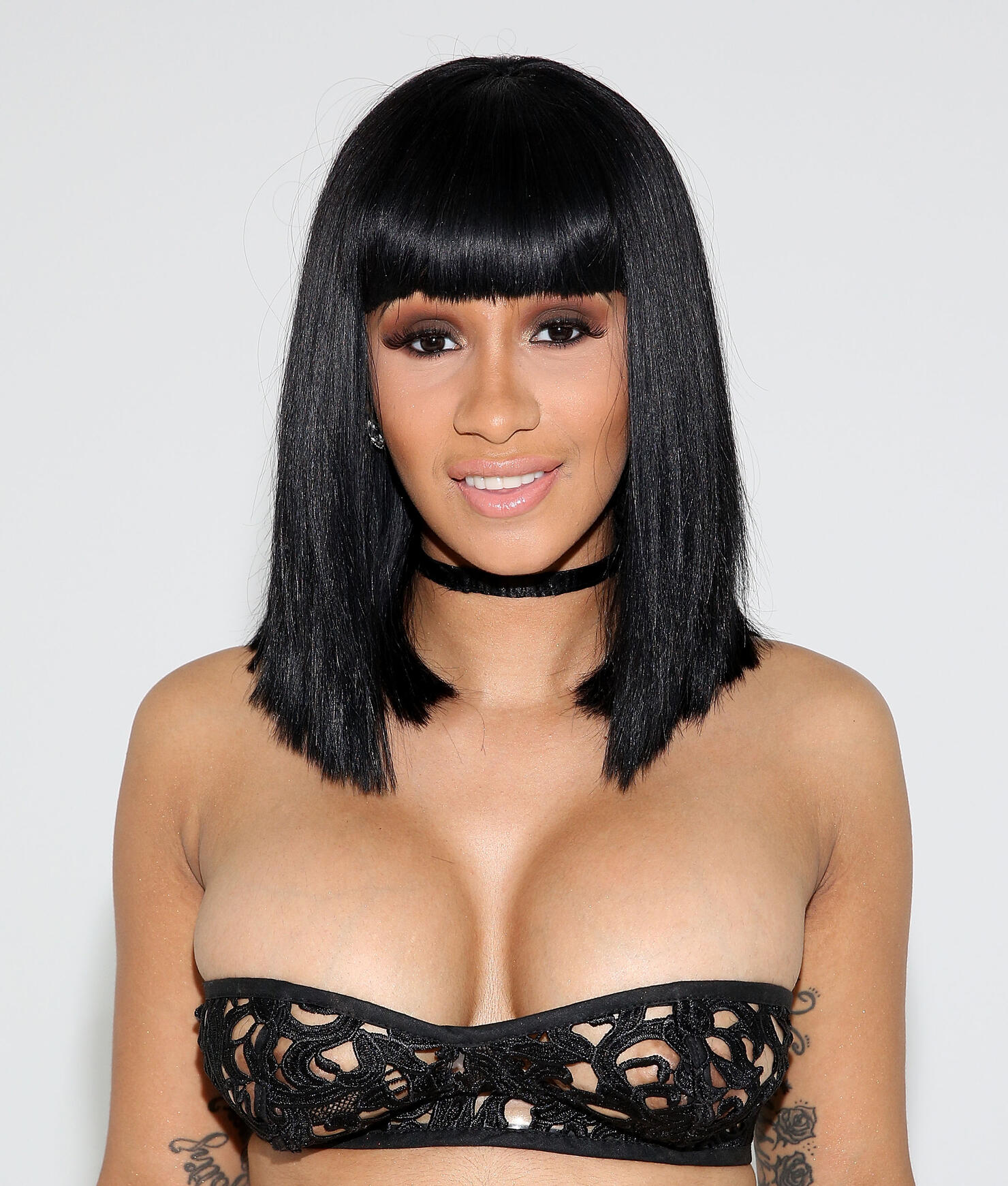 12 of 12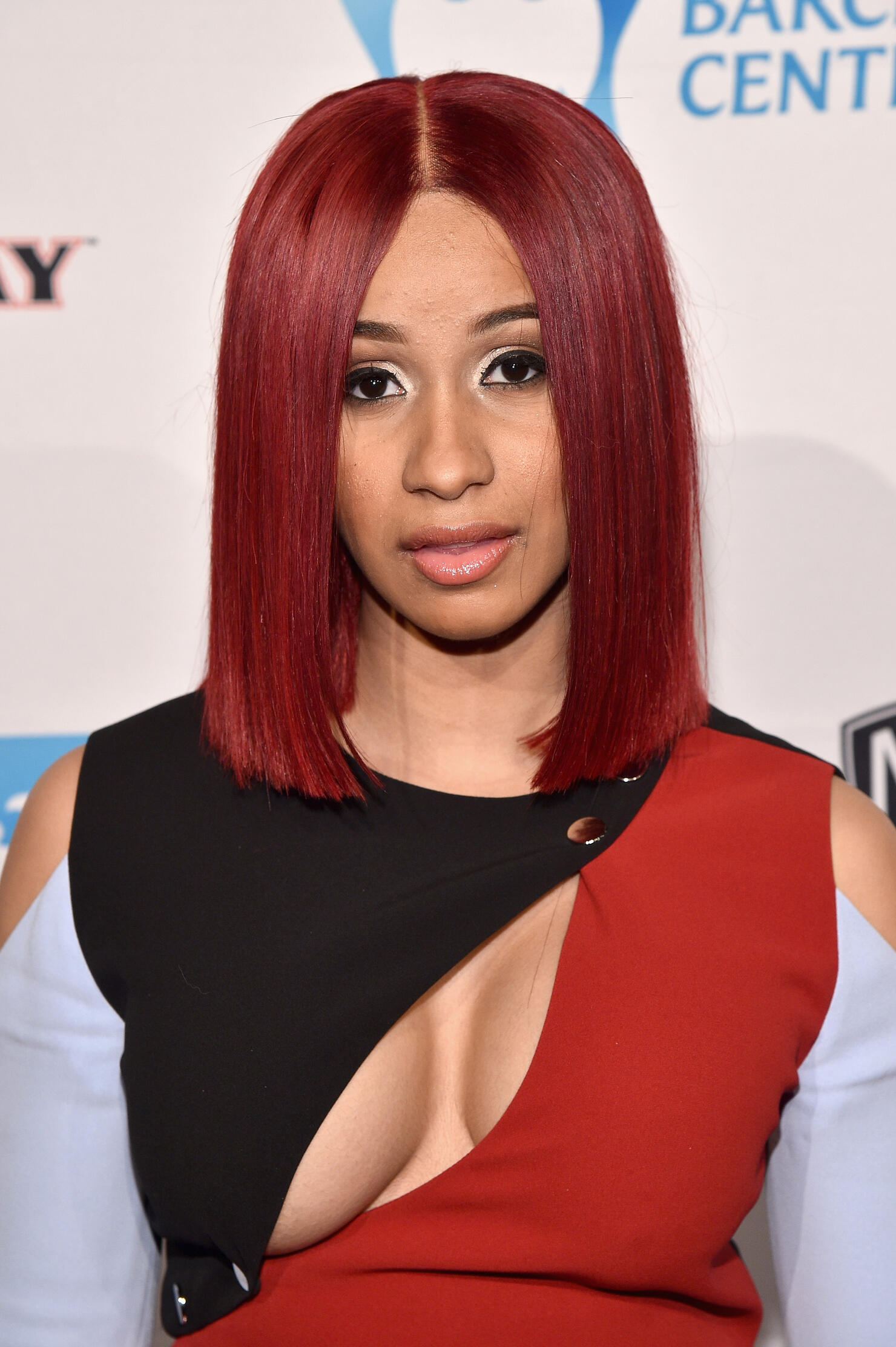 HeartRadio is celebrating with the exclusive Cardi B Feature 5 Station hosted by the rapper herself. Stream new songs including "Best Life" featuring Chance the Rapper, "I Do" featuring SZA, "Get Up 10," "Ring featuring Kehlani, and "Money Bag" for free, as well as hear Cardi talk about working with Chance and more.