Usher's Wife Grace Miguel Files For Divorce After Two Years Of Marriage
By James Dinh
April 10, 2018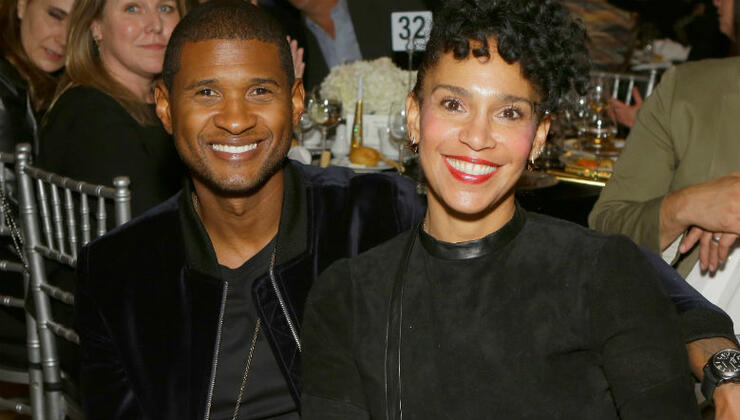 Usher's wife, Grace Miguel, filed legal documents for divorce from the superstar on Tuesday (April 10), citing irreconcilable differences, as per a new report from TMZ.
Back in March, the couple, who married in 2015 and has no children together, announced they were separating. News of their split arrived just days before they listed their home on the Sunset Strip in Los Angeles. Additionally, a source close to the Us Weekly revealed at the time that the pair had been separated for a couple of months. "After much thought and consideration we have mutually decided to separate as a couple," the former couple said in a joint statement. "We remain deeply connected, loving friends who will continue supporting each other through the next phases of our lives. The enormous amount of love and respect that we have for each other will only increase as we move forward."
Back in November, Grace reacted to the news of the Usher herpes accusers, telling TMZ that she and her husband were "living their lives." TMZ caught the pair together as of late December, but it seems like things took a turn for the worse in 2018.
Chat About Usher's Wife Grace Miguel Files For Divorce After Two Years Of Marriage