Khloe Kardashian Is 'Distraught' By Tristan Thompson Cheating Reports
By Hayden Brooks
April 11, 2018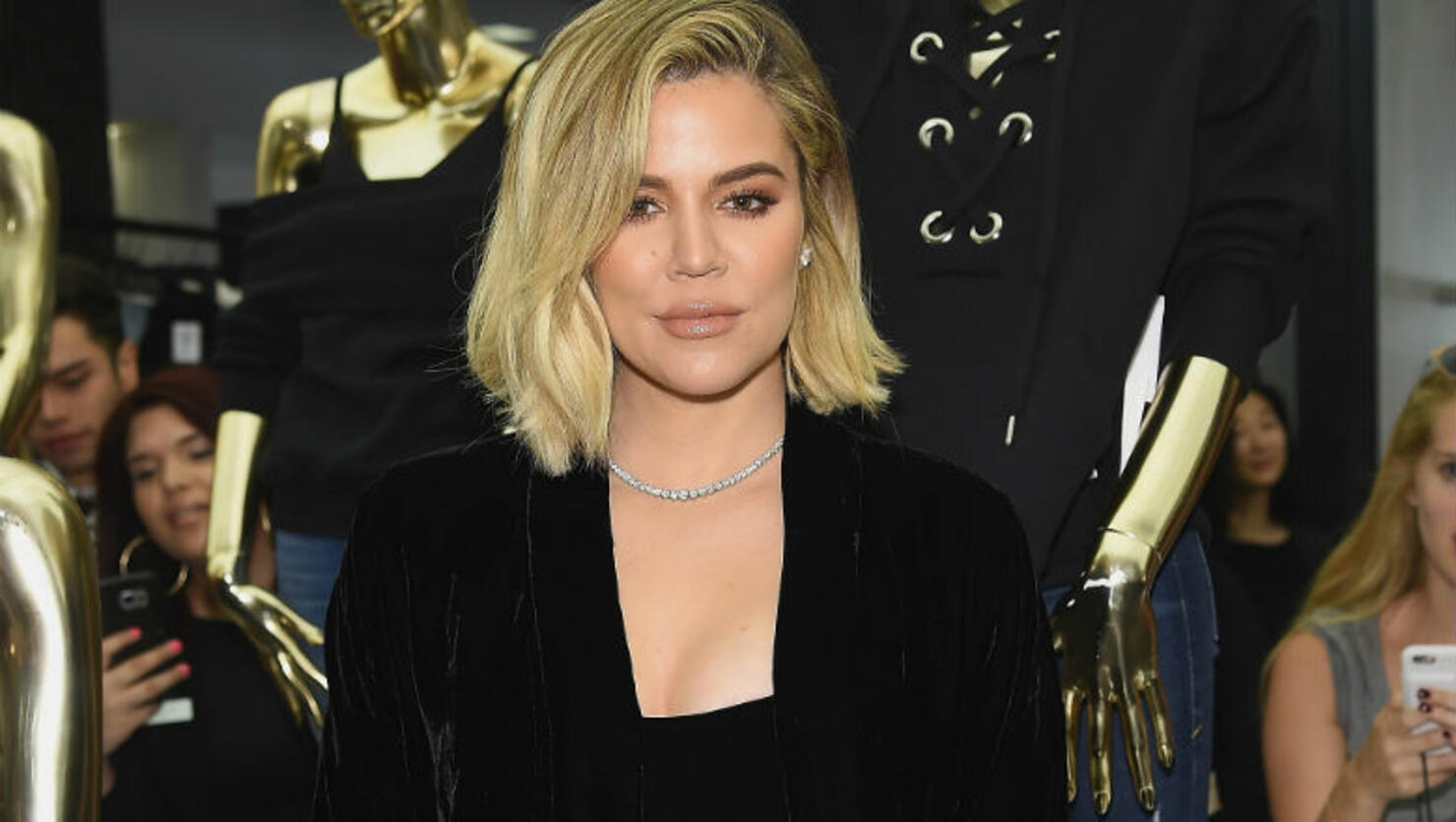 Khloe Kardashian is "distraught" over the reports that Tristan Thompson, the father of her soon-to-be-born daughter, allegedly cheated on her multiple times, as per a new report from E News!, which was published on Wednesday afternoon (April 11).
"She's distraught," a source told the outlet about the star, who is due to give birth any moment to her first child. "Her entire world has been turned upside down. She cried hysterically all night. She begged to come back to L.A. and tried to find any way to make it work but her doctor wouldn't let her. She just wants to be with her family and leave as soon as possible. Kris is there and completely supporting her."
E's Kardashian source also admitted that "she will obviously never be able to trust Tristan again or look at him the same way." "Her world is shattered. She is in complete disbelief that this is happening. The family absolutely believes it's in Khloe's best interest to end the relationship but will support her either way," the source continued. Thankfully, Khloe has her mother, Kris Jenner, by her side in Tristan's hometown of Cleveland, Ohio and is expected to be joined by her sisters shortly. "Everyone is in crisis mode and is trying to be very calm for Khloe," the source added. "They are really worried for her. They are worried about the health of the baby and thinks she will go into labor any second."
As you know, footage of the NBA star surfaced on Tuesday getting too close to an unidentified woman at a New York City lounge. News of Thompson's infidelity arrives at an awkward time for the family, to say the least, since Khloe is set to give birth to the couple's first child in the coming weeks. It's not the first incident either as TMZ also shared footage recorded in October 2017 allegedly depicting the star kissing one woman while a different female gropes him at the Darna hookah lounge outside of Washington D.C.