You Can Download Fonts Based on John Lennon and David Bowie's Handwriting
By Andrew Magnotta
April 11, 2018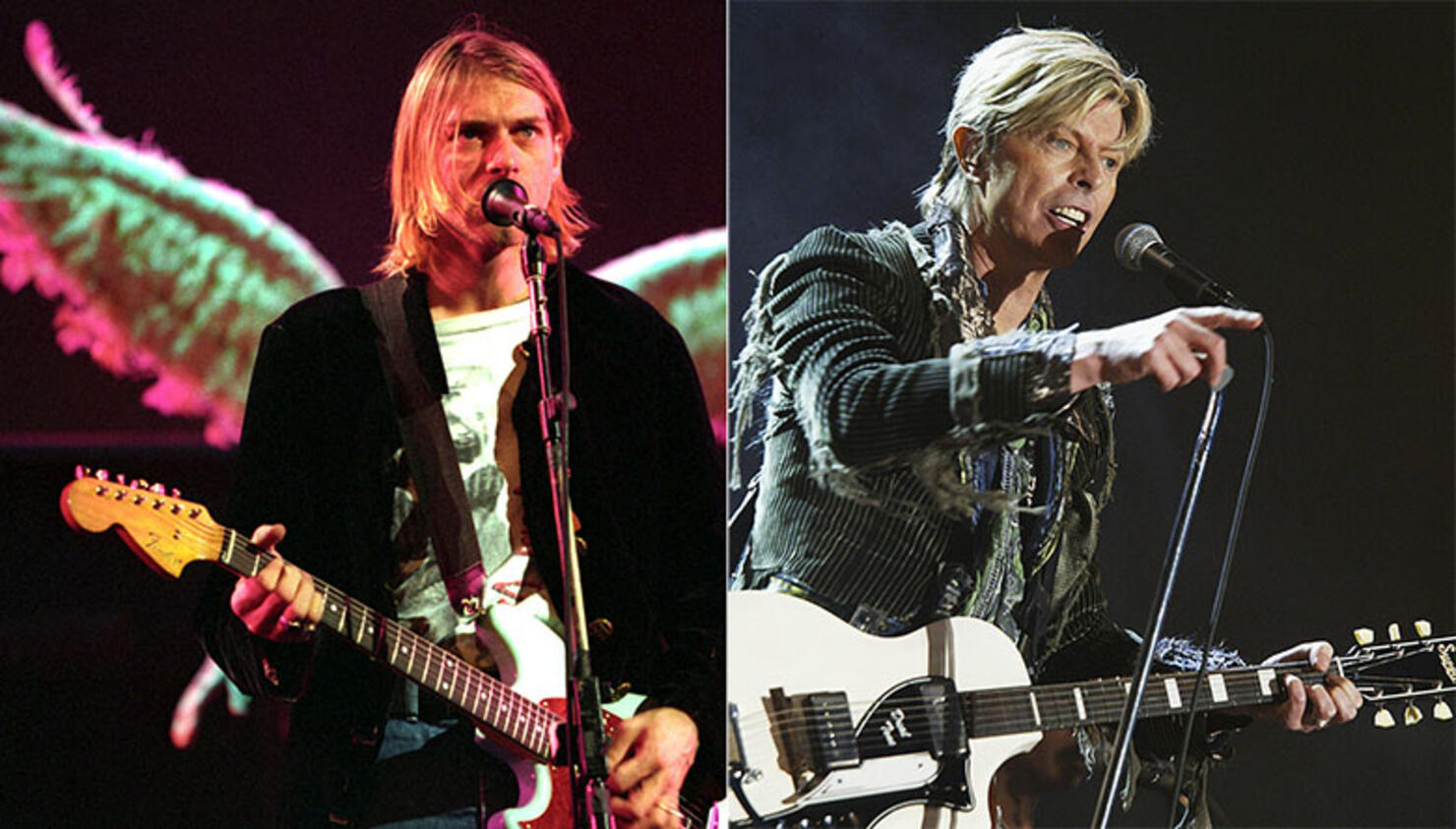 Rock fans can now type documents in the style of some iconic rockers' handwriting.
The handwriting of Kurt Cobain, David Bowie, John Lennon, Leonard Cohen and Serge Gainsbourg has been made into downloadable fonts available for free here.
Created by Nicolas Damiens and Julien Sens, the fonts were based on handwriting by each of the above-mentioned artists, as it appeared in original handwritten documents from their lives, such as letters, lyric sheets and notes. Damiens and Sens hope the fonts give other artists inspiration to write as their heroes did. They note that the fonts are for personal use only.
"Write songs as the ones who inspired you before," the designers say on their site Songwritersfonts.com. "Writing lyrics with the handwriting of influential songwriters helps imagination to develop."
And what aspiring poet wouldn't want to get in the headspace of someone like Lennon of Cohen while crafting a new piece? Indeed the public's fascination with the handwriting of famous artists has persisted into the digital age.
Documents with the handwriting of artists like Cobain and Lennon have fetched thousands of dollars at auction.
Handwriting is thought of much like a fingerprint in that it is a unique and difficult to replicate expression of a person. Unlike a fingerprint, however, handwriting is argued to be a sign of one's personality and creative affinity.
Photo: Getty Images