Beyonce Or Ben Stiller? This Eerie Optical Illusion Looks Like Both Of Them
By Dave Basner
January 14, 2019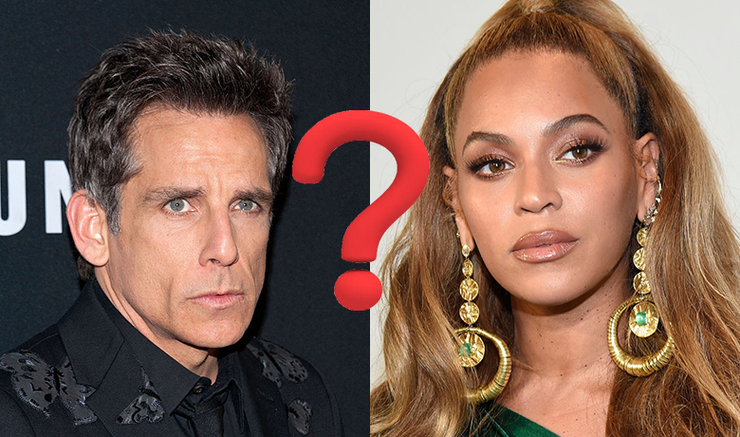 There aren't many people who would confuse Ben Stiller and Beyonce - clearly they don't look anything alike - but thanks to an optical illusion there are a lot of folks who are struggling to tell the difference between the two stars.
An artist named Chris Frady created the image by combining photos of Zoolander and Bey and the result is a mind-bending picture that resembles both of them. If you just glance at the pic, you can make out Derek Zoolander's iconic "Blue Steel" pose, but then if you squint, it causes him to fade away and Queen Bey takes his place.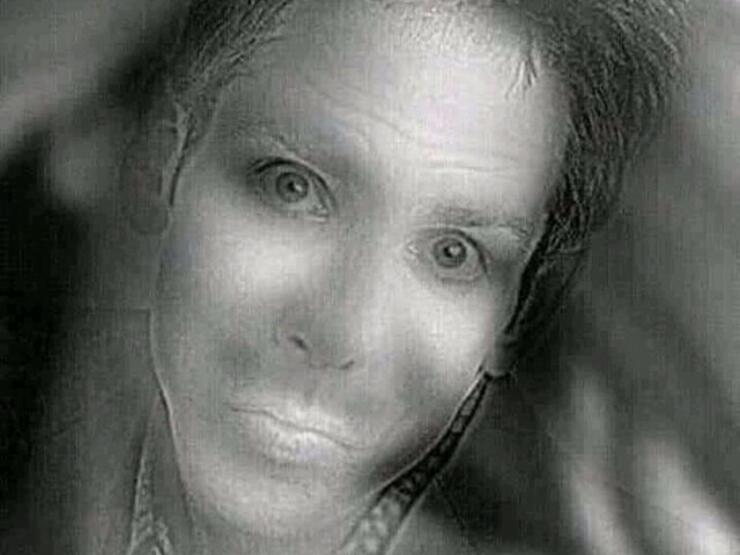 The Late Late Show host James Corden tweeted out the photo and the responses to it have been pretty hilarious:
But how is this possible?🤔LIKE HOW???

— ✨ (@PaigesAngel_) May 3, 2018
That's just freaky!!

— Mart Chapman (@MartChapman) May 2, 2018
That's cool and creepy...

— AMTrey5 (@Trey5Am) May 3, 2018
The optical illusion is called a hybrid image and the reason it works is, according to a scientist at MIT, because our eyes see high frequencies, which are sharp lines, and low frequencies, which are blurred shapes. Up close we see the high frequencies and from farther away we see the low ones. The hybrid images combine both frequencies in one picture. That's why looking at this one from a distance allows you to see both faces better.
Check out more hybrid images here.
Photo Credit: Getty
Chat About Beyonce Or Ben Stiller? This Eerie Optical Illusion Looks Like Both Of Them