Kylie and Kendall Jenner Trolled For Blatantly Ignoring Met Gala Theme
By Dave Basner
May 8, 2018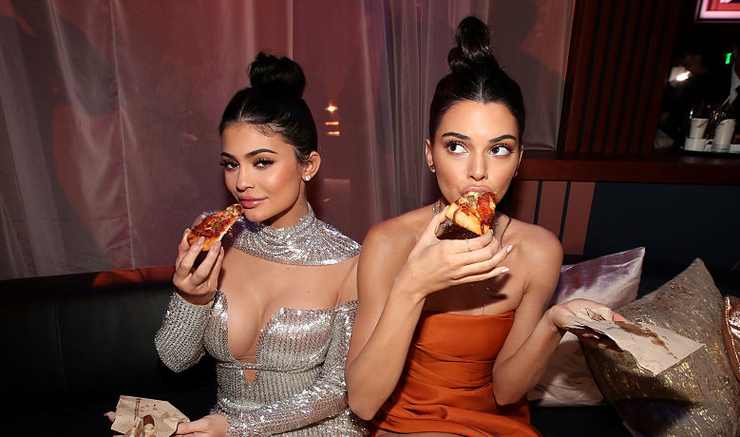 This week, the 2018 Met Gala was held in New York City where celebrities get to mingle and show off their taste in fashion. The A-listers who attended the event were asked to dress to the theme of "Heavenly Bodies: Fashion and the Catholic Imagination." Plenty of people nailed it with Rihanna wearing a bejeweled pope ensemble and Ariana Grande in a dress covered with images of Michaelangelo's "The Last Judgement" from the Sistine Chapel. However, Kendall and Kylie Jenner either didn't get the memo or they chose to ignore it because the pair of reality star sisters both went wearing something that didn't really adhere to the theme.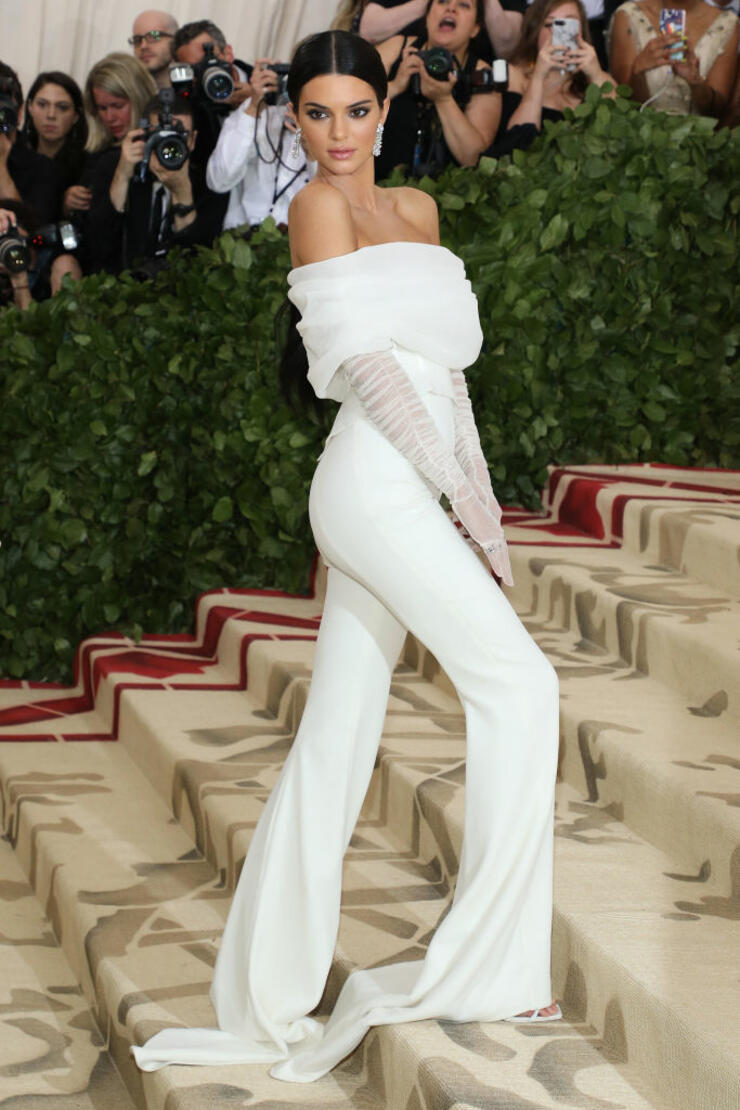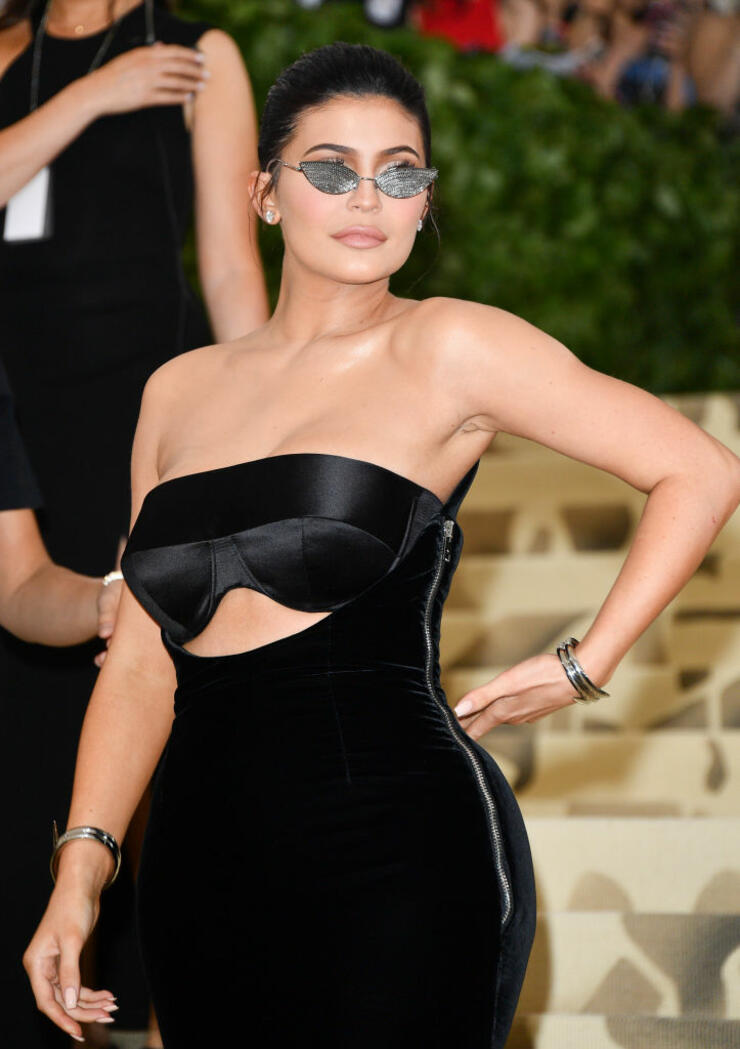 Kendall sported a white jumpsuit while Kylie wore a black dress and sunglasses. Twitter was pretty disappointed with their choices:
Even big sister Kim Kardashian wasn't spared some hate, although she at least put forth a little effort, wearing a gold Versace dress with a couple crosses on it.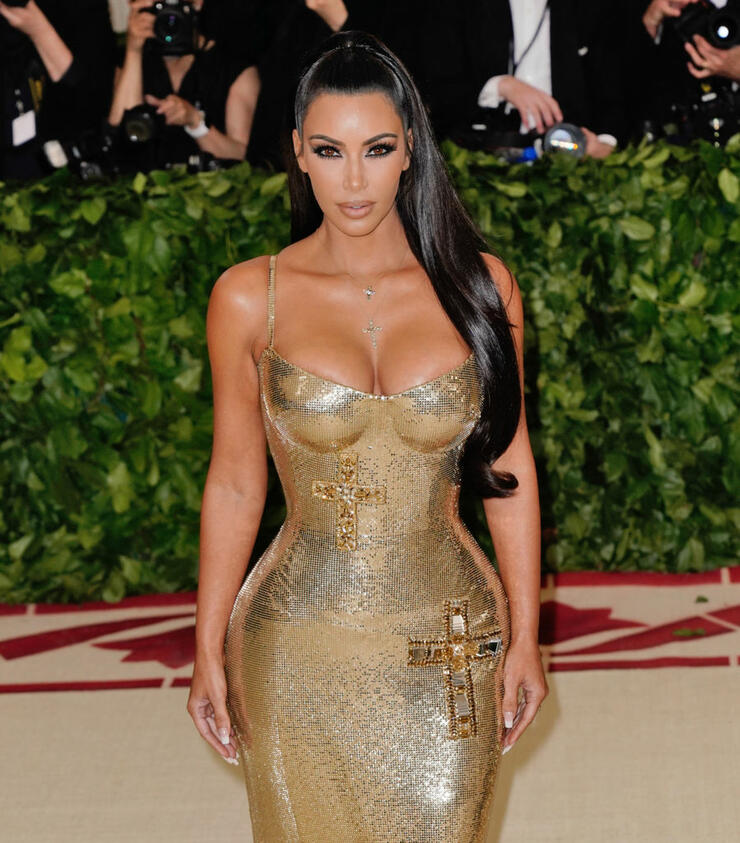 Whether or not they followed the theme, they sure have people talking about what they wore, which is probably what they were hoping for.
Photo Credit: Getty
Chat About Kylie and Kendall Jenner Trolled For Blatantly Ignoring Met Gala Theme