First 'The Four' Season 2 Contestants Revealed
By Taylor Fields
May 9, 2018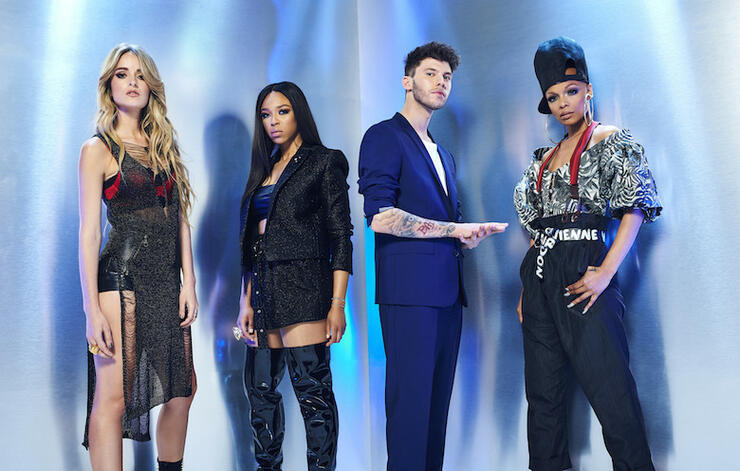 Season two of The Four: Battle for Stardom kicks off in just a few weeks on June 7th, and the first four contestants -- the finalists the show is starting off with -- have finally been revealed!
Here is who has secured a seat on The Four for the beginning of the show's second season: UK singer/songwriter James Graham, rapper Sharaya J, R&B singer Carvena Jones, and emerging Latin artist Stephanie Zelaya.
Hosted by Fergie, the show welcomes the return of the panel of experts, which is comprised of Meghan Trainor, Diddy, and DJ Khaled, as potential competitors take the stage each week to steal a chair from "The Four." And if you watched season one of the show, then you already know you can expect some intense, fierce competition.
In case you need a little refresher, here's how the show works. Starting out with four "finalists," each week, new contestants will appear on The Four in hopes of taking the seat of one of "The Four." As we saw last season, anything can happen, and there is only one winner in the end.
The winner of The Four receives receives the show's panel as key players on their team and becomes iHeartRadio's new On The Verge Artist; an artist development program supporting the winner with airplay across iHeartMedia radio stations nationwide. This program has helped launched the careers of artists like Sam Smith, Fifth Harmony and Nick Jonas, among others.
Learn more about the potential superstars who have earned their seat on the second season of The Four: Battle for Stardom below.
James Graham
James is a singer/songwriter from the UK and competed in The X Factor UK's Season 11 as part of a boy band called Stereo Kicks. He became one of the group's strongest singers and the band released one single together in 2015 called "Love Me So." Since then, James has been working on music of his own as a solo artist.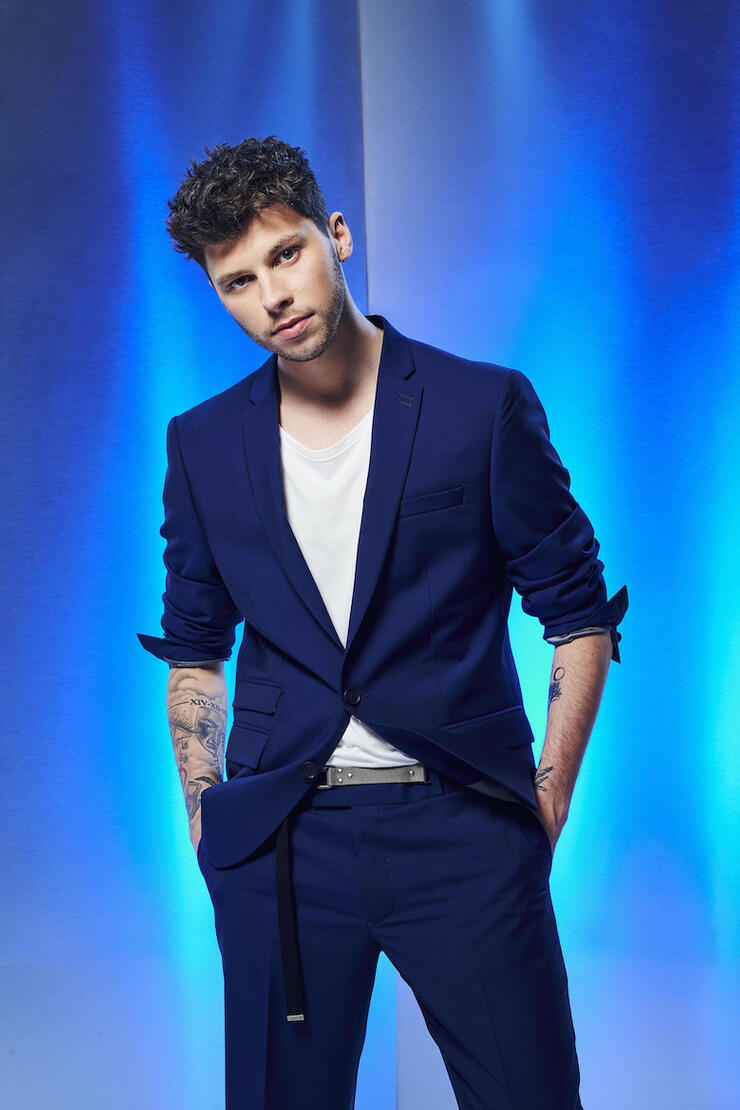 Sharaya J
You could say that Sharaya is destined to have a career in music. Originally born in Hawaii, but grew up in the New York City area (Jersey City to be exact), the female rapper became Missy Elliott's protégé (in fact, she has even called Missy her "Musical Mother"). Additionally, her father was in the hip-hop group Double XX Posse, and so Sharaya grew up writing rap songs with her brother.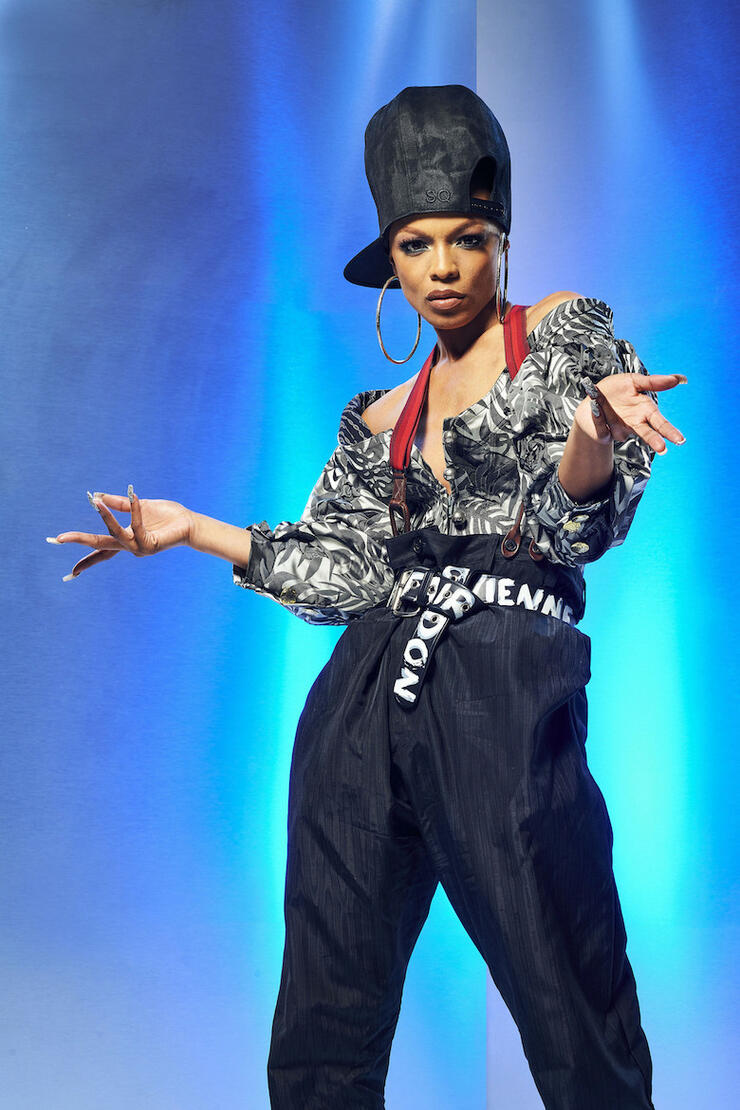 Carvena Jones
Carvena is an R&B singer/songwriter/producer from Jackson, Mississippi. She has an amazing YouTube channel where she posts covers and unique mashups, as well as her own original music. Get ready ... because she is bound to "Cardazzle" you this season on The Four (as her social media handles suggest).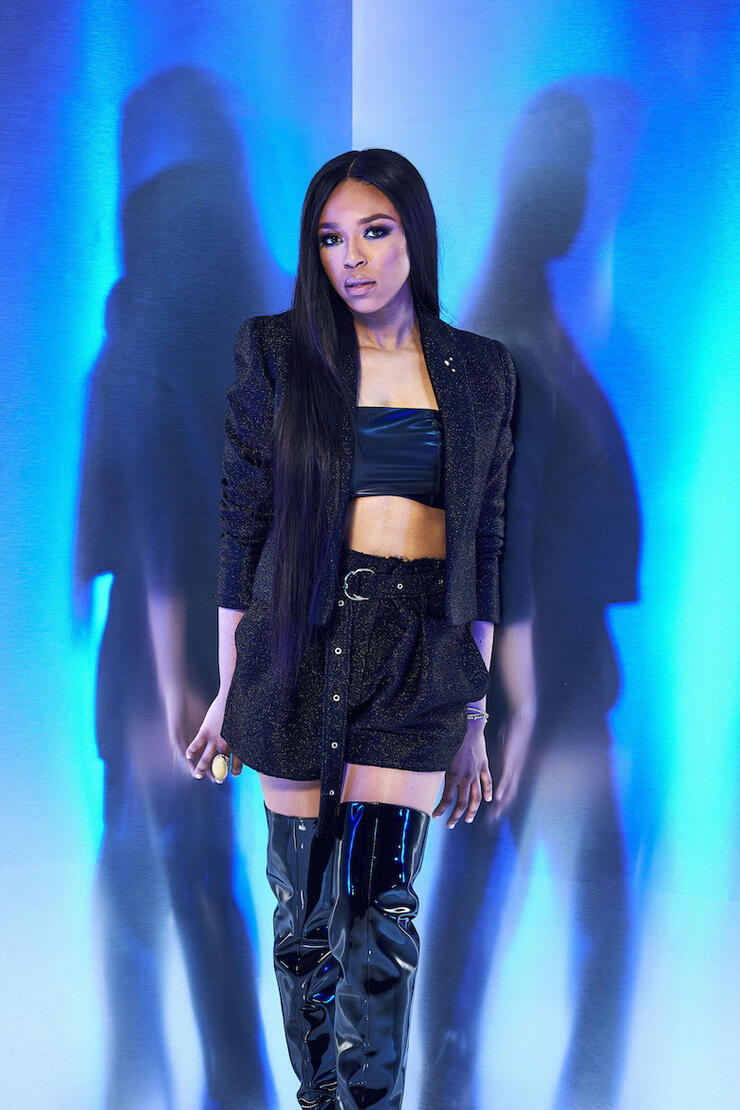 Stephanie Zelaya
Stephanie is an emerging Latin music artist, originally from Guatemala. Her grandfather inspired her to pursue music from a young age, and attended workshops around the world at places like Berklee College of Music, Manhattan School of Music and Musicians Institute (she even has a degree in Vocal Performance!). Stephanie has already accomplished a lot, having been chosen as one of the 50 young leaders in Latin America, as one of the ten most influential women in her country. Now, as she brings her music to the United States, she is aiming to keep her seat on The Four: Battle for Stardom.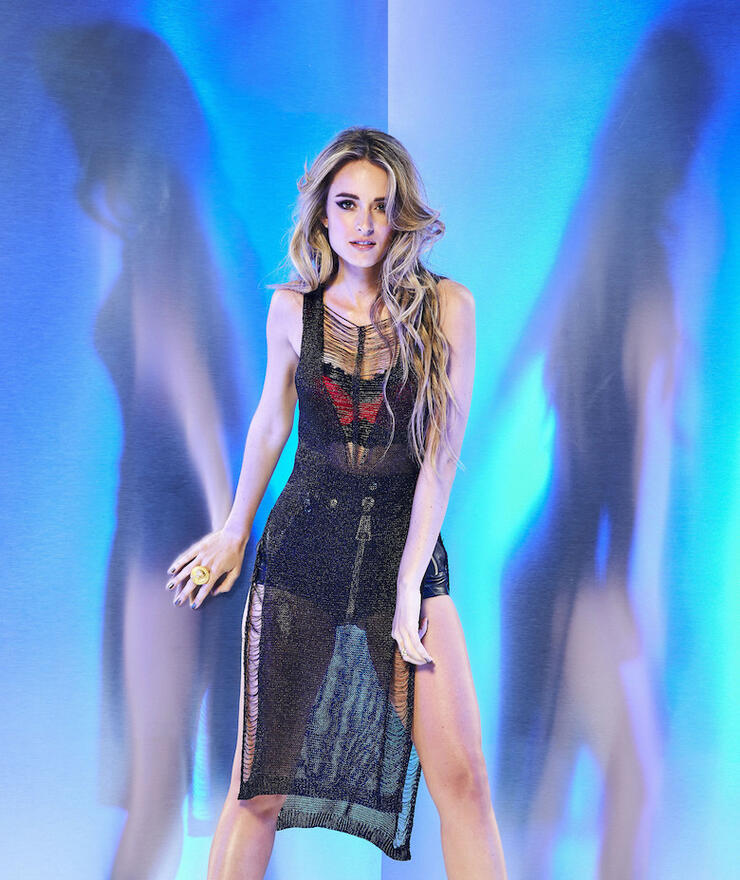 Now ... who's ready to eat? Tune in to FOX on June 7th at 8/7c.
Chat About First 'The Four' Season 2 Contestants Revealed