Rita Ora Comes Out After Backlash Over New Single 'Girls': Read Her Letter
By James Dinh
May 14, 2018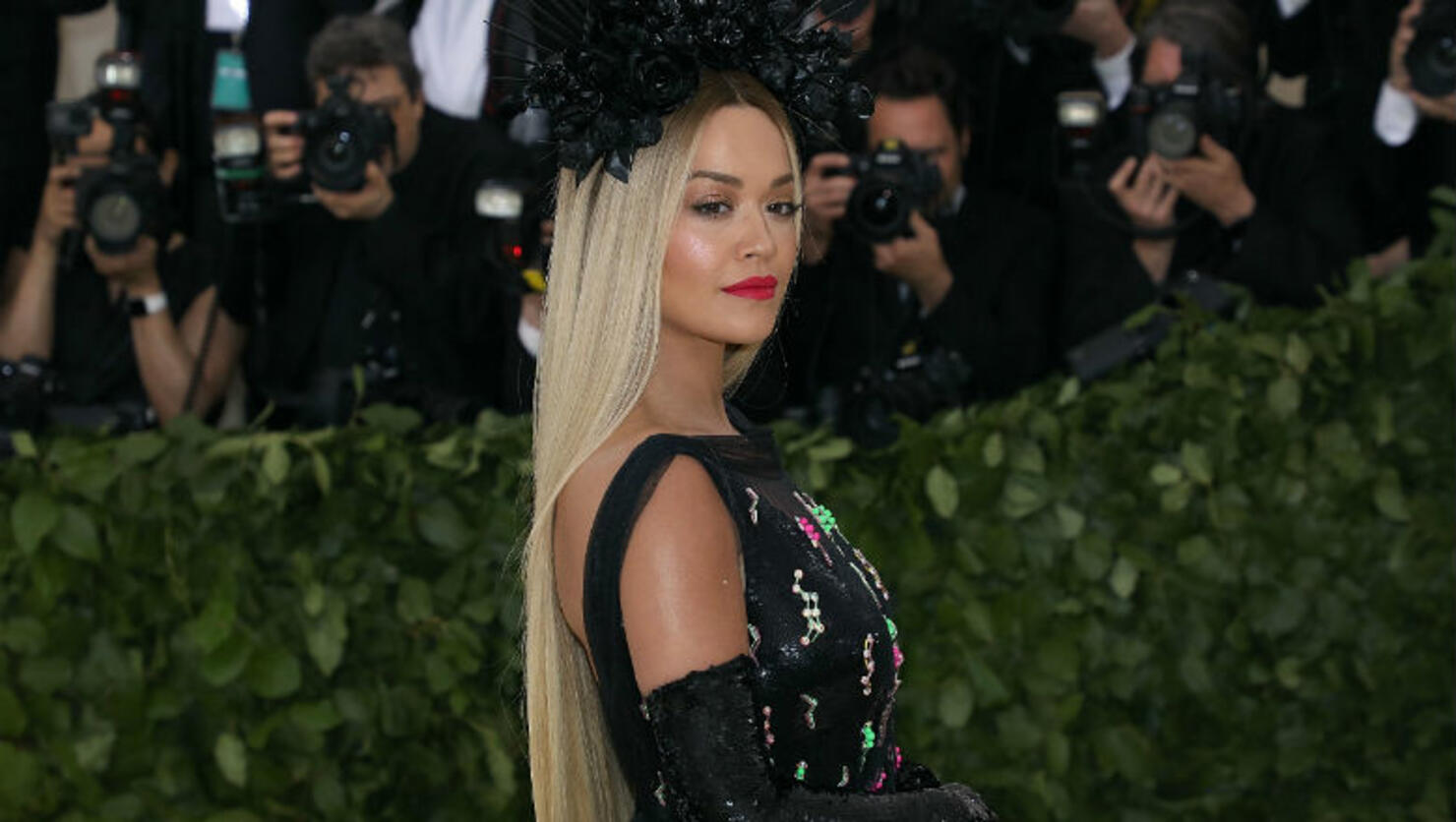 After being met with backlash over her new single, "Girls," featuring Cardi B, Bebe Rexha, and Charli XCX, Rita Ora has revealed that the track is based on some of her own experiences, coming out as someone that has "had romantic relationships with women and men."
On Monday (May 14), the 27-year-old British chart-topper took to social media to unveil the backstory behind her new single, which dropped on Friday. "Girls was written to represent my truth and is an accurate account of a very real and honest experience in my life. I have had romantic relationships with women and men throughout my life and this is my personal journey," she admitted.
Later on in her post, she decided to apologize to the LGBTQ community or anyone else she may have offended with the new track. "I am sorry [sic] how I expressed myself in my song has hurt anyone," the singer continued. "I would never intentionally cause harm to other LGBTQ+ people or anyone. Looking forward, I hope that continuing to express myself through my art will empower my fans to feel as proud of themselves as I'm learning to feel about who I am." Scroll on below to read the message in full.
As you heard, "Girls" hears the star talk about kissing women after some red wine. It's a perspective that some folks, including Kehlani and Hayley Kiyoko, interpreted Ora as admitting that alcohol is part of what fuels same-sex love.