Bob Seger Reschedules Concerts Postponed Due to His Back Surgery
By Andrew Magnotta
May 21, 2018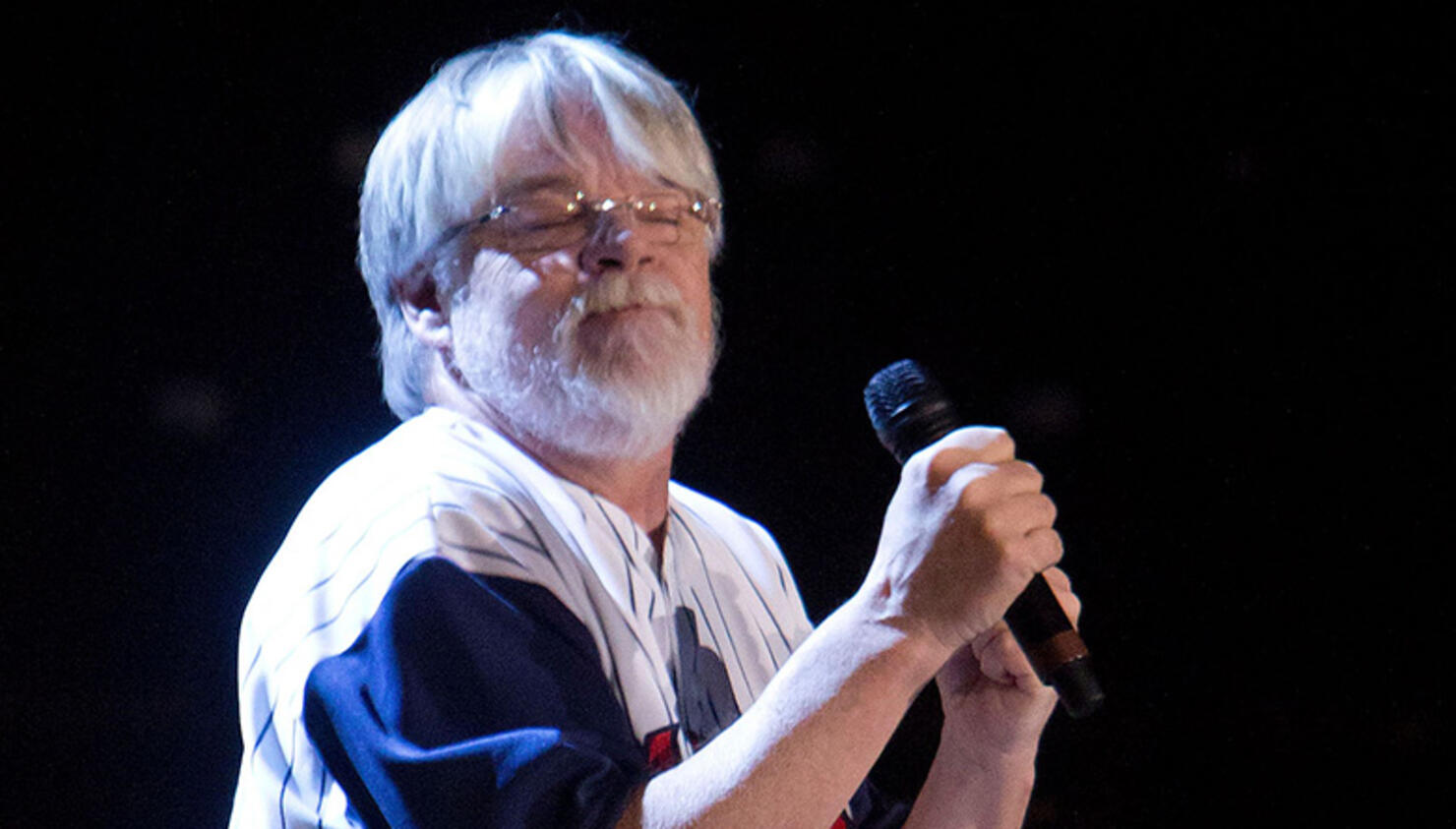 Bob Seger's health has finally improved enough for him to plot to finish out the Runaway Train Tour put on hold eight months ago due to an urgent medical issue to which he needed to attend.
Seger has rescheduled 10 dates from the trek that he was unable to perform because of his ailing health. The singer has announced that he and his band will resume the tour November 24th, with 13 dates on the schedule.
Tickets from the original shows will be honored at the make-up dates.
The Detroit News reports that Seger's camp was careful about scheduling the make-up shows on the same day of the week as the original shows. Seger is also considering adding more dates.
Seger halted his tour last November to have surgery on a rupture vertebrae. He had hoped to resume his tour in March, but expressed frustration that he was still living with "constant" pain and was forbidden on doctor's orders from lifting anything over five pounds.
"It's maddening," he said in February. "I'm just stuck here. I can't go to a show, I can't go to a game, that's it."
The singer said he was spending a lot of his time listening to music and thinking up ideas for songs. Fortunately, the health of Seger's voice wasn't threatened at all by the procedure, so he should be in good shape by the time the fall rolls around.
"It was going so good, the tour was," Seger told Billboard last year. "The band was playing so great. I hated to stop."
Seger's most recent album, I Knew You When, was released in November. The album is dedicated to late-Eagles co-founder Glenn Frey, a longtime friend of Seger's whom Seger helped get started in the music industry.
See the reschedule dates below. Get more info about the tour here.
Bob Seger Tour Dates
November 24 – Kansas City, MO @ Sprint Center
November 27 – Des Moines, IA @ Wells Fargo Arena
November 30 – St. Louis, MO @ Scottrade Arena
December 12 – St. Paul, MN @ Xcel Energy Arena
December 14 – Chicago, IL @ Allstate Arena
December 20 – Greenville, SC @ Bon Secours Wellness Arena
December 22 – Atlanta, GA @ Infinite Energy Arena
January 19, 2019 – Columbus, OH @ Nationwide Arena
January 29, 2019 – Billings, MT @ Rimrock Auto Arena
January 31, 2019 – Boise, ID @ Ford Center
February 15, 2019 – Phoenix, AZ @ Talking Stick Resort Arena
February 17, 2019 – Denver, CO @ Pepsi Center
February 23, 2019 – Inglewood, CA @ The Forum
Photo: Getty Images