Ariana Grande Pays Tribute To Manchester On The Anniversary Of Bombing
By James Dinh
May 22, 2018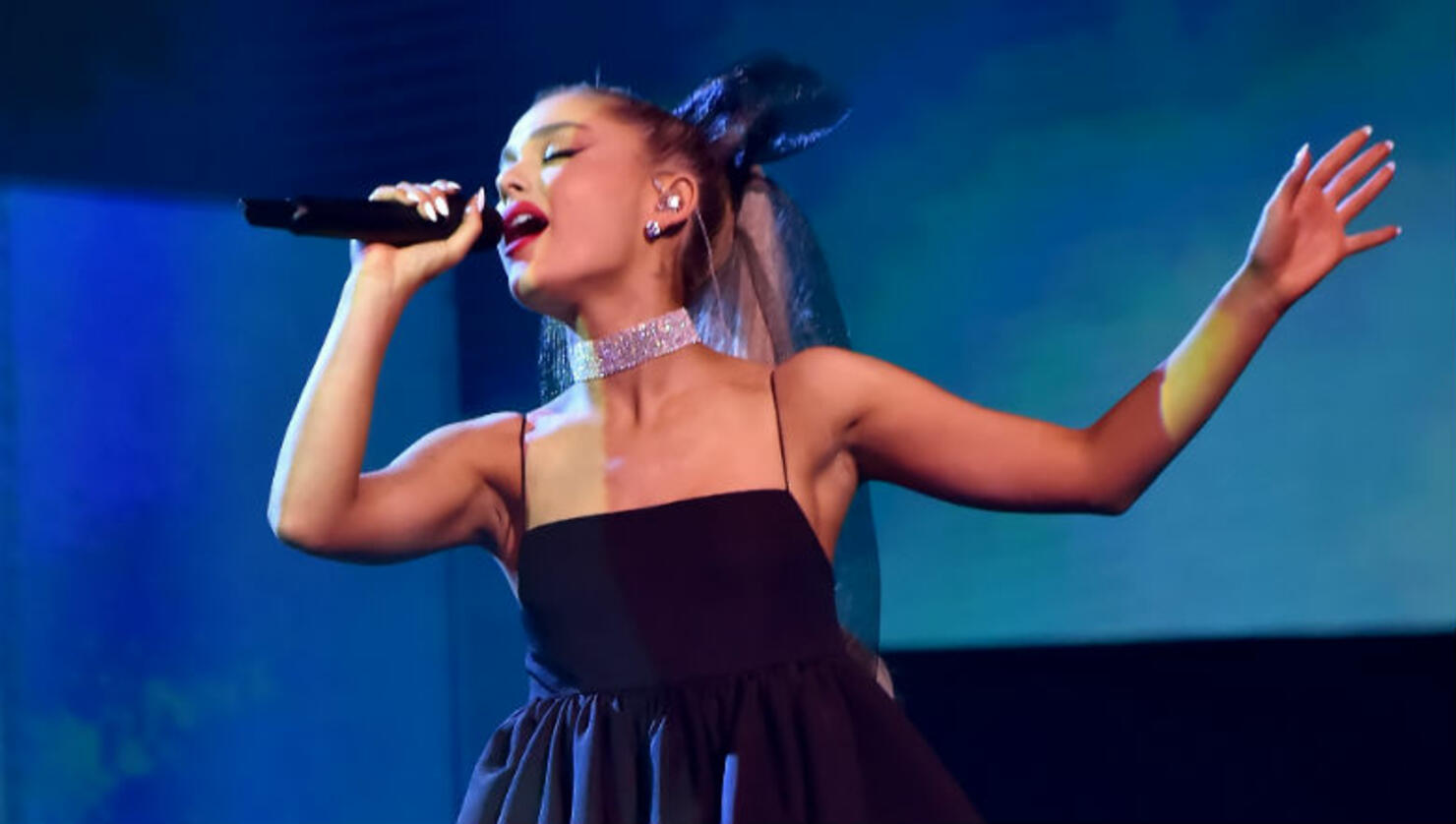 Ariana Grande paid tribute to the city of Manchester on Tuesday (May 22), the one-year anniversary of the bombing that killed 22 people at the end of her "Dangerous Woman Tour" at the Manchester Arena.
On the anniversary of the attack, which saw suicide bomber Salman Abedi detonate a device and leave the venue in panic, the 24-year-old star took to Twitter to share some kind words with the city. "Thinking of you all today and every day," she wrote alongside a bee emoji, which happens to be a symbol of strength and unity for Manchester. "I love you with all of me and am sending you all of the light and warmth I have to offer on this challenging day."
Grande recently got candid about the Manchester attack in her interview with Time magazine. "I'm sorry. I'll do my best," the pop star said after sobbing mid-discussion. "There are so many people who have suffered such loss and pain. The processing part is going to take forever. I don't want to give it that much power. Something so negative. It's the absolute worst of humanity. That's why I did my best to react the way I did. The last thing I would ever want is for my fans to see something like that happen and think it won."
Grande argued that "music is supposed to be the safest thing in the world" and that's why the tragedy weighs so heavy on her heart. "I wish there was more that I could fix. You think with time it'll become easier to talk about. Or you'll make peace with it. But every day I wait for that peace to come and it's still very painful," she continued.
thinking of you all today and every day 🐝 I love you with all of me and am sending you all of the light and warmth I have to offer on this challenging day

— Ariana Grande (@ArianaGrande) May 22, 2018