18 Throwback Summer Songs You Still Can't Resist
By Nicole Mastrogiannis
May 24, 2018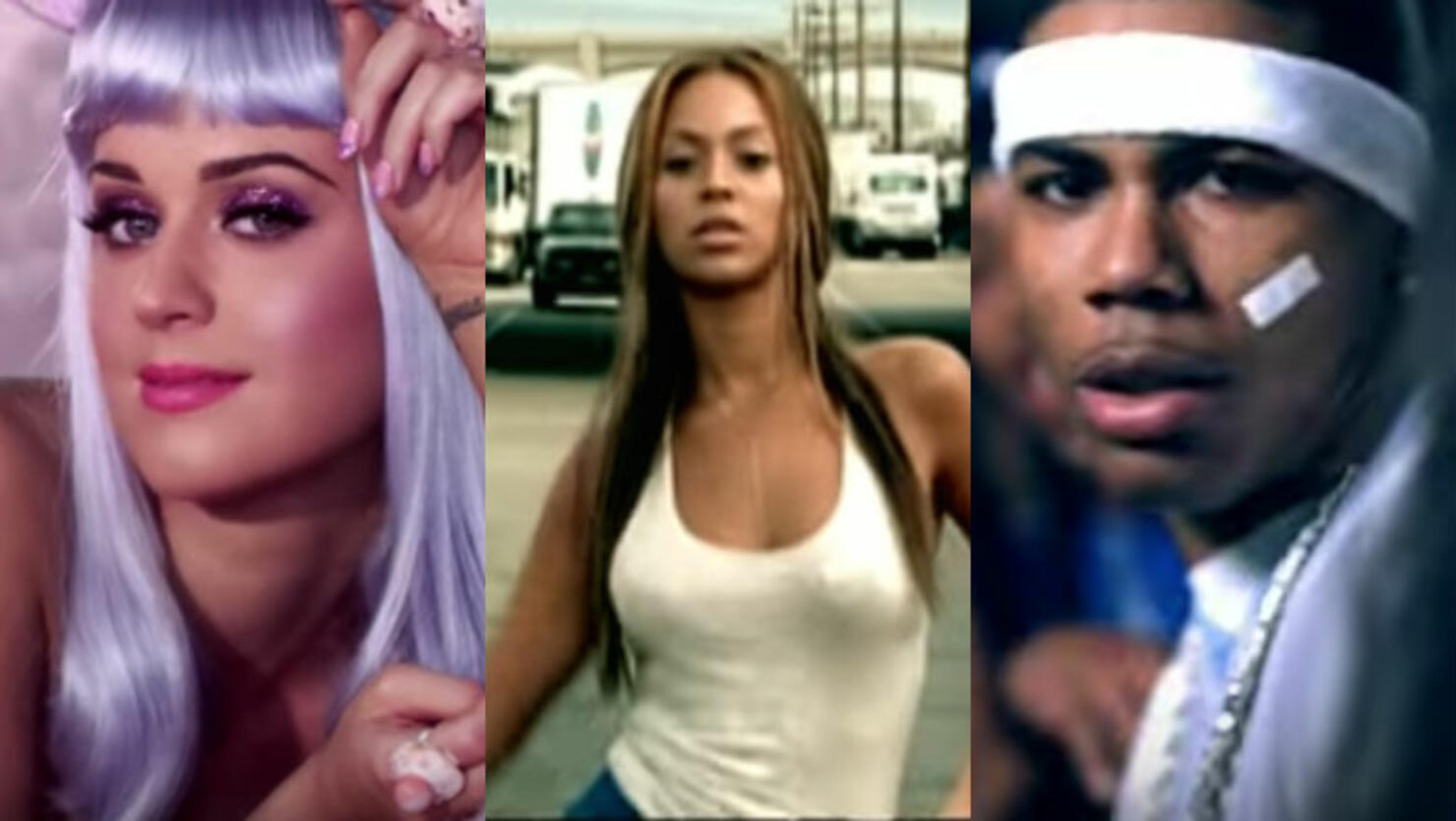 You may not believe it after this winter, but ... summer has finally arrived. It's the season of sun, sand, surf, outdoor activities of all kinds, and more importantly, some really great music.
There have been some amazing summer songs over the years. From Luis Fonsi's "Despacito" last year, and Justin Timberlake's "CAN'T STOP THE FEELING!," to older (but still amazing) songs like LFO's "Summer Girls" and Nelly's "Hot in Herre," these were the songs that ruled summers past.
So, what will be this year's song of the summer? It may be too early to tell, or maybe 2018's "Song of the Summer" hasn't arrived yet. But right, there are a few good options including Zedd, Maren Morris & Grey's "The Middle," Cardi B's "I Like It," and more.
But while we wait to see what this year's summer song will be, take a look back on some of your favorite throwback summer songs below.
1. LFO - "Summer Girls"
2. Justin Timberlake - "Summer Love"
3. Nelly - "Hot In Herre"
4. LEN - "Steal My Sunshine"
5. Beyoncé featuring JAY-Z - "Crazy In Love"
6. LMFAO - "Party Rock Anthem"
7. Blind Melon - "No Rain"
8. Sean Kingston - "Fire Burning"
9. Katy Perry featuring Snoop Dogg - "California Gurls"
12. Pitbull featuring Ne-Yo, Afrojack & Nayer - "Give Me Everything"
13. DJ Jazzy Jeff & The Fresh Prince - "Summertime"
14. Shakira - "Hips Don't Lie"
15. Kid Rock - "All Summer Long"
16. Calvin Harris - "Summer"
17. Black Eyed Peas - "I Gotta Feelin'"
18. Nelly Furtado featuring Timbaland - "Promiscuous"