Charlie XCX Says 'Girls' Controversy is a Learning Experience
By December Savage-Brown
May 27, 2018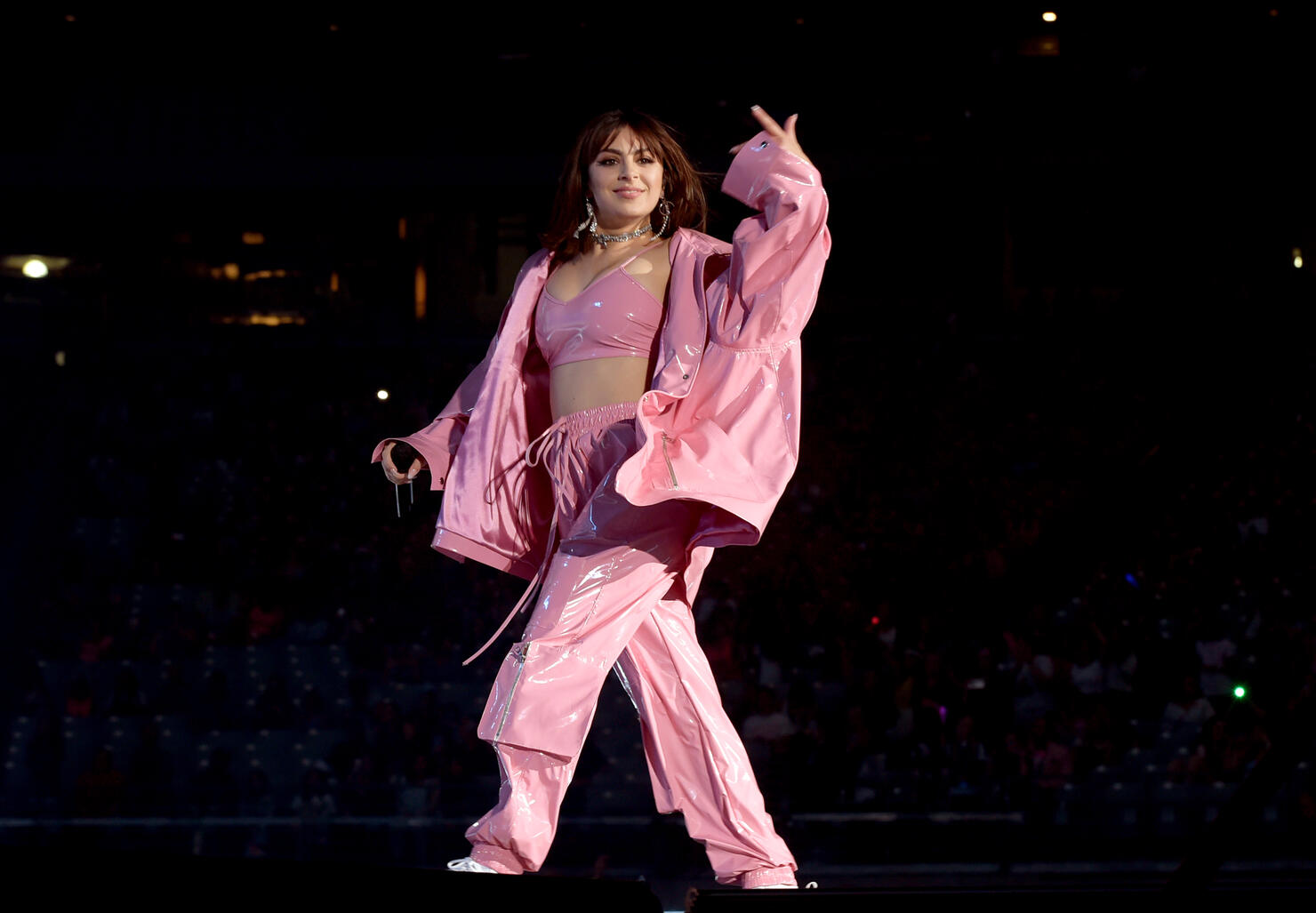 "Girls," the collaborative song between Charli XCX, Rita Ora, Cardi B and Bebe Rexha, has faced public scrutiny surrounding its controversial lyrics of depicting bisexuality. Fans and artist have taken time to criticize the song's lyrics with the claim that the record is tone-deaf.
On the song's chorus, Ora's lyrics read, "Sometimes, I just wanna kiss girls, girls, girls/Red wine, I just wanna kiss girls, girls, girls." Some listeners took this to mean that alcohol is a necessity to have relations with partners of the same sex.
Following the release of the song, fellow artist Hayley Kiyoko released a statement saying the new record gave her knots in her stomach. She states that the record hinders the forward momentum of the LGBTQ movement while fueling the male gaze.
"I don't need to drink wine to kiss girls; I've loved women my entire life. This type of message is dangerous because it completely belittles and invalidates the very pure feelings of an entire community."
Rita Ora released her own apology to the record and used that time to come out as a bisexual woman.
"I have strived to be a contributor to the LGBTQ+ community throughout my entire career and always will be," she writes concluding her apology.
See her apology below.
Charlie XCX sat down to speak with Rolling Stone about the single where she admits that this experience is definitely one that she wants to learn from.
"I just really want to learn from this situation," Charli said to Rolling Stone. "I think that's something we can all do: we can all learn from this conversation. It would be great to continue this dialogue in a positive way — not in an attacking way — so that people can learn about people's feelings, about people's sexualities and viewpoints. We can learn to not judge people before we get all the information. We can learn how certain words might make certain communities sad or upset."
"I've known Rita for a very long time in this particular journey and in this particular story in her life," she continued. "I would never want to take anyone's space in pop music, but Rita is somebody I've known for a very long time who has had queer experiences and [I felt] that perhaps this is a safe space for me to be on this record. I apologize to any people I've offended by that."
Take a listen to the song below.