Here's Why Meghan Markle Stood Behind Kate Middleton For Her Balcony Debut
By Hayden Brooks
June 12, 2018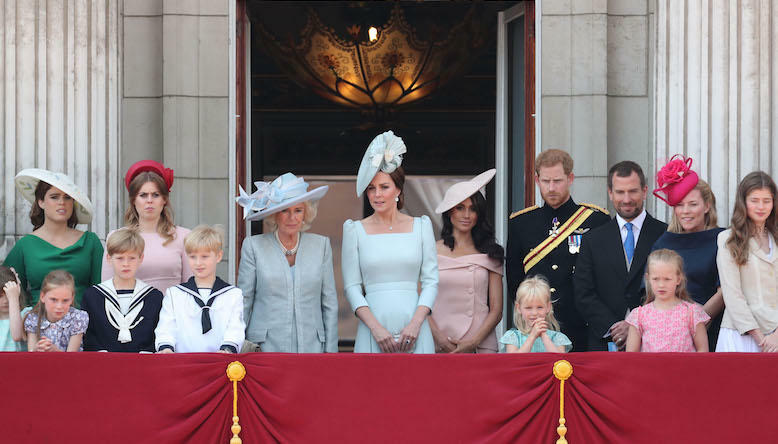 When Meghan Markle made her official Trooping the Colour debut on Saturday (June 9), she wasn't front and center on the palace balcony, but there was a very good reason for that.
"She was not as prominent perhaps as some people might have expected, but there's a pecking order," Joe Little, managing editor of Majesty magazine told PEOPLE in a new statement. "There was no slight intended, but [Prince] William being the older, more senior brother would go out [first] with his wife." If you remembered correctly, the new Duchess of Sussex stood behind her sister-in-law, Kate Middleton, and brother-in-law, Prince William, as they watched a royal military parade celebrate Queen Elizabeth's 92nd birthday.
"[Meghan] was still in a good position. She was central rather than the alternative of being in the front row and along the balcony to the left or right," Little continued. Meanwhile, a source at the palace admitted that Meghan's position on the balcony "would have come from her." "There's no one laying this out, telling her where to stand. And there were a lot of kids who everyone would want at the front," the source admitted.
As per the BBC, large crowds of spectators watched a thousand soldiers march through Whitehall in London. The Duke and Duchess of Sussex, who married last month, arrived as part of the carriage procession, marking Markle's debut on the balcony of Buckingham Palace. U.S. Secretary of Defense, General James Mattis, also appeared as the Queen's guest during the affair.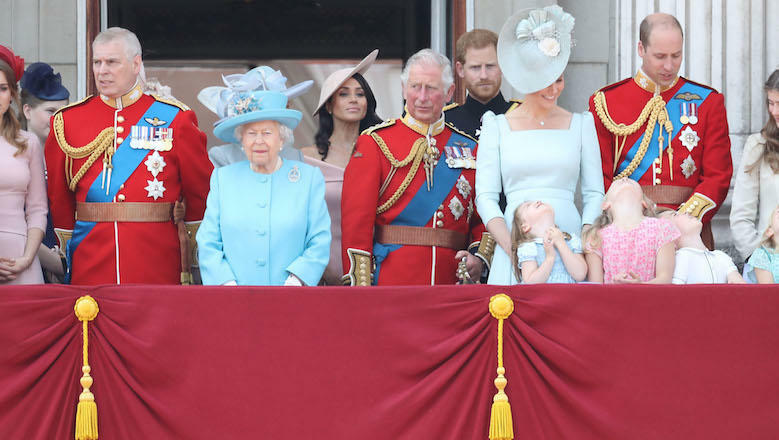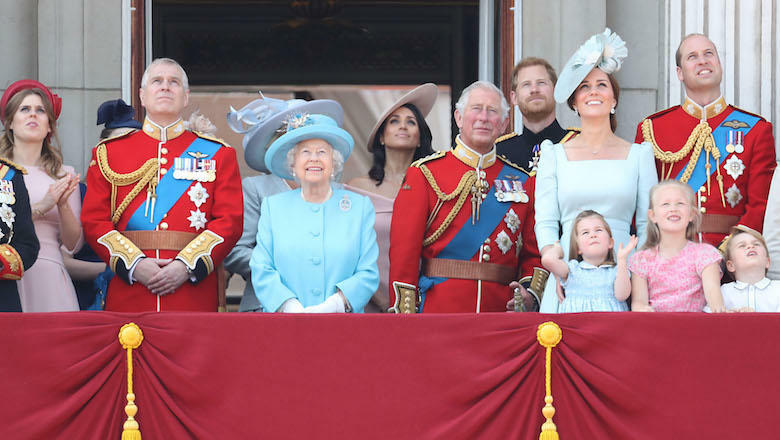 Chat About Here's Why Meghan Markle Stood Behind Kate Middleton For Her Balcony Debut