Kendall Jenner Brutally Body-Shamed After Posting Bikini Pic
By Dave Basner
June 26, 2018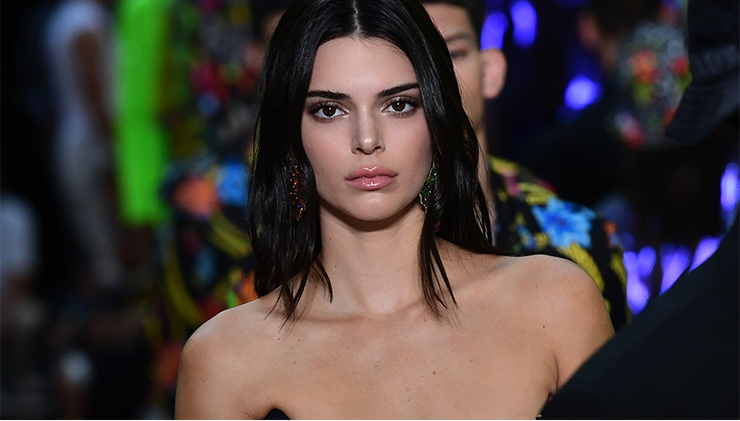 Say what you will about the Kardashians and Jenners, they have some very thick skin. It seems with every photo members of the family post, there is a flood of rude comments from haters. The criticisms include mom-shaming, body-shaming and just flat-out insults, but it doesn't stop the reality stars from sharing their pictures with their fans.
This week, Kendall Jenner wanted to show off a cute yellow bikini she had on. The swimsuit comes from the Kendall + Kylie collection she owns with sister Kylie Jenner, but plenty of followers weren't commenting about how adorable it was. Instead, they were saying things about the size of Kendall's chest.
The ruthless trolls decided to make fun of the size of Kendall's breasts:






Thankfully, along with all the hate, there were compliments and even a pretty funny comment by Kendall's sister, Khloe Kardashian, who acted as though the shot was of her:

You can pick up the yellow bikini from Kendall + Kylie here.
Photo Credit: Getty
Chat About Kendall Jenner Brutally Body-Shamed After Posting Bikini Pic